Red Bull Formula 1 team boss Christian Horner says he was dismayed to see "a grandstand finish" taken away in the Italian Grand Prix at Monza, even though his driver Max Verstappen won the race.
The Dutchman was on course for a comfortable win over the distant Ferrari of Charles Leclerc when Daniel Ricciardo's McLaren came to a halt between the Lesmo corners.
This came as Verstappen was on his 47th lap of 53, but the safety car only came out after he started his next tour – and as Ricciardo's McLaren was cleared and all the restart procedures were enacted, F1 ran out of time to have the race resume, with the safety car only withdrawn on the final lap for what was effectively a ceremonial finish.
Speaking to Sky Sports after the race, Horner suggested the final laps had been mishandled.
"Look, we don't want to win a race under a safety car. And that's something we've talked about for many, many years.
"There was enough time to get that race going. I think they picked up the wrong car, they picked up George Russell. We had the faster car, we would've liked to win the race on the track, not behind the safety car. We share the disappointment of all the fans, because… it took away a grandstand finish.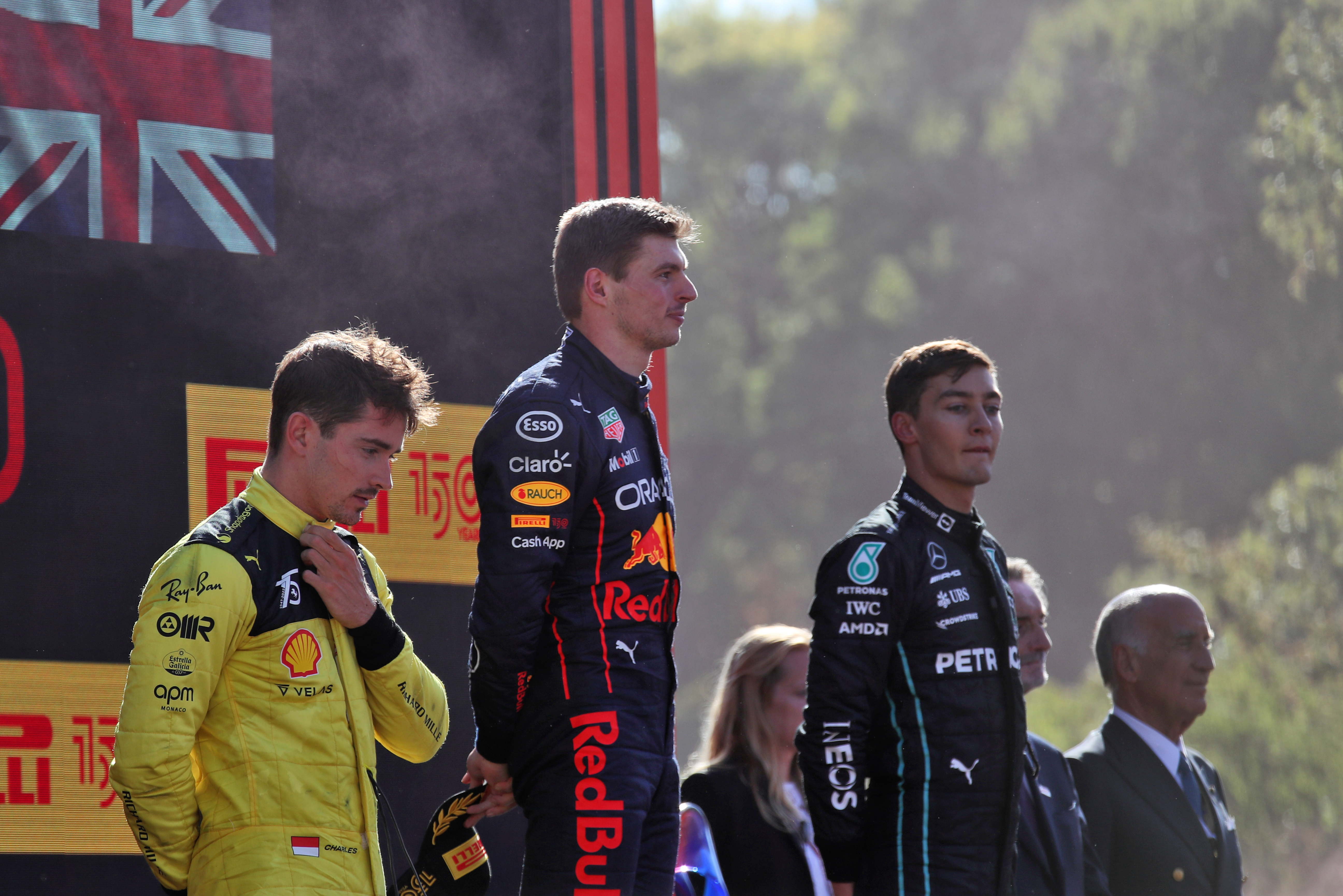 "If there hadn't been a safety car, we had enough pace in hand on the one-stop that we'd adopted. We'd saved a new set of tyres, we had a new set versus Charles' scrubbed set, it was all set for a grandstand finish that we didn't get to see.
"And I think it goes against the principles of what we've discussed previously. I think the biggest losers today unfortunately were the fans, but we need to look quickly to address that."
The Monza finish immediately brought back to mind the conclusion of last year's Abu Dhabi Grand Prix, in which race control hurried along the restart, effectively breaking F1 regulations, in order to set up a showdown for the title between Lewis Hamilton and Verstappen, which the former won.
In response to the interviewer's suggestion that this was "like Abu Dhabi", Horner said: "It's the polar opposite of what happened in Abu Dhabi."
"I think they had more than enough time to get that going," said Horner when asked whether the race needed to be red-flagged and then restarted. "They picked up the wrong car, then all those cars literally had to catch up again.
"Look… we need to go through the details of it but for me there was more than enough time to get that race going again, for a car that wasn't in the barrier, it was parked by the side of the track."