Formula 1 thinks its heavier-than-ever cars can finally get smaller and potentially lighter as part of the next-generation engine package being devised for 2026.
F1's minimum weight next year will be 792kg, more than 100kg heavier than the first generation of V6-engined machines in 2014 and 150kg heavier than the last V8 cars from 2013.
The original minimum weight for F1's new technical rules in 2022 was planned to be 775kg but that has since been raised, initially by 15kg and again recently by 2kg more.
F1's 40kg increase next year will be the single biggest increase in minimum weight since the first V6 turbo-hybrid engines added 49kg in 2014.
Drivers have repeatedly complained about the weight of modern F1 cars in recent years, with the move to complex and heavier hybrid engines part of the problem but also major safety initiatives such as the halo device playing a key role.
The hike in weight for 2022 is because of the move to 18-inch wheels and some safety-related changes.
However, 2026 will mark the first engine architecture change since the introduction of V6s, with developments in hybrid technology and simpler rules opening the door for cars to be smaller and potentially lighter.
"They are big," said F1 managing director of motorsport Ross Brawn of modern F1 cars.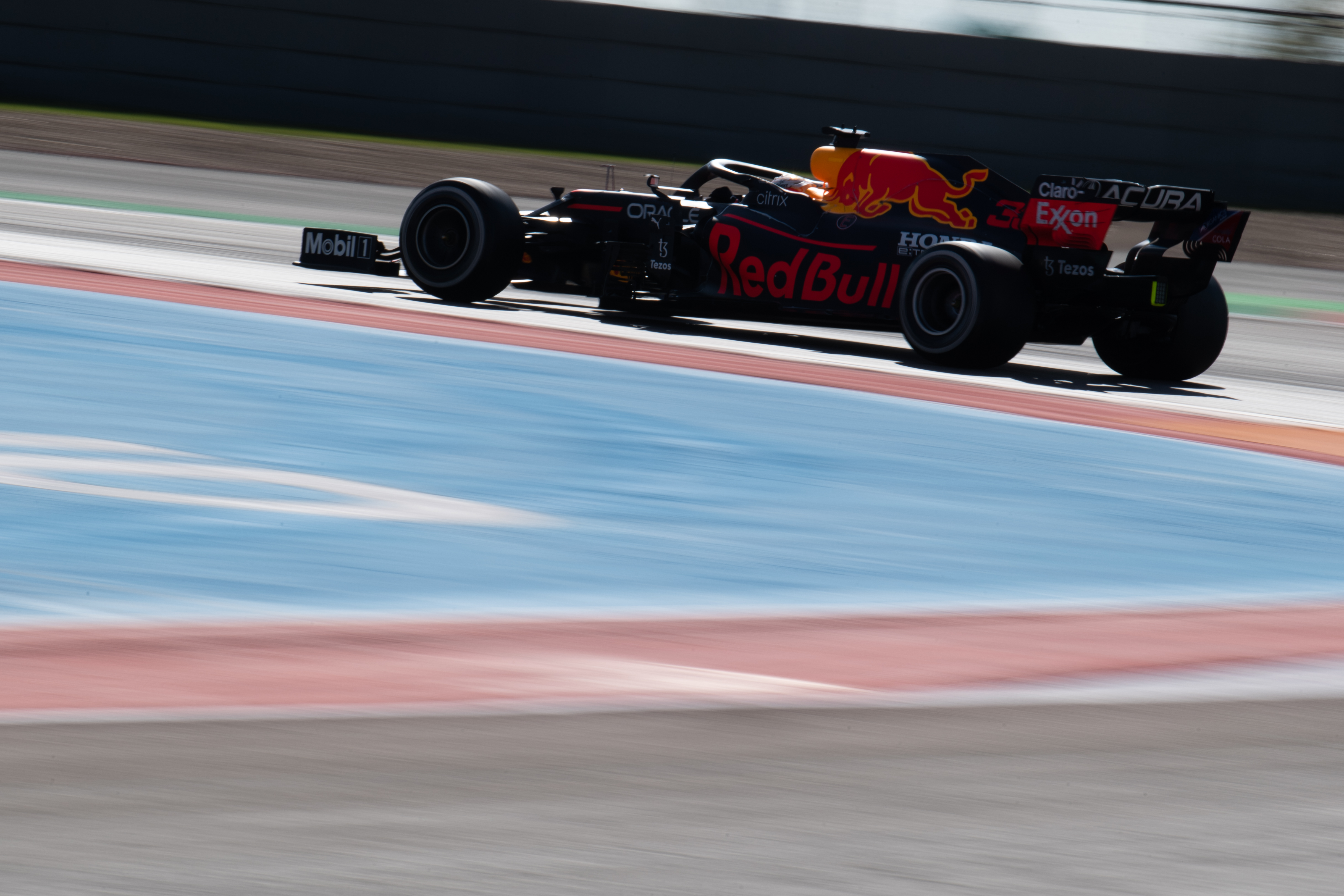 "We're looking at a new power unit for '26. And a new car will go with it. And that's some of the primary objectives, 'can we save weight?', which is challenging with a hybrid car and with the safety initiatives we've got on the cars these days.
"Can we have a lighter car – certainly can we have a smaller car?
"And we believe we can. We think the spec that's evolving for '26 there'll be a very real chance of having a more compact car."
In addition to being heavy, the cars are also two metres wide and five metres long, as they were made bigger in 2017 as part of a push to make F1's machinery faster and look more aggressive.
These factors combine to inhibit overtaking. Pirelli's tyre technology has struggled to keep up with the torquiest, heaviest cars that F1 has ever had and the result is F1's sole supplier building tougher tyres that are more difficult to race because small slides cause the tyre temperatures to spike and they're then difficult to bring back under control.
Marry that to wider, longer cars with less agility in slow corners and F1 has developed cars that do not lend themselves to wheel-to-wheel combat.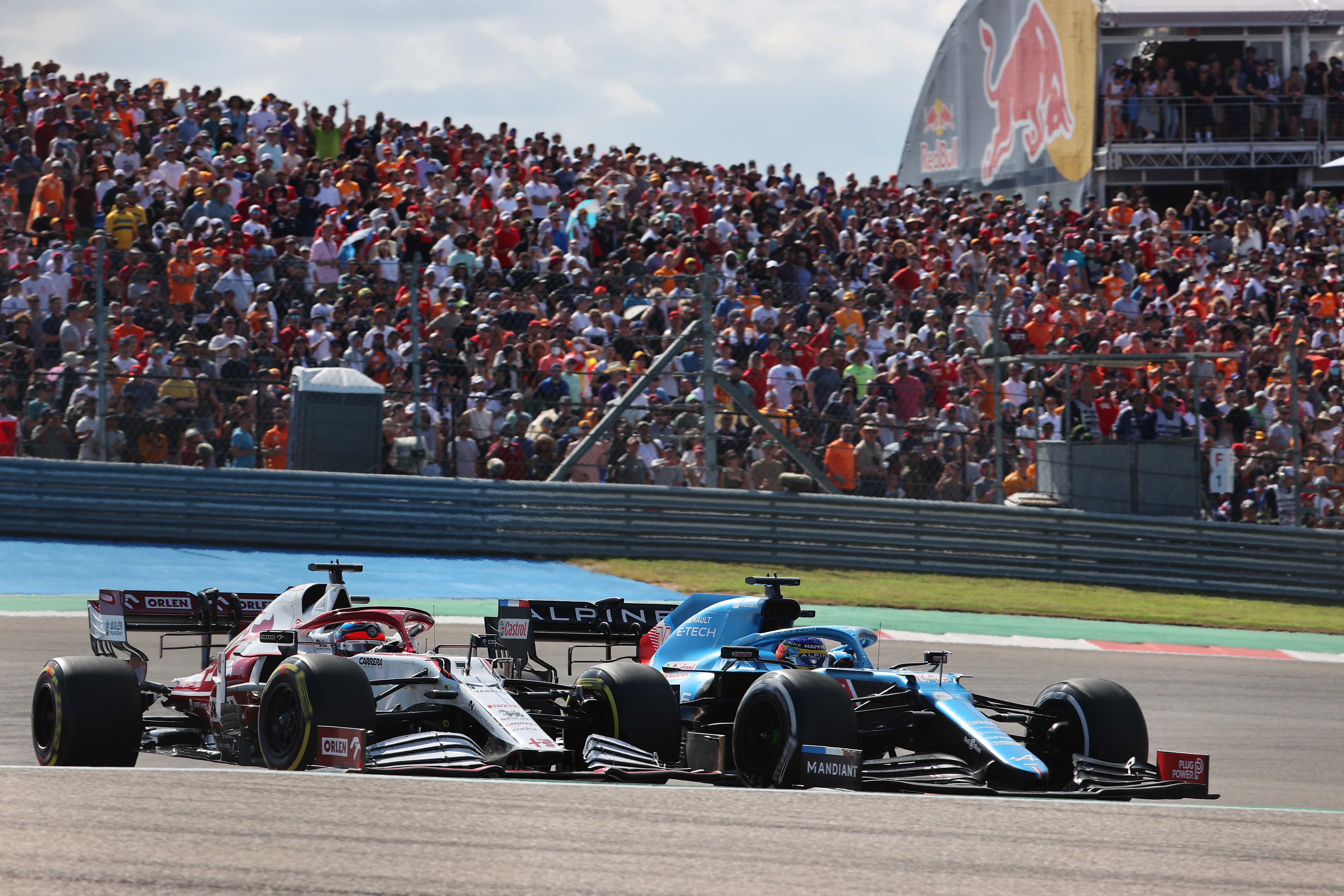 However, Brawn is optimistic this will already start to be addressed in 2022 because the cars should produce less dirty air and Pirelli is reporting positive feedback from its development work of tyres that should stand up better to harder driving.
Despite claims that teams are finding more speed than expected during their 2022 development programmes and fears that could negate what F1 and the FIA hope to achieve with planned downforce cuts in the new era, Brawn said: "Nothing we're seeing so far is concerning.
"The teams are being quite cooperative in sharing what they're doing with the FIA. The FIA is not seeing anything which is raising any alarm bells.
"But once we see the real cars on the track, we can assess them. I'm optimistic both with the cars and in fact with the 18-inch wheels and the tyre development Pirelli is doing, which is now encouraging in that direction.
"I'm optimistic about the whole package."