Formula 1 is likely to return to Kyalami with a revival of the South African Grand Prix.
Adding a race in Africa, where F1 has not had a presence since the last Kyalami race in 1993, has emerged as the next main priority for F1.
Since Liberty Media took control of the championship in 2017, a mix of classic and new races have earned permanent deals.
Grands prix at Zandvoort and Imola have returned while two high-paying Middle East races in Qatar and Saudi Arabia and glamorous American additions in Miami and Las Vegas have been added.
Now that F1 has settled its expansion in those territories, especially the United States, its next focus is likely to be securing the Kyalami race – although not until 2024 at the earliest.
Kyalami will need to be upgraded to FIA Grade 1 status to secure the move and complete a full circle for a former grand prix venue that fell into disrepair not long ago.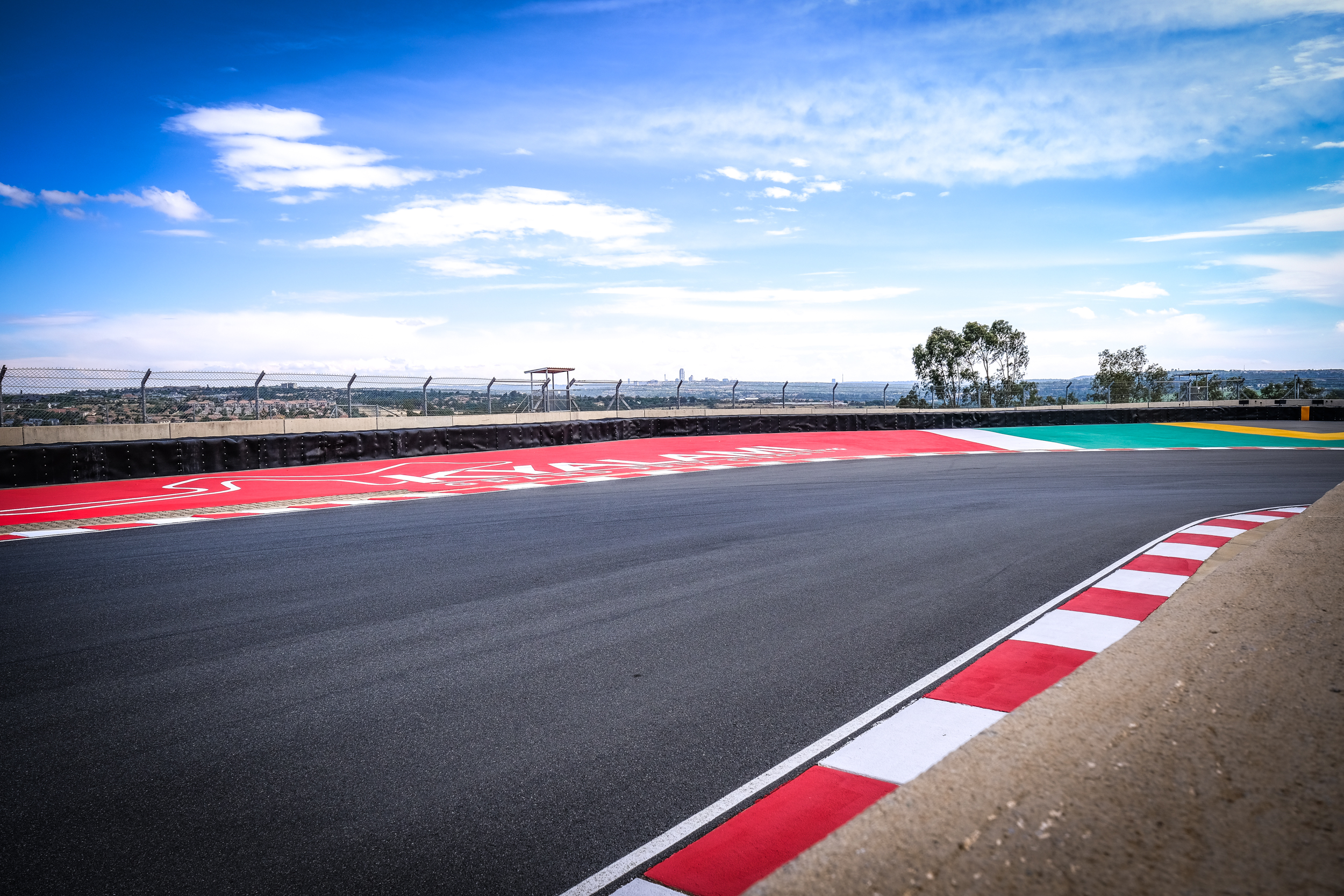 Though Kyalami hosted other international motorsport across the remainder of the 1990s and the 2000s after losing its grand prix, the quality of the circuit deteriorated.
Porsche South Africa CEO Toby Venter bought the track in 2014. Since then the circuit has been redesigned, including an extended start-finish straight, although it has kept a sequence of the original layout from the fast right-hander of Sunset to the Esses.
Kyalami was first redeveloped to FIA Grade 2 standard because a grand prix was not the end goal, even though circuit bosses were open to the idea.
Extra run-off and an investment TecPro barriers were considered the main requirements to get Grade 1 certification.
F1 CEO Stefano Domenicali has stated his desire to add a grand prix on the African continent on multiple occasions in recent months.
"On top of America, on top of China, I think there is a potential also to be in Africa soon," Domenicali told Sky Sports F1 in March.
"There is a lot of interest there. For sure that's another area that so far is missing in the geography of our calendar."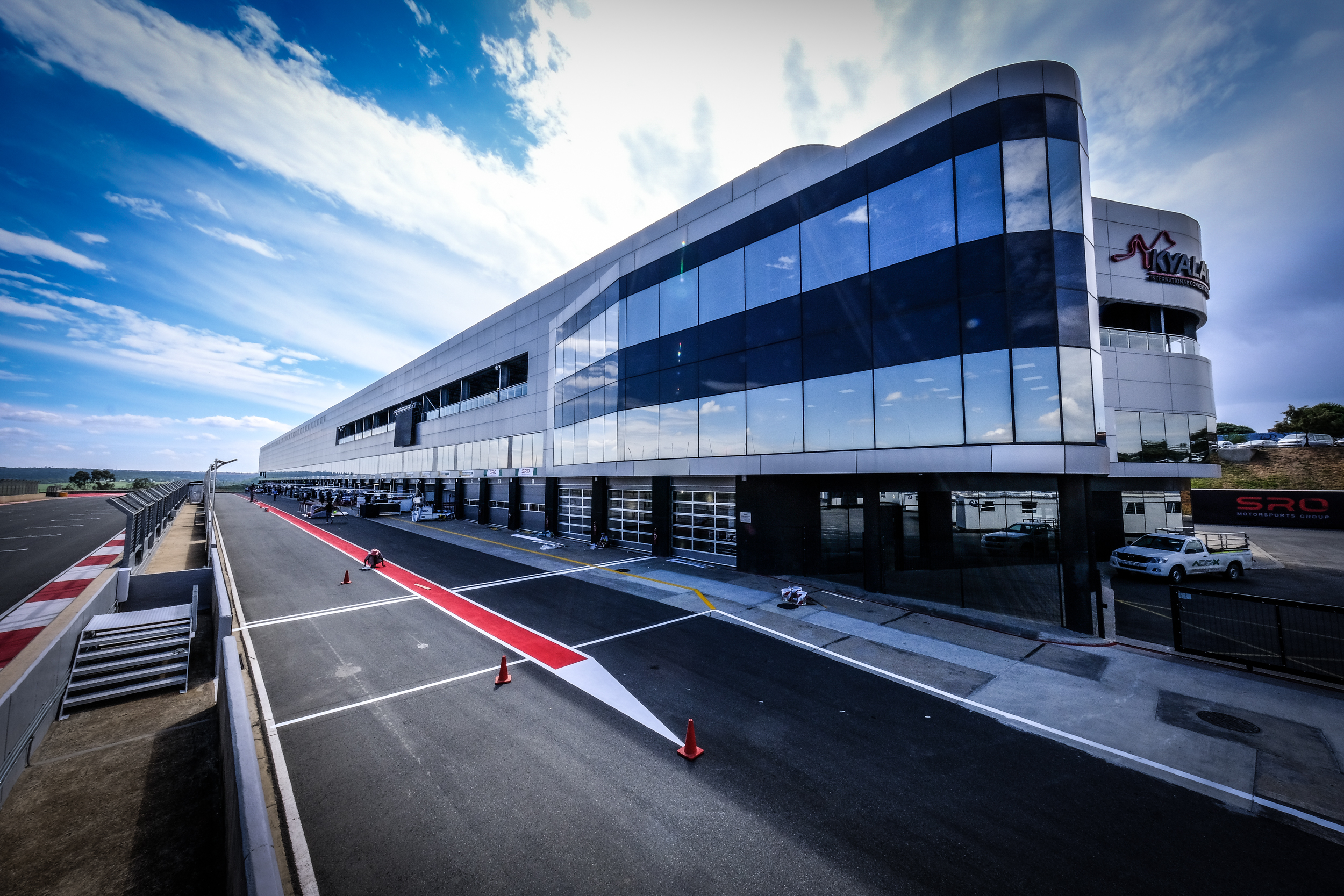 A second race in China, joining the existing event in Shanghai, had been mooted as early as 2023.
However, even getting Shanghai back on the calendar is proving difficult as the country is still impacted by the COVID-19 pandemic.
That is partly why a Kyalami deal now looks more likely to be the next major F1 calendar announcement.
Seven-time world champion Lewis Hamilton, F1's first and only Black driver, has repeatedly called for a race in Africa.
He even stressed the point last week in an answer to a question about the new race in Las Vegas, when he said: "The one I really want to see is South Africa. That's the one I want to hear announced next."
Elaborating further on his desire for a race there, Hamilton said: "We're pretty much on every other continent, so why not?
"Ultimately, my ancestors are from there so that's why it is important for me personally.
"I think it's important for the sport to go there. If they're in every other continent, why not?"