Formula 1's budget cap will increase by 3.1% for 2022, saving several teams from failing to comply with the financial regulations amid rapidly increasing inflation.
F1's baseline budget cap for 2022 was $140m, with an extra $1.2m because the calendar is 22 races instead of 21 and some additional allowance permitted for the three sprint race weekends.
However, inflation has caused freight and utility costs to rocket, leaving several teams claiming that the budget cap is impossible to meet.
F1 was split between teams that wanted the budget cap increased and those who demanded it should remain the same.
Proposals to resolve the situation included teams receiving equal, advanced payments that would be recovered later on, and exempting freight or utilities from the cost cap.
Nothing had emerged as the favoured idea ahead of a meeting of the F1 Commission on Friday but more progress was made than expected.
The FIA tabled a proposal to increase the budget cap by 3.1% – which has not been specified in monetary terms but would presumably be around $4m.
This is considerably less than the $7-8m figure some teams had indicated would be required.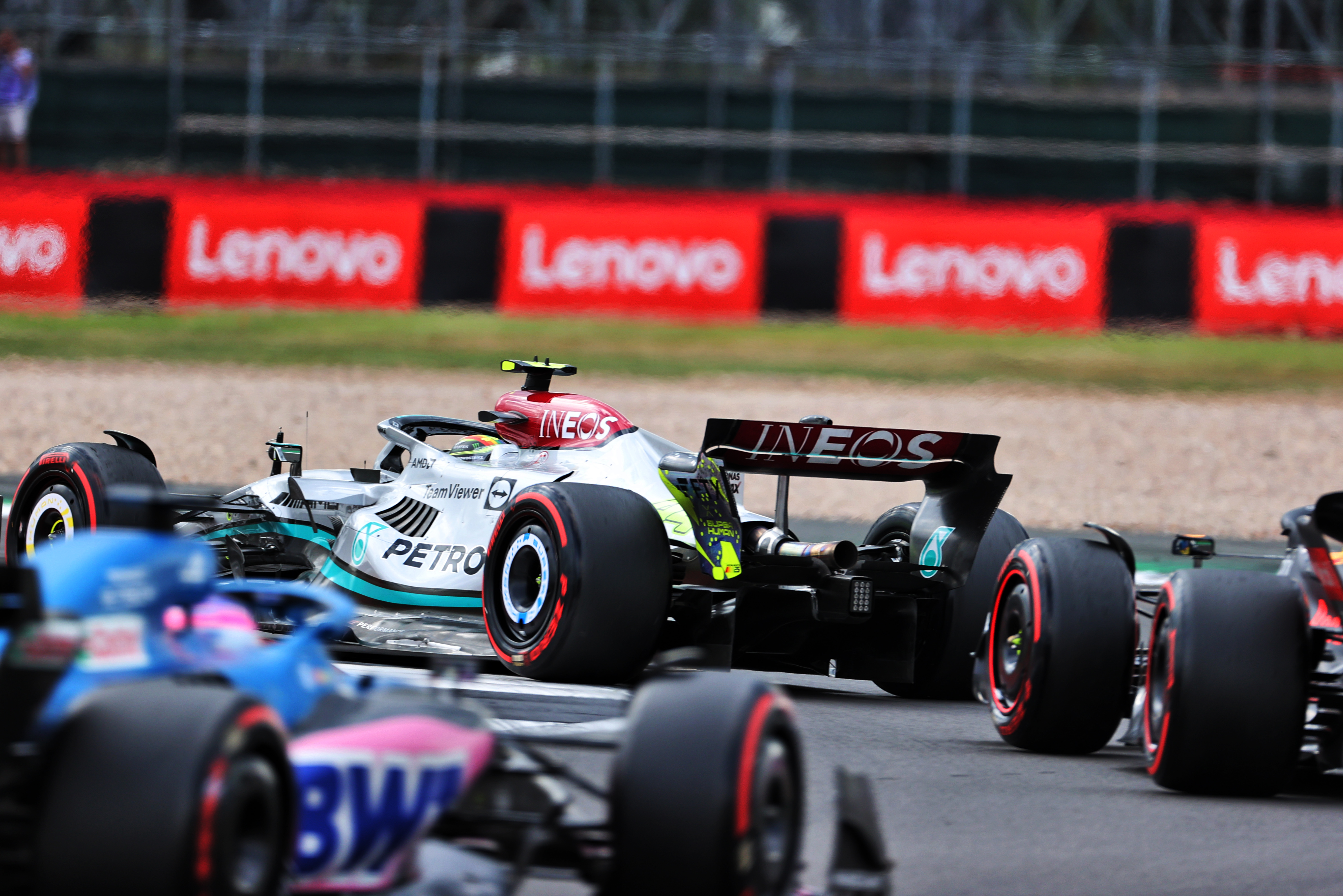 However, the proposal was accepted with the required majority among teams, with only one unnamed team rejecting it.
The FIA's proposal includes a "compounding" of this rate from 2023 which it says will "preserve the long-term integrity of the financial regulations".
In addition to the resolution of the budget cap dispute and the delay to a controversial FIA technical directive, the F1 Commission meeting rubber-stamped a tweak to pre-season testing rules.
The sporting regulations will be updated to permit pre-season testing to take place outside Europe, four days prior to the first event of the season, without the previously required majority support.
Vague updates have also been given relating to the new-for-2022 weekend schedule and discussions over 2026 engine regulations.
The FIA says parc ferme timings after qualifying will be discussed but the new 2022 format has "to a large extent" achieved its goal of reducing the workload of operation staff from teams.
As expected there was no vote on the 2026 engine rules. Instead, the FIA says this was discussed at the meeting and "it was confirmed that the package of regulations is close to finalisation".