Qatar will host a Formula 1 grand prix for the first time this season, and will become a permanent fixture of the calendar with a 10-year deal starting from 2023.
Qatar will be absent from the 2022 calendar because it is hosting next year's FIFA World Cup but it will then become an annual event on a 10-year deal.
Though the inaugural Qatar GP is to be held at Losail, the MotoGP venue is unlikely to be Qatar's long-term home of F1 unless it is updated.
Qatar has hosted MotoGP for many years although its interest in holding an F1 race has never resulted in a concrete deal.
This has often been attributed to a supposed veto held by Bahrain, F1's first Middle Eastern race.
However, Qatar and its Losail circuit emerged earlier this year as not only a likely candidate to fill one of the late-season spots but an outright favourite.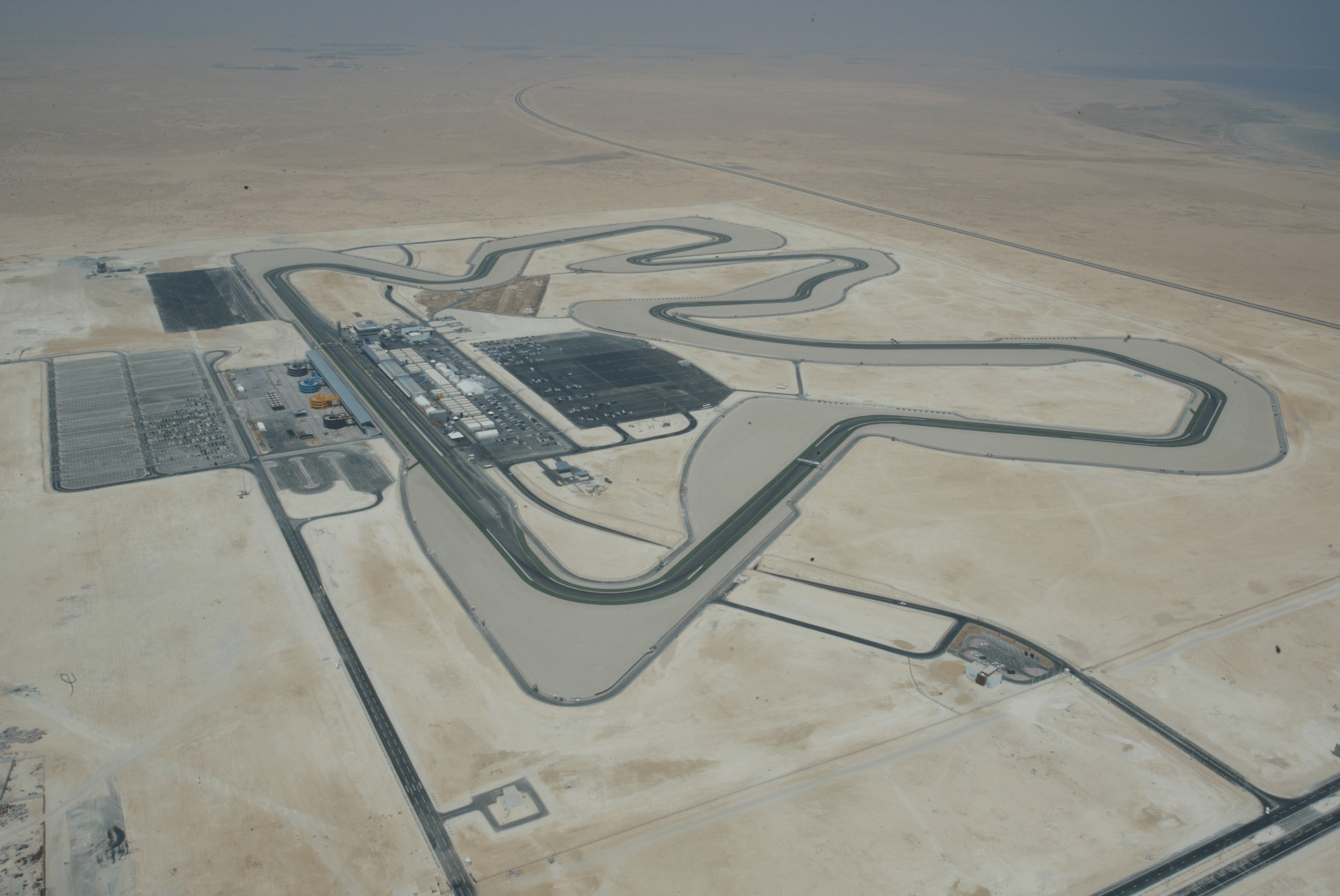 The cancellation of the Australian Grand Prix for the second consecutive year left a hole in the late-November part of the schedule.
Many would have been happy to see a gap before the final double-header across Saudi Arabia and Abu Dhabi but F1 has been determined to hold as many races as possible.
Having forfeited its stated aim of 23 races, holding 22 – which would make this a record season and be seen as a major achievement by F1 at the back end of the COVID-19 pandemic – appeared a must.
The race will begin at 6pm local time, meaning it will become the second night race on the F1 2021 calendar following the season-opener in Bahrain.
Instead of joining Saudi and Abu Dhabi in a Middle Eastern triple-header though, Qatar will follow races in Mexico and Brazil.
That poses the tricky prospect of two races in North America followed by one in the Middle East a few days later.
However, with Brazil still on the UK's red list, another race was required to follow in order to stop UK-based F1 personnel from having to quarantine on their return home.
In the past, Brazil has been followed by Abu Dhabi, so the logistics of transporting everything from one continent to another should not present any unknown challenges.
Remainder of F1 2021 calendar:
October 10: Turkey
October 24: United States
November 7: Mexico
November 14: Brazil
November 21: Qatar
December 5: Saudi Arabia
December 12: Abu Dhabi