Former Lotus and Renault Formula 1 technical director Nick Chester has been appointed to spearhead the formation and development of a future Andretti F1 project, should the American team's plans to enter in 2026 with General Motors brand Cadillac come to fruition.
The Race can reveal that Chester joined Andretti this month after ceasing his work with the McLaren Formula E team, which was formed from the championship-winning Mercedes EQ operation that took a quartet of driver and teams' titles across the last two Formula E seasons, in February.
Chester's position at McLaren has been taken by ex-Ferrari F1 engineer Chris Dyer, who joined the Formula E team in January.
Although Chester's former boss at McLaren, Ian James, confirmed to The Race that Chester had left the team last month, James wouldn't disclose where Chester was now working.
But it is understood that Chester is starting to form a technical and engineering team to initially work from Andretti's UK headquarters in Banbury, with the aim of debuting in 2026 should Andretti Cadillac be granted an entry.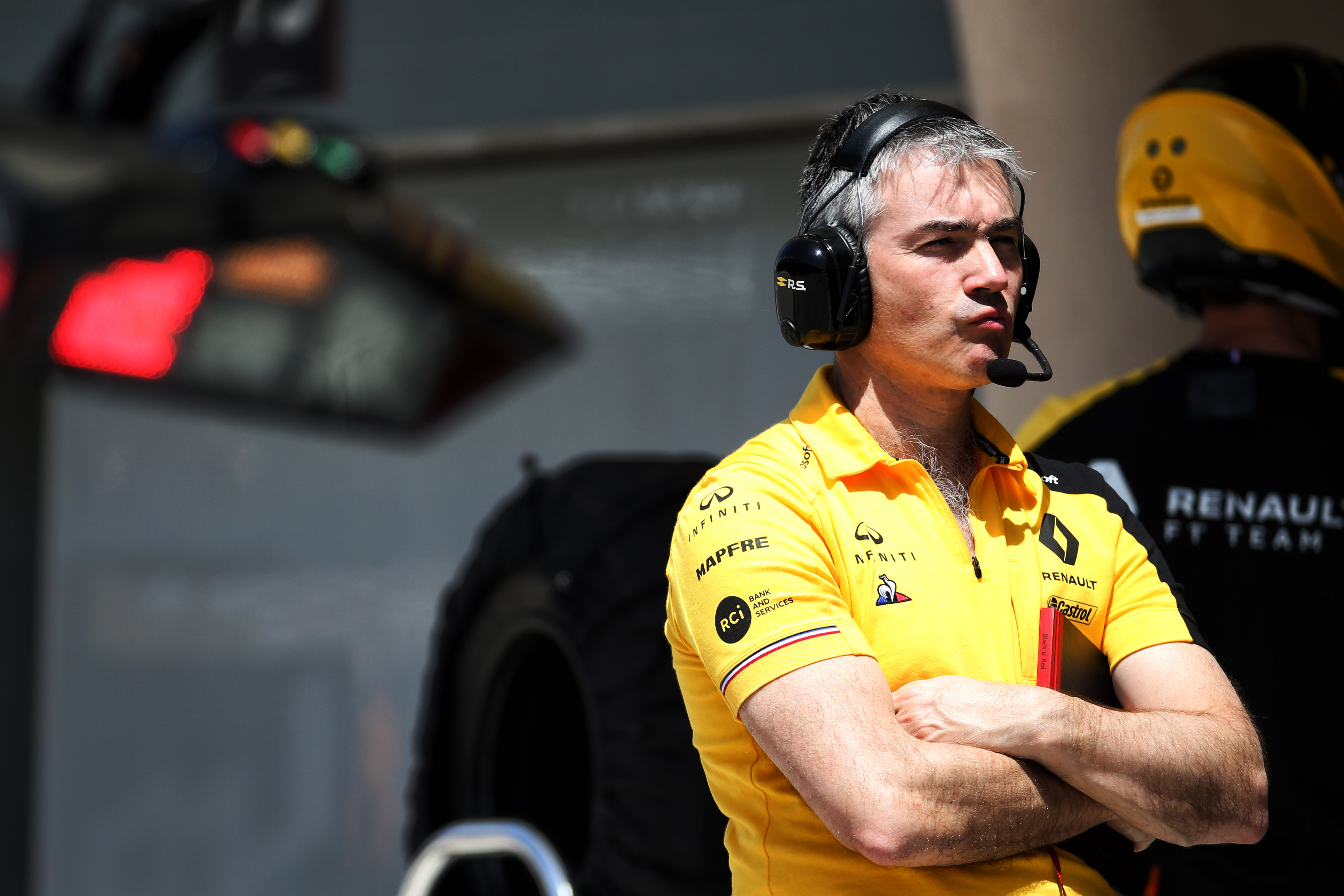 "He had a huge amount of experience, and that goes for Chris, as well actually," said James.
"I think that's one thing in the role, it's absolutely crucial. Nick also brought a very calming influence on the team.
"On the whole, I think he's just got a great approach to be able to take on some fairly meaty challenges, but at the same time, not let that be in any way, shape or form overwhelming to the team. He's great at bringing everybody along with him on that journey as well.
"So, during his time with us, he was a real asset and somebody that I enjoyed working with immensely."
Andretti was the first prospective entrant to outline plans for an F1 bid when the FIA announced in January that it would open the entry process.
But the team – which attempted to buy Sauber in 2021 and has regularly made clear its desire to join F1 – still faces substantial opposition from existing teams despite linking up with Cadillac for its formal bid.