Former Mercedes Formula 1 CEO Nick Fry will become the new chairman of the Applied technology business that used to be part of the McLaren Group, The Race can reveal.
Fry, a former long-standing member of the Brackley-based F1 team through its BAR, Honda, Brawn GP and Mercedes guises, has been appointed as McLaren Applied's new chairman.
For the first 24 years of his career, Fry worked for the Ford Motor Company on a number of its road cars, as well as a stint working at Aston Martin – owned by Ford at the time – on its iconic DB7 car.
In 2001 he joined David Richards' Prodrive group and within a year he was appointed as managing director for the BAR F1 team that was operated by Prodrive.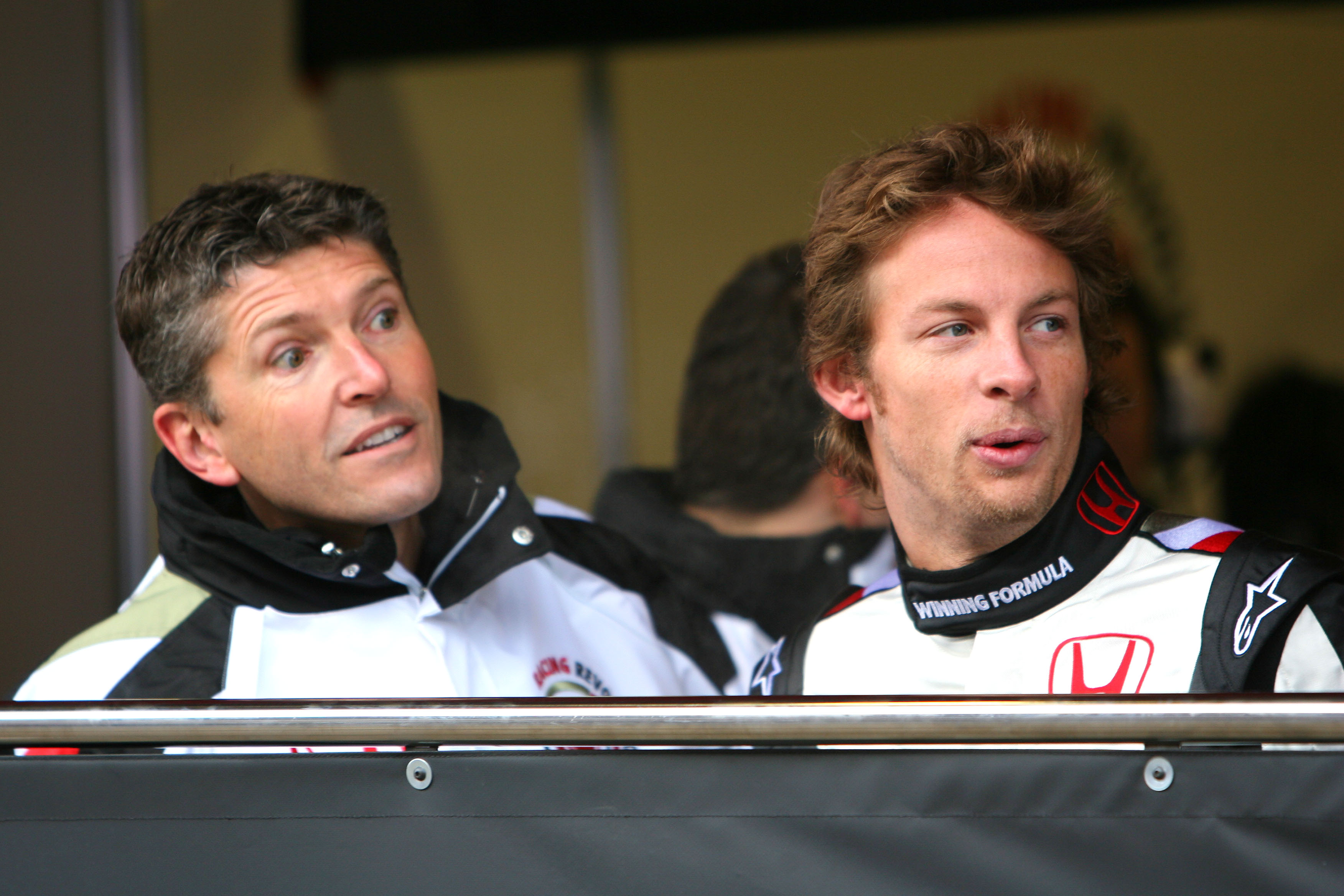 Fry remained with the team as Jenson Button earned his and the outfit's first F1 victory (then as Honda) at the 2006 Hungarian Grand Prix.
When Honda abruptly withdrew from F1 at the end of the 2008 season, CEO Fry, along with Ross Brawn, led the management buyout of the team and the team was able to continue into 2009 as Brawn GP.
The team enjoyed a fairytale year by winning the constructors' championship while Jenson Button clinched the 2009 drivers' championship.
Fry engineered the sale of the team to Mercedes for 2010 and helped to lay some of the commercial foundations for the team's eventual domination of F1.
Fry would leave one year before Mercedes' first championship success in 2014, stepping away from F1 after 13 years in the championship.
Now he'll become the chairman of McLaren Applied, a technology business that has had a number of motorsport-specific projects.
Its work includes supplying the standard ECU used by every F1 team and providing the control battery for Formula E's Gen2 cars.
Earlier this year, it was revealed McLaren would be selling its Applied division to investment group Greybull, but it will continue to run out of the McLaren Technology Centre in Woking with many of the existing management structure remaining.
Its part of a wider restricting of McLaren to allow for the focus to switch to future projects such as an Extreme E entry from 2022, and the purchasing of a majority stake in Arrow McLaren SP's IndyCar team.