Daniel Ricciardo's seat-fitting at AlphaTauri and Nyck de Vries' lack of results in his first Formula 1 season so far might not be connected at all.
But given the Red Bull F1 operation's history with mid-season driver switches, it's no surprise that Ricciardo's appearance at Faenza has triggered some interest.
Yet if replacing De Vries really is in the reckoning, subject to his short-term performance, then Red Bull would be as irrational in replacing him as it was to sign him in the first place.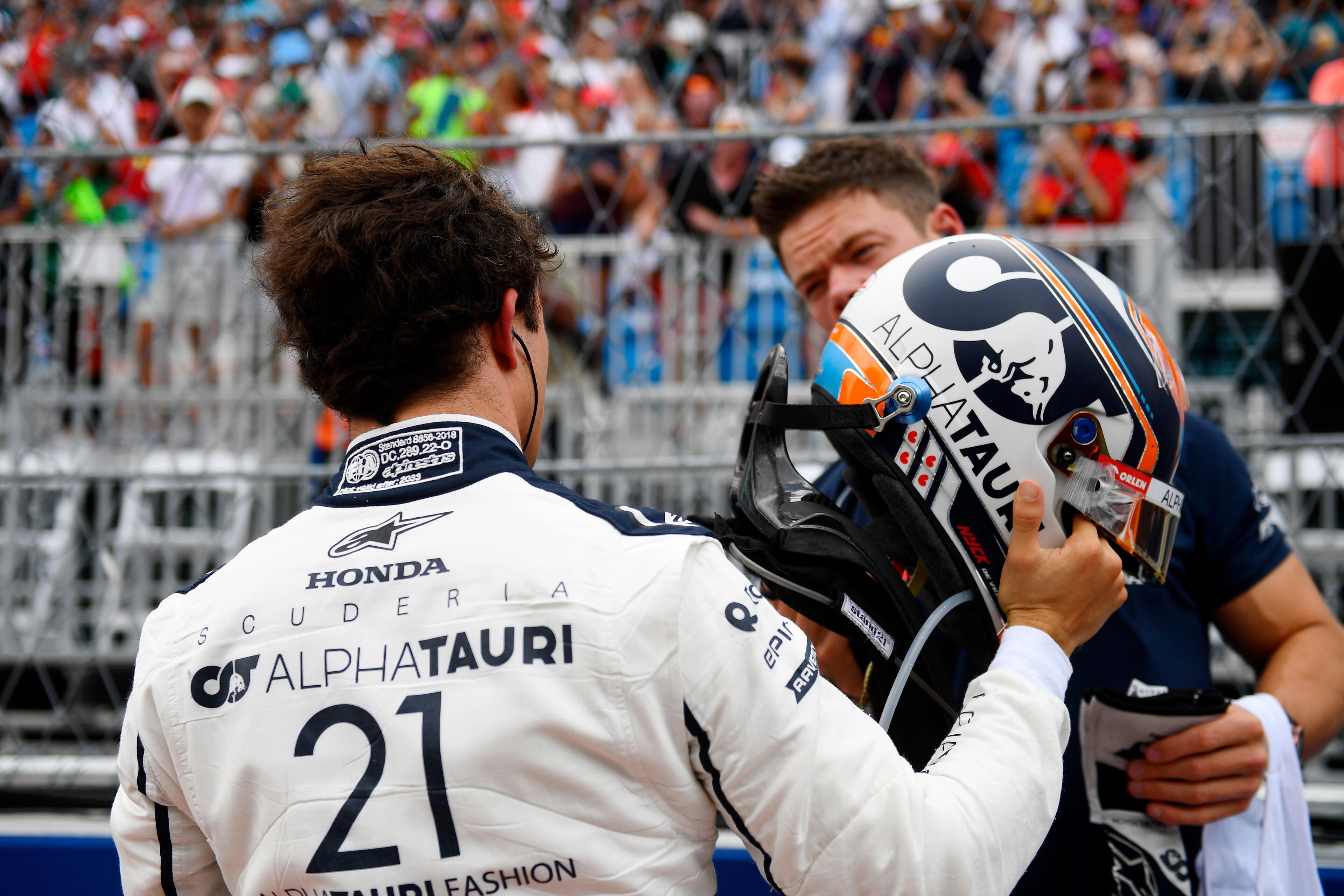 Even as a Formula 2 and Formula E champion, De Vries was not really on anyone's radar for an F1 drive before last season, when a series of unusual circumstances put him in the mix at Williams and then AlphaTauri.
His stand-in performance at Monza for Williams gets way too easily underestimated, as if anyone could have scored points in a Williams that weekend just by turning up. He did have a good chance, because if there was one race all year a driver would want to step in for Williams it would have been that one, but it was hardly a simple task.
It was a very good drive. And if, strange as it may sound, a team would pick a driver based on a single case study, and that case study for De Vries was Monza 2022, then he made a compelling case.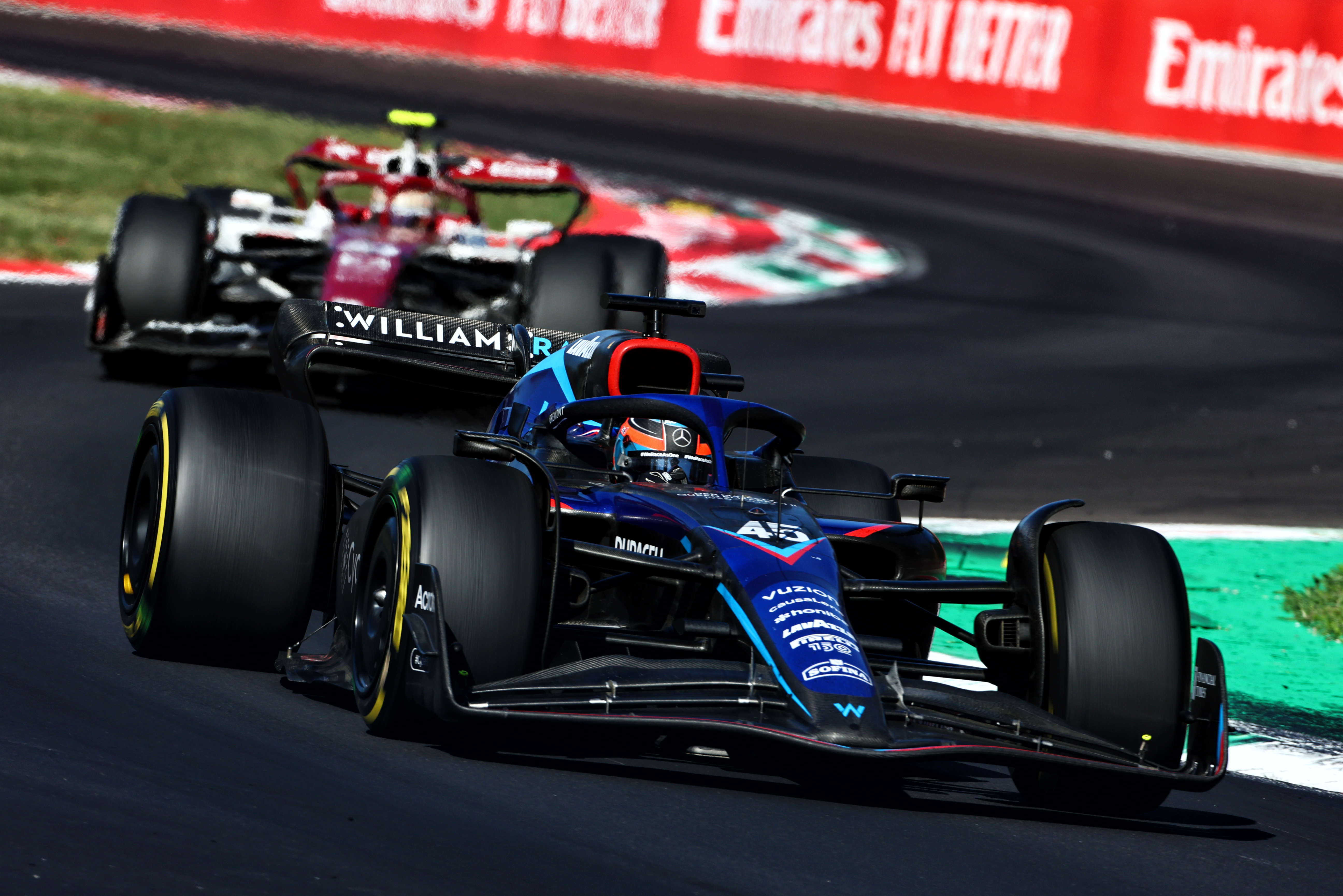 That's why Red Bull picked him. It lacked a degree of rationality and felt like Helmut Marko putting huge emphasis on one performance and making De Vries the flavour of the month at a time when AlphaTauri faced a sudden driver puzzle from the chain reaction of Sebastian Vettel's retirement, Fernando Alonso's shock move from Alpine to Aston Martin to replace him, Alpine's interest in AlphaTauri's Pierre Gasly to fill that gap and the FIA's reluctance to let AlphaTauri's number one target Colton Herta have a superlicence points exemption.
Equally, De Vries did a good job at Monza, looked like he could be a perfectly decent F1 driver, and had plenty of career experience (and a reasonable amount of F1 seat time) that made him a dependable pick – in theory. Albeit still a pick that required a bizarre chain of events for him to emerge at the top of the list.
Unfortunately for De Vries, the emphasis on 'impress me right here, right now' could really count against him.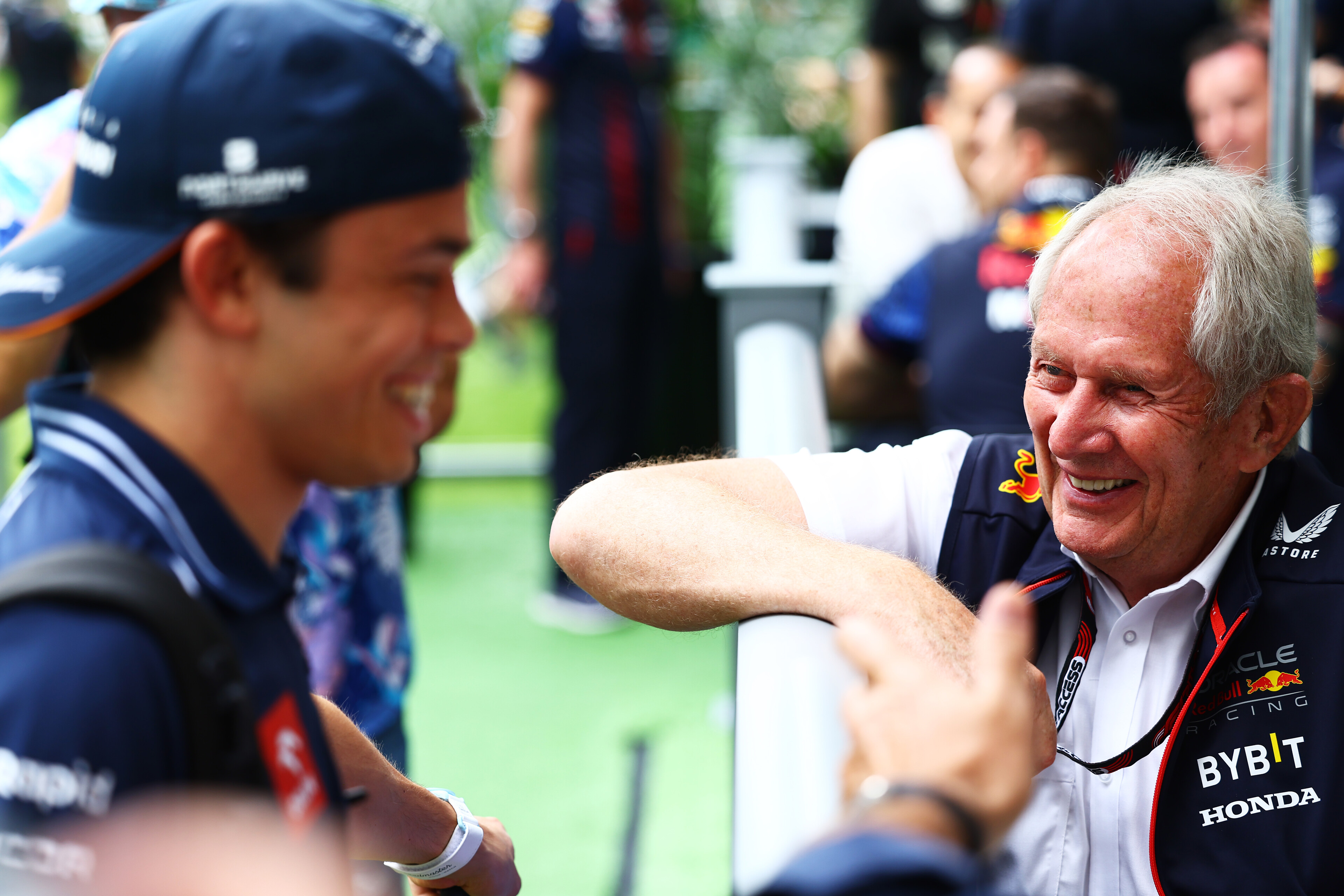 He's had a very tough start to the season. It sounds like he needs something good in the short-term to settle his situation down.
But whatever Red Bull expected from De Vries when it made the leap to sign him, it should now give him a proper chance to show he's actually capable of it.