Formula 1 free practice debutant Jack Doohan was more nervous lobbying for more opportunities within Alpine than he was actually driving its car at the Mexican Grand Prix.
Doohan drove in place of Esteban Ocon in FP1 at the Autodromo Hermanos Rodriguez and will do the same in Fernando Alonso's car in Abu Dhabi next month.
He is fulfilling Alpine's 'rookie driver' requirement for two Friday practice sessions, an opportunity that should have gone to Oscar Piastri before his controversial exit from the team was agreed.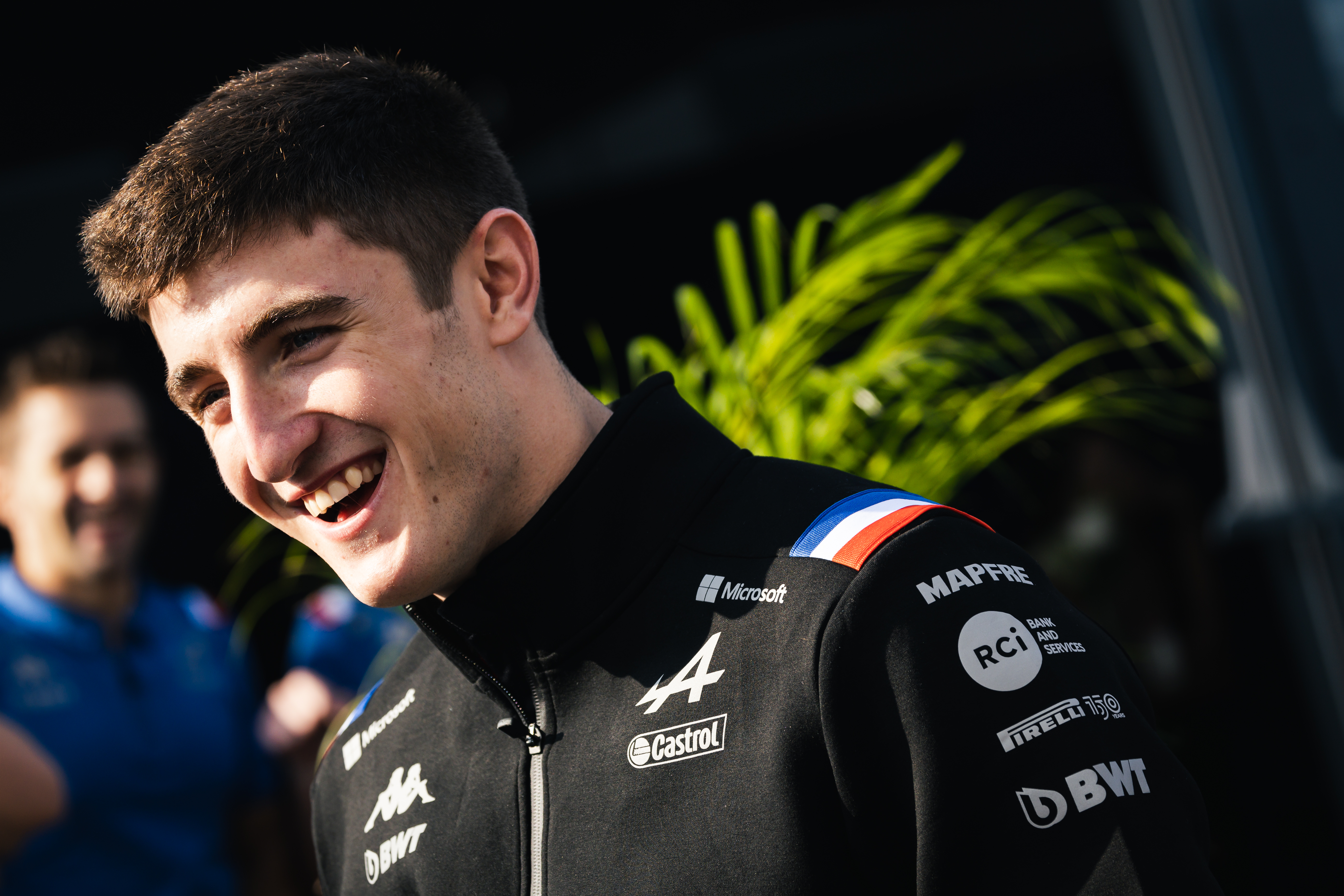 When Piastri's rift with the team emerged at the start of the summer break, Doohan emerged as a potential alternative for a race drive at Alpine next year to replace Aston Martin-bound Fernando Alonso and actively pitched himself to the team as well.
Although Alpine eventually picked Pierre Gasly, it is clear Doohan has succeeded Piastri as the 'next-in-line' talent from the Alpine young driver programme, from the 2022 car outings to an enhanced 2021 car testing schedule.
Doohan said the process of getting into the position was more daunting than driving the car itself.
"There's been quite a bit of prep leading up to this, and I've been preparing myself trying to make my way into this paddock since the news broke at the start of August, and I've been aiming towards this," said Doohan on Friday in Mexico.
"So, the nerves that I'd say usually would be from jumping from Formula 2 to Formula 1 and it being such a big thing were a little bit less, just because I was trying to put myself in a position where this is where I want to be.
"I want to be driving in Formula 1. I'd say there were more nerves four weeks ago than there were today.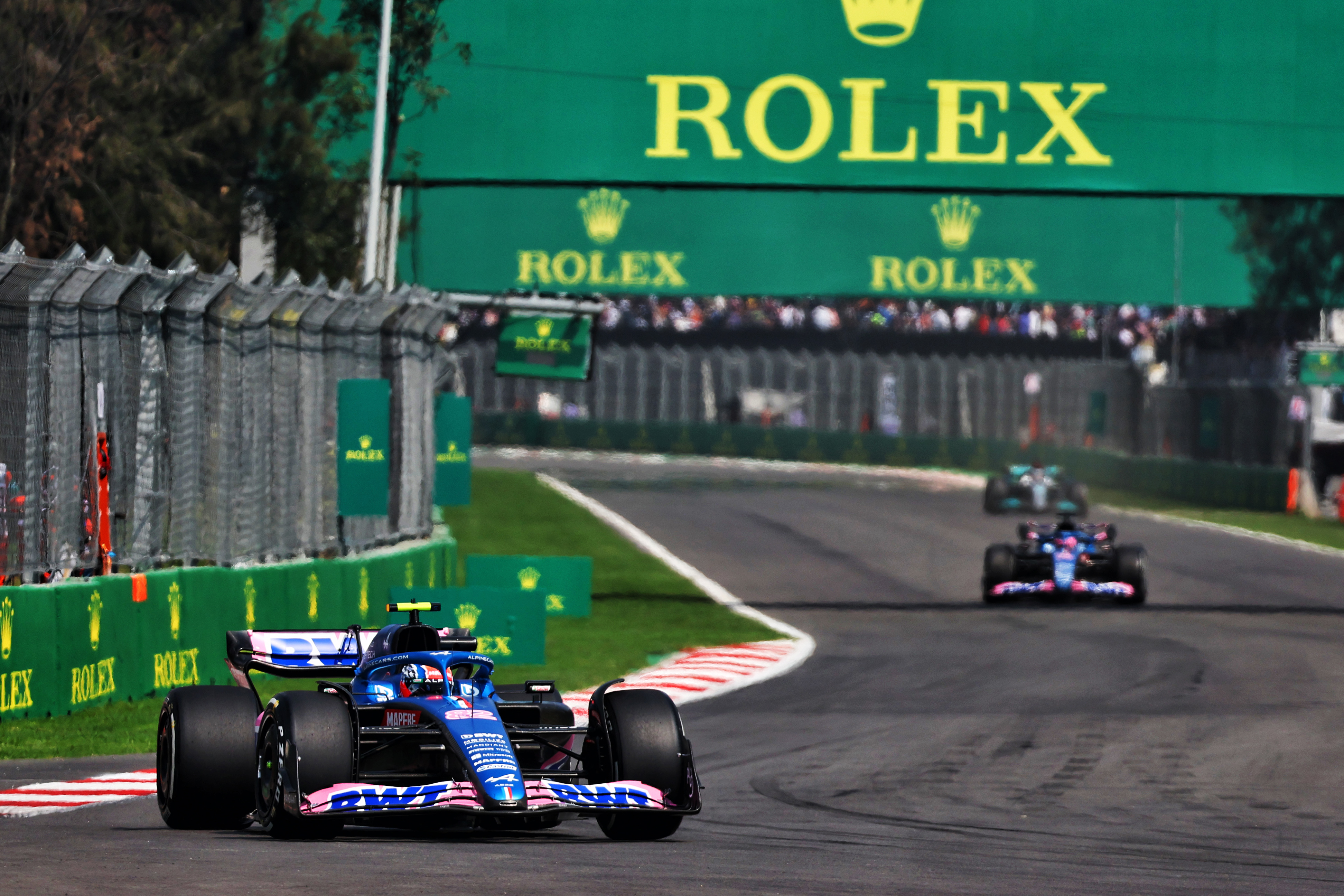 "Obviously, when I hopped in the car, and I was pulling out of the garage, there was a lot of excitement, a lot of joy, heaps of emotions going on.
"Once I was out on track, that all really kind of flushed away.
"It was hard to describe really what I was feeling, but it was a really cool sensation."
Doohan had driven the 2022 car prior to this outing as he completed a filming day at Monza.
He said that gave him an idea of how it was heavier and lazier than the 2021 car he has driven in various private tests but the unique conditions in Mexico meant his FP1 outing was tricky.
Doohan was on a hiding to nothing in terms of headline laptimes as his programme was purely to stay on one set of hard tyres for the entire session and complete a valuable run plan for the team.
Unfortunately for him, this was derailed by an engine issue that set in towards the end of his first run and returned when his second run was starting. He did not return to the track after a late red flag, which meant he only completed 13 laps.
"I'm happy in a way, not for my running, but that we found this issue now, instead of happening later in the weekend that potentially could have affected us to score points," said Doohan.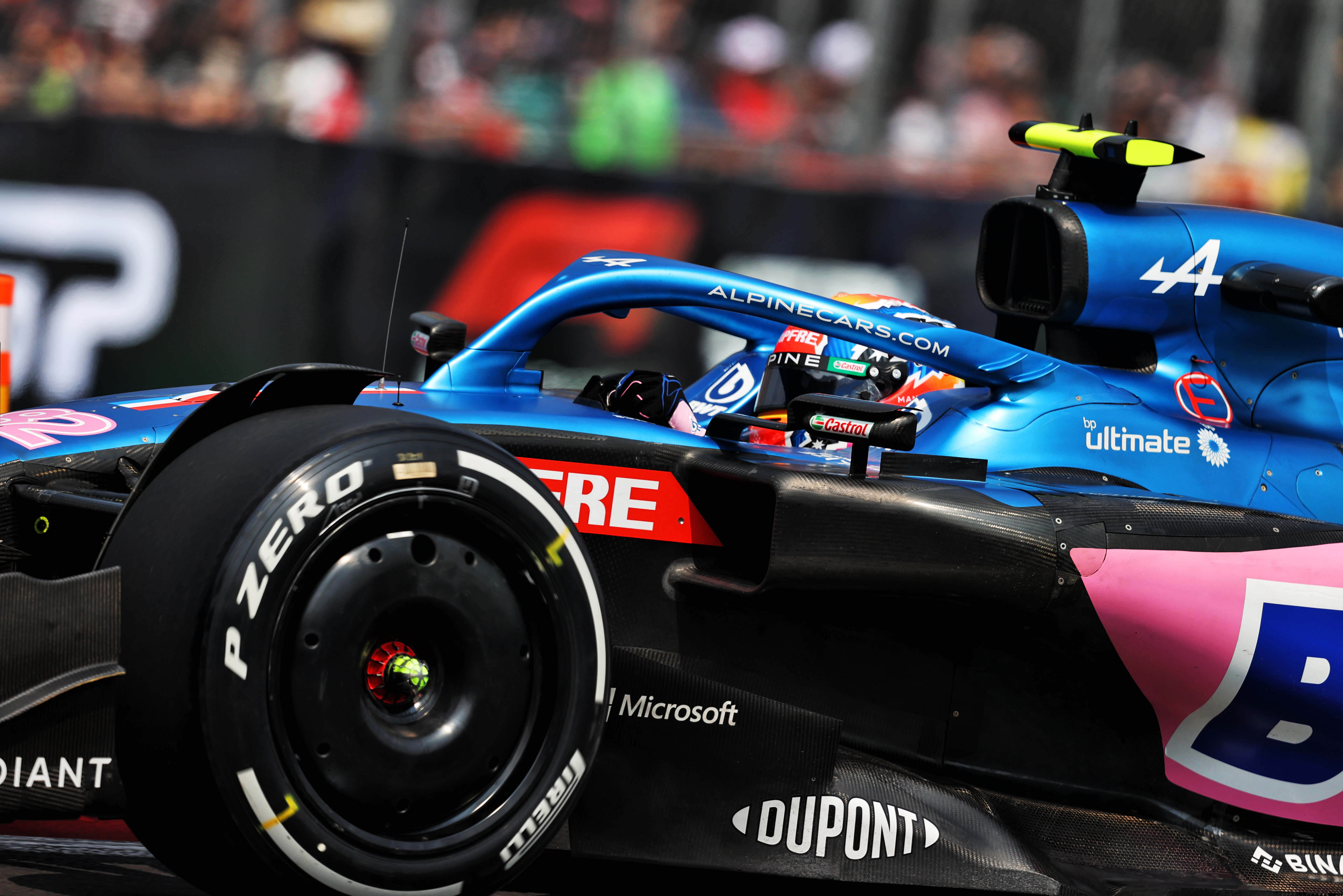 He had equipped himself well in the circumstances, though. The first run was about building up tyre temperature and confidence in the car with some flexibility in his run plan to react to how he felt.
There was little in the way of feedback beyond pushing the braking zone harder in Turn 4 and tidying up his at-times wayward runs through the Esses, although he complained about the car's ride quality over some of the kerbs.
Ultimately, there is nothing significant to judge Doohan on, beyond the fact he was performing professionally and competently – and adhering to a joking warning from Ocon not to crash his car.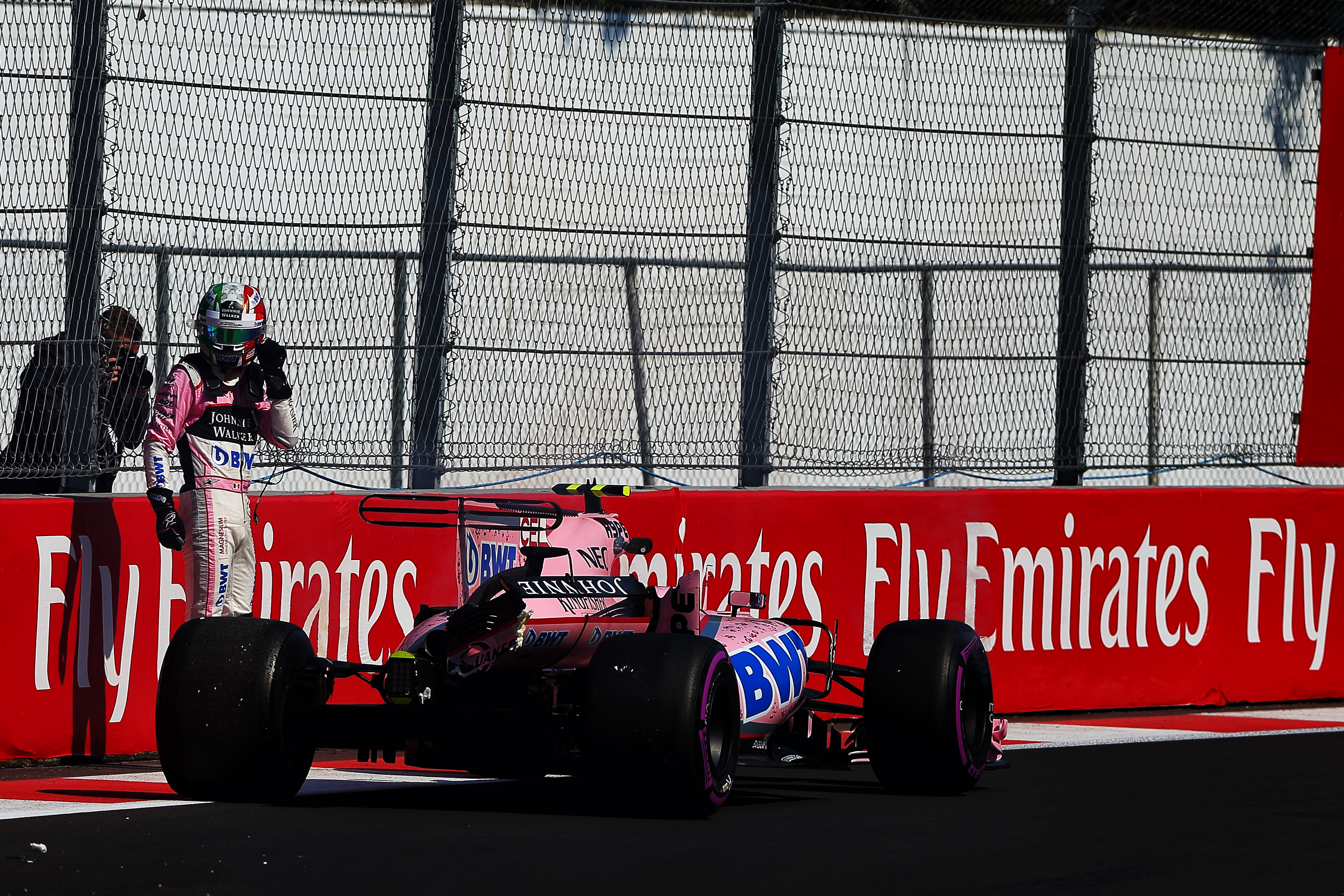 "When he last left his car for an FP1 I think it was here in Mexico, in 2017, and the driver [Alfonso Celis Jr] that he let drive his car, put it in the wall in Turn 13," said Doohan.
"And so from last weekend, he was like, 'Do not crash my car'.
"Honestly, every time I came out, exit of Turn 13, and through 14, I had Esteban in my head going, 'Do not crash this car'.
"So, I'd just roll it in, not braking, super easy, keep it like five meters from the exit kerb – just very easy!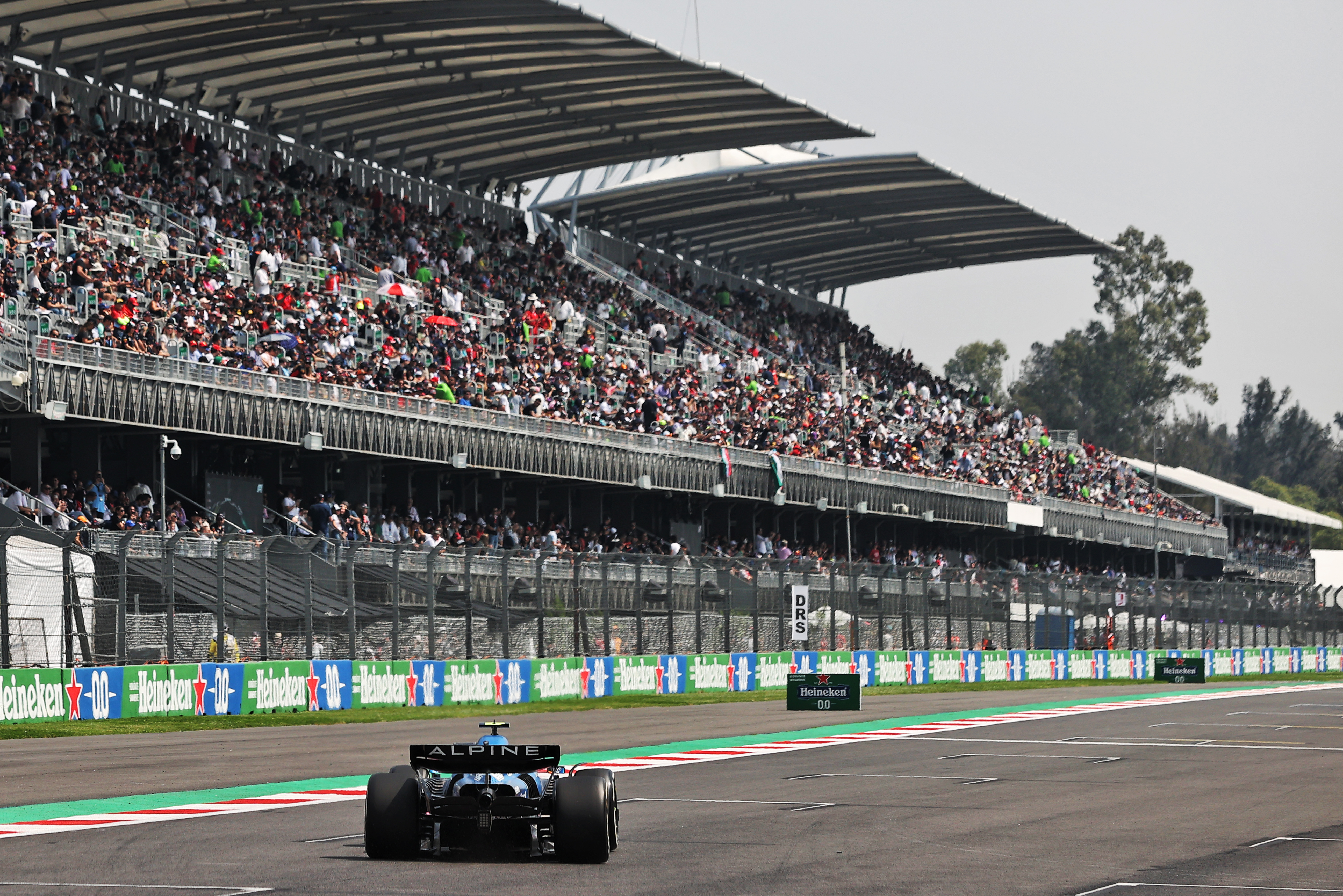 "So, hopefully, he can take that into consideration that I kept his car clean."
There were moments of mild excitement for Doohan, in particular on his second lap when he had quite a wild kick heading into the sweeps in the middle sector. His sheepish grin when The Race put this to him suggests not many people had noticed this.
"That was a little much for what I was liking at that point in time!" he said.
"And it was an area that I was driving super under the limit. If I was wanting to extract laptime, which I wasn't, as I was doing the whole session on the hard and we were doing sustainable running, I was supposed to be taking it very easy.
"I felt for the grip level it just caught me a little bit off guard, and I had that moment.
"I thought I'd take it a little bit easier through there next lap."
Given the likes of Alonso, Max Verstappen and Charles Leclerc had their own moments to varying degrees of severity, Doohan can be afforded such minor slips.