There's a curious theory that emerges whenever the ongoing Red Bull and Honda engine collaboration or a possible 2026 project become a talking point in Formula 1, however briefly.
The conspiracy essentially contends that Red Bull and Honda have gamed the system by getting an engine freeze agreed under false pretences.
To buy into it, you need to believe that Honda never really intended to leave F1 and never actually did.
Honda announced in late 2020 it would be quitting F1 officially at the end of the 2021 season. The F1 project had come at enormous expense, at the time there were just a few wins to show for it, and Honda needed to redirect its financial and technical resources into carbon-neutral projects because the company had fallen behind its automotive rivals.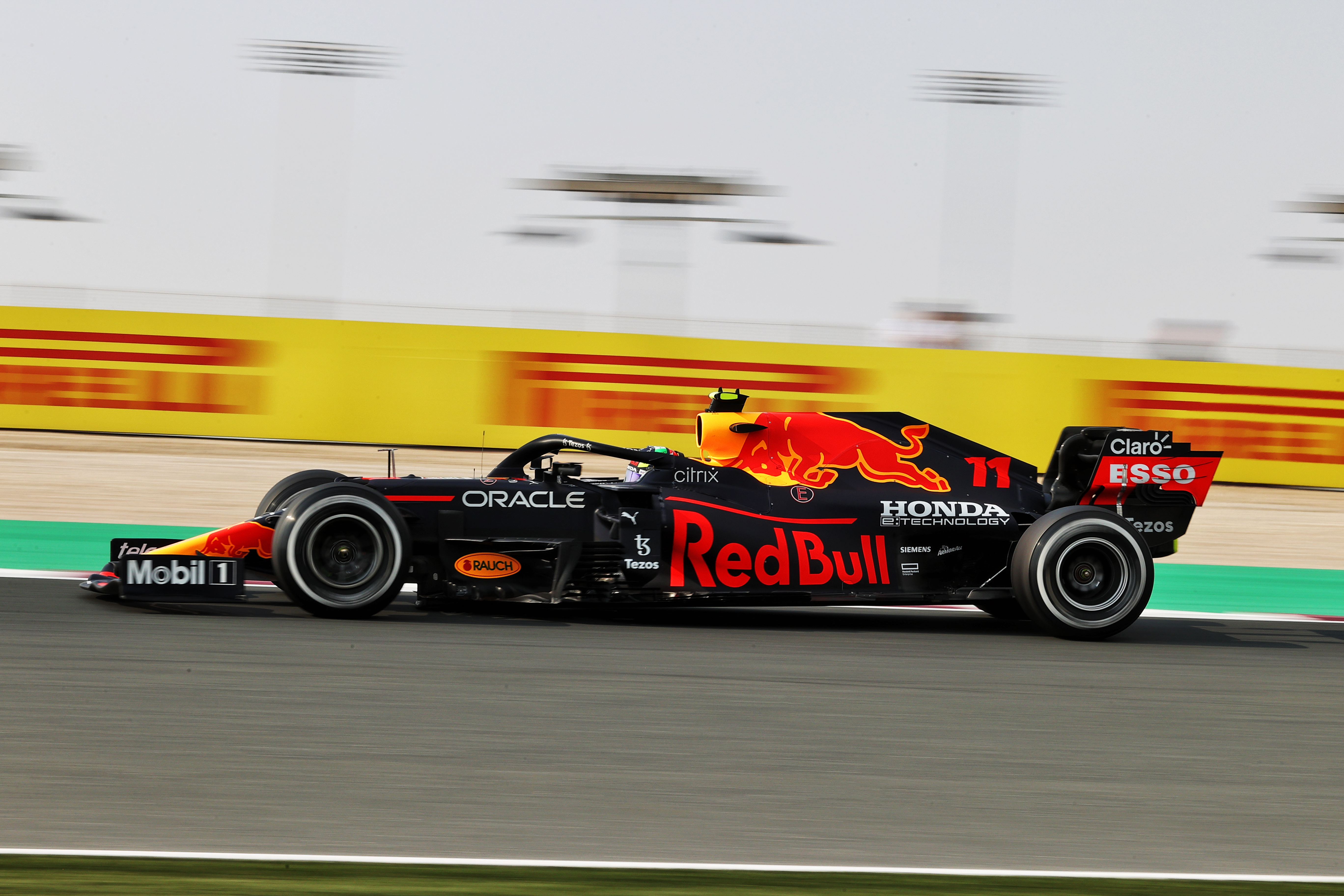 Shortly after Honda's decision was made public, it became very clear that a deal was on the cards for the two Red Bull-owned teams to continue to use Honda's engines from 2022 to the end of 2025.
The initial form of this deal envisaged that Honda would develop its 2021 engine to be compatible with a small fuel change for 2022 then operate as a contractor in 2022, helping with the assembly and maintenance of the engines. A new company set up by Red Bull, called Red Bull Powertrains, would take over the running of the engines in 2023 before being expanded and tasked with building an in-house engine in 2026.
What Red Bull knew would not be possible would be to develop an engine in the interim. Even a rapidly created Powertrains division would not have the capacity or expertise to develop an engine in 2022.
This was the gap that needed to be filled because a freeze was coming for 2023 anyway. The hybrid era had long been too complicated and expensive, performance was converging and new rules were slowly being drafted too for 2025 (pushed back to 2026 in the end).
The freeze was going to happen for the start of 2023. Red Bull just pushed for it to be brought forward, so that engine specifications would be frozen and no performance updates would be allowed after the end of the 2021 season.
This was very much a case of Red Bull wanting to have its cake and eat it. There are provisions in F1's regulations that would have forced another manufacturer to supply both Red Bull Racing and AlphaTauri with engines.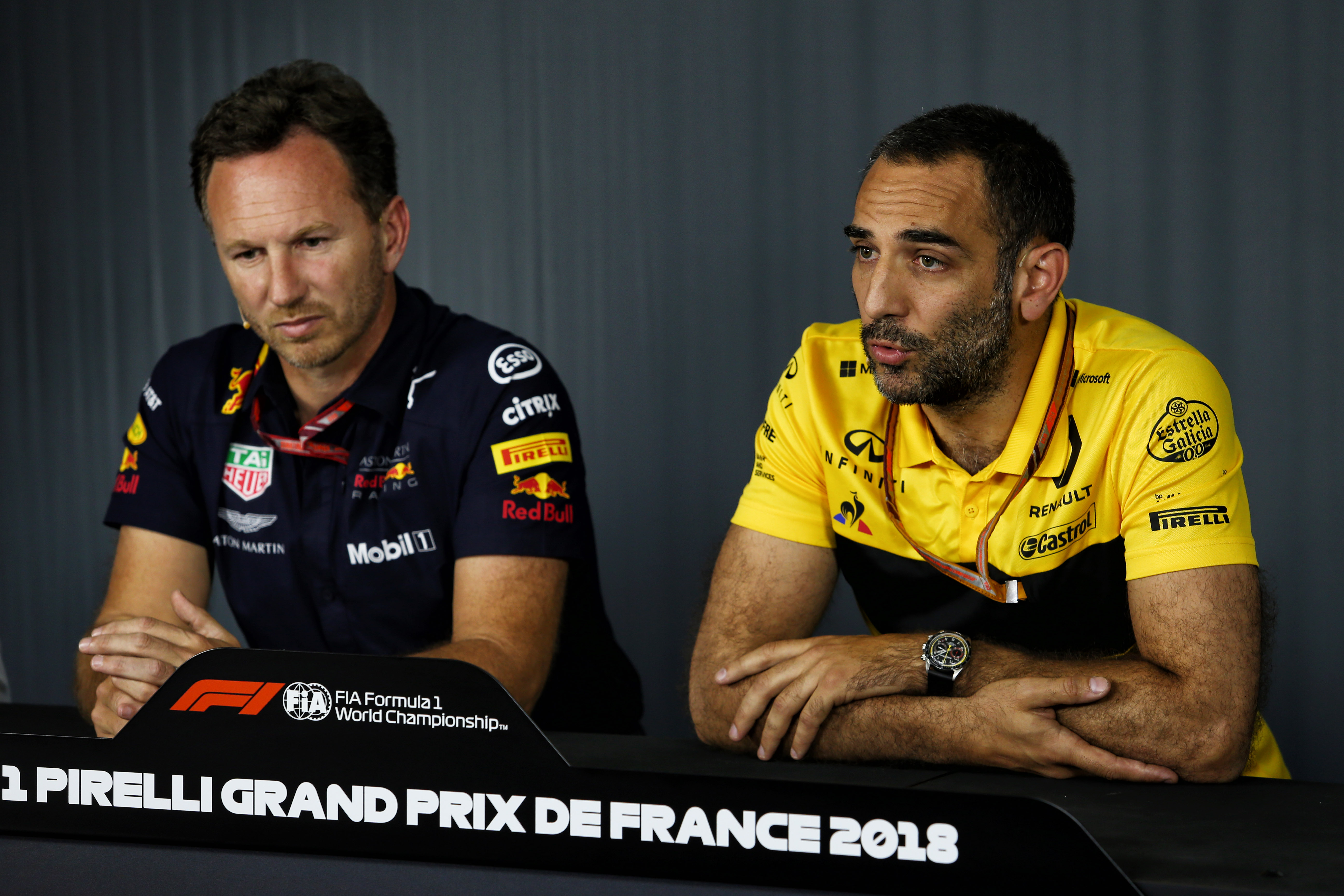 In this case the firm with capacity to supply engines – and which have been compelled by F1's rules to do so – would have been Renault, which had not long left a fractious Red Bull relationship. And Red Bull wanted to avoid being a customer again, knowing that Honda was working on a very good development for 2021 so its engine would probably be an outright more competitive prospect.
Fortunately for Red Bull, other manufacturers and key figures in F1 were broadly in agreement already. And after several months of debate at the end of 2020 and into the start of 2021, F1 agreed to introduce the first engine freeze of the V6 turbo-hybrid era in 2022.
There were compromises made on both sides, including a couple of key ones versus what Red Bull proposed: some parts only had to be homologated in March 2022 or even in early autumn, depending on the components, which was a bit later than Red Bull wanted; and there would be no form of regulatory 'insurance' that gave dispensation to someone with a clear performance disadvantage to develop the engine and catch up.
Red Bull was undeniably a winner out of this. It had gained itself a bit of insurance. Honda would still leave but Red Bull would be able to keep using an engine that took a big step in 2021 and knew that rivals wouldn't benefit from an extra year of development that Red Bull couldn't match.
Within that specific band of circumstances, it is perhaps understandable that Red Bull's critics have not been particularly pleased to see little sign of Honda really leaving since then, to see a revised deal agreed so that Honda actually continues to maintain the engines on Red Bull's behalf anyway, to see the loss of stickers and official naming rights undone in late 2022, or to see that Red Bull and Honda might work together on a 2026 engine project as well.
This has been interpreted by some to be an underhand approach from Red Bull, which pleaded technical poverty on the grounds Honda would be leaving and Red Bull simply had to have an early engine freeze – only for Honda to stick around after all and help more than anyone expected, locking in whatever performance (and associated advantage?) Honda had given Red Bull by the end of 2021 at the same time.
The fact that Honda could 'come back' in 2026, and there could even be a new Red Bull-Honda collaboration, is also taken to be some kind of proof that Honda never really intended to quit and Red Bull never really intended to go it alone with Red Bull Powertrains. Essentially, it's been a grand mirage to serve a higher purpose for both parties.
But that's not really the case at all. Because some details have been badly misconstrued and other key details are just ignored altogether.
Honda had the embarrassment of having to public announce it was walking away, yet again, from a massively expensive and (at the time) ultimately unsuccessful F1 project.
There is no grand conspiracy around Honda's shifting willingness to stay involved in F1. It is just another example of its impossibly frustrating flakiness
It then had to fund a massively accelerated development plan to get its 'final' engine ready for 2021, not 2022, but missed out on a ton of marketing potential with that engine even as it went on to help Red Bull break records and win both titles.
At the same time, Red Bull has spent a fortune building up Powertrains. The initial documents for 2021 indicate that Red Bull's parent company spent over £100million in that year alone and the cost has undoubtedly been far greater.
Neither Red Bull nor Honda would put themselves through all of that just to sneak an engine freeze through one year early. It was what was necessary at the time, before things started to change – largely because Honda had a change in CEO between announcing its F1 exit in October 2020 and its departure date one year later.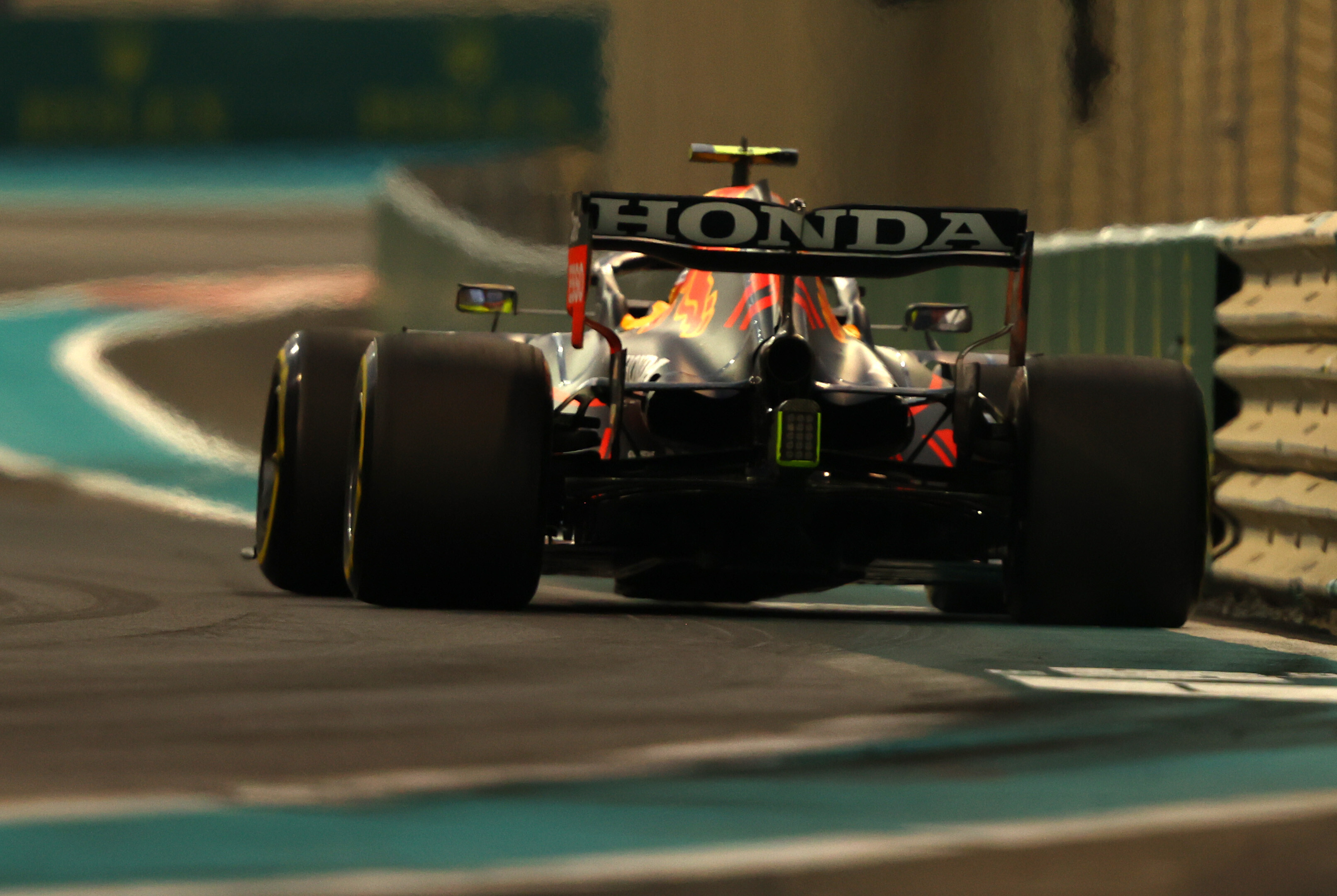 Honda's bid to unpick the decision to quit and the continuation project that had to be put in place around that just shows how rubbish the initial plan was. It's undoing some incompetence rather than being a sign of malice.
It's also worth considering that while Honda was eventually willing to remain on board as a contractor for longer than intended, that doesn't mean that anything else would have been possible.
There is a difference between an agreement in which Honda is paid or receives payment in kind to simply maintain the Red Bull engine (which is the case now) and Honda flat-out developing the engines in 2022 (which would have been necessary if the freeze hadn't been brought forward) – as that would have come at a much-increased cost and capacity that neither party could facilitate.
Ultimately, Red Bull has ended up with a friendlier deal than expected, as Honda is doing more than was initially outlined. But as easy as it is to connect the dots, there is no grand conspiracy around Honda's shifting willingness to stay involved in F1 or not. It is just another example of the manufacturer's impossibly frustrating flakiness.
There is one legitimate area of concern about how this has played out and what it means for the future, though.
While Red Bull would have preferred a much calmer and cheaper past 18 months than the one Honda inflicted, this saga has nudged Red Bull into a direction that helps it long-term – assuming Red Bull Powertrains does a good job with its first in-house F1 engine, of course.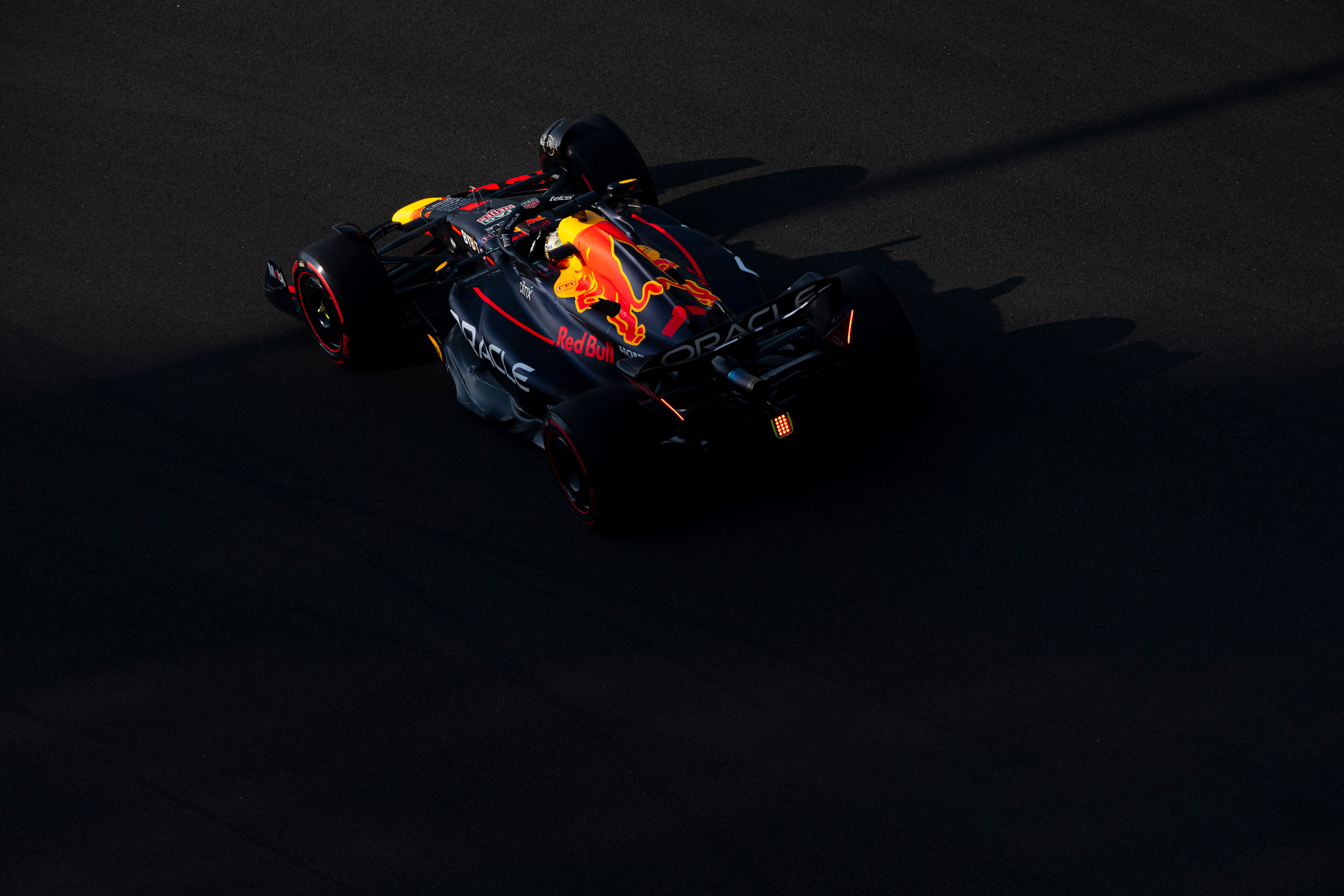 If there's any point of contention in Red Bull's engine situation it's the specific conditions of a potential Honda 'comeback' in 2026.
A future Red Bull-Honda collaboration has been discussed, and Honda is interested in an official F1 return in 2026, but it is no guarantee and Red Bull is said to have other options still including just going it alone, as it always intended.
If Red Bull and Honda work together for 2026, though, they will still attempt to be considered a new manufacturer, presumably on the basis that Powertrains is a bona fide new combustion engine manufacturer (assuming Honda would only work on the hybrid, as has been suggested).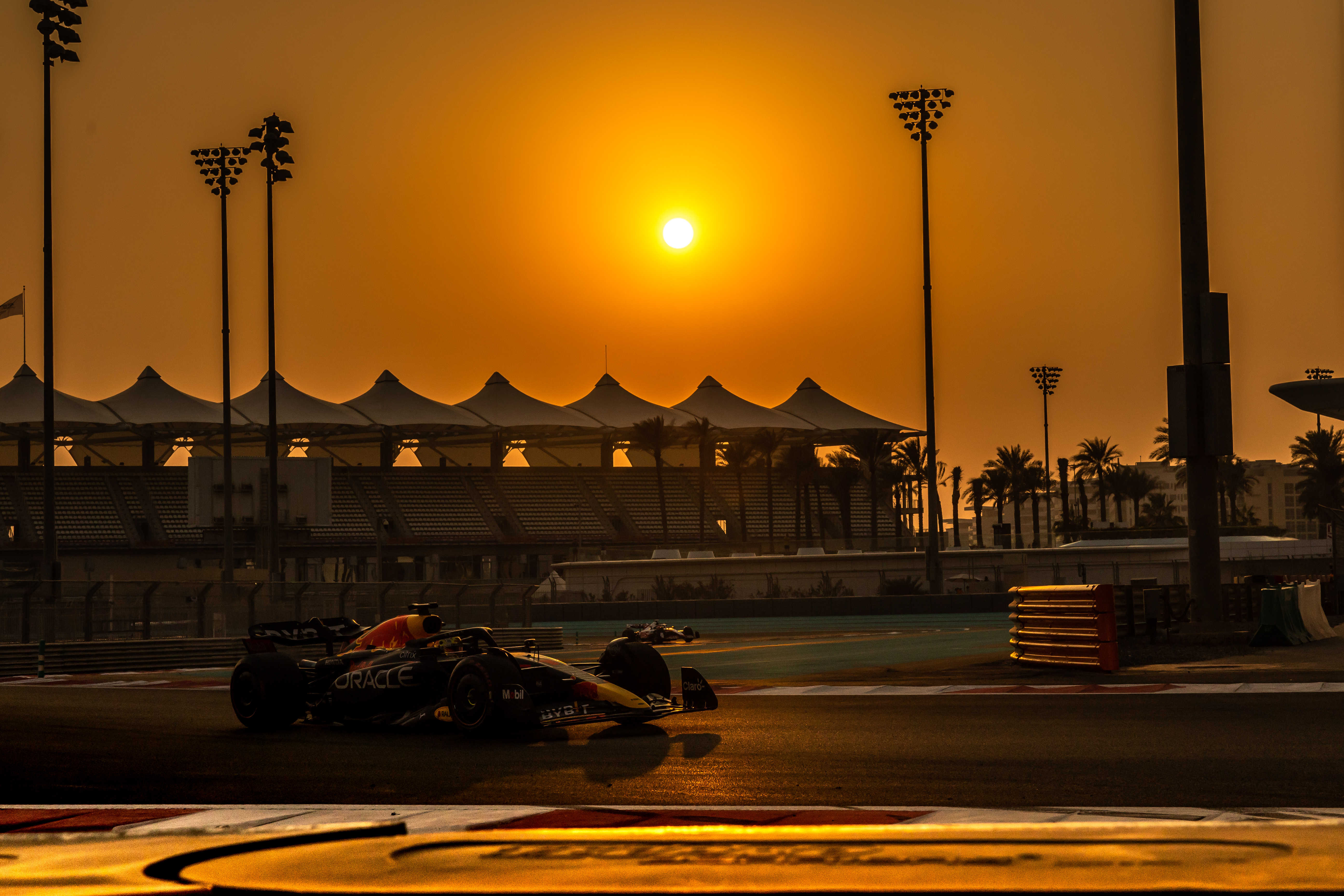 New manufacturer status means being eligible for various concessions – more spending power and dyno time, mainly.
The idea of Red Bull and Honda getting this, even though they've been working together for several years and would have a lot of experience, expertise, and relevant technology to tap into, would not go down well with rivals at all.
Don't be fooled by a conspiracy theory around what Red Bull manoeuvred for itself in 2022, but what's still in play for 2026 and beyond may yet carry real consequences.