For its planned 2023 Formula 1 driver line-up, Williams is gambling on someone who barely 12 months ago was facing a much less certain trajectory.
When Logan Sargeant joined the Williams driver academy towards the end of 2021, he had finished seventh in his third season of Formula 3.
The basic facts were unimpressive: one reverse-grid win and a clear championship regression after finishing third and fighting for the title in 2020 all the way to a chaotic Mugello finale.
After a season fighting at the front with the crack Prema team, it showed exactly why Sargeant had been extremely hesitant about racing for Charouz, which finished last in the 2020 championship.
But he didn't have much of a choice. Funding issues meant he was not going to step up to F2, so he was exploring alternatives in sportscars and was quite keen on Indy Lights. Staying on the F1 ladder looked unlikely until the last-gasp Charouz F3 deal was struck in May 2021, on the eve of the season.
"The end of 2020, it was my best season at that point, and it wasn't looking great," Sargeant says.
"You always keep the faith and the hope, but we didn't really have a great direction and where we wanted to go.
"We did have some opportunities to do some sportscars, GTs, even a possible IndyCar seat.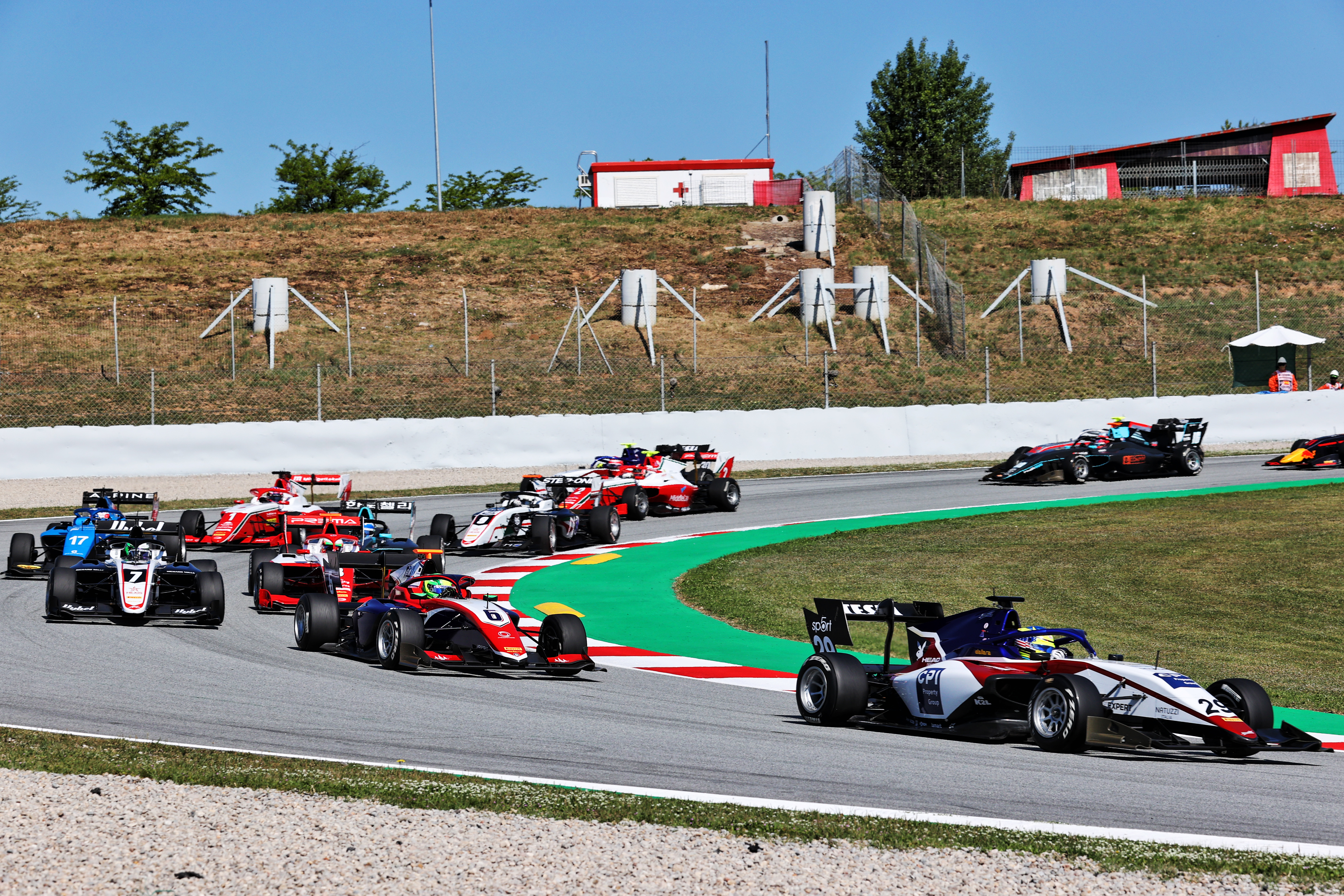 "But the F3 thing was there, and it was the chance to stay in Europe.
"To be honest, I was quite tentative about taking that deal, but I had a great support team around me between my parents, my brother as well and my trainer, and they all pushed me to take that challenging opportunity and make the most of it."
Which is what he did. Sargeant's results dragged Charouz to a level it was nowhere near before 2021, and the fact it finished last again in 2022 with just one point shows how much of an anomaly the year with Sargeant was.
If anything, winning one reverse-grid race and finishing seventh in the points was a massive overachievement.
Those that paid attention knew Sargeant had done well. Williams was convinced enough to bring him into the fold. In the end, having to "take an F3 deal that I wasn't certain I wanted to do" turned out to be a masterstroke.
"That helped me mature as a driver and also pushed me to be a leader, to bring what was a below par team to the midfield by the end of the season," says Sargeant.
"I think we did a really good job there. And that just really set me up for a good 2022.
"I couldn't have done it without the support of Williams, and I'll forever be grateful for that."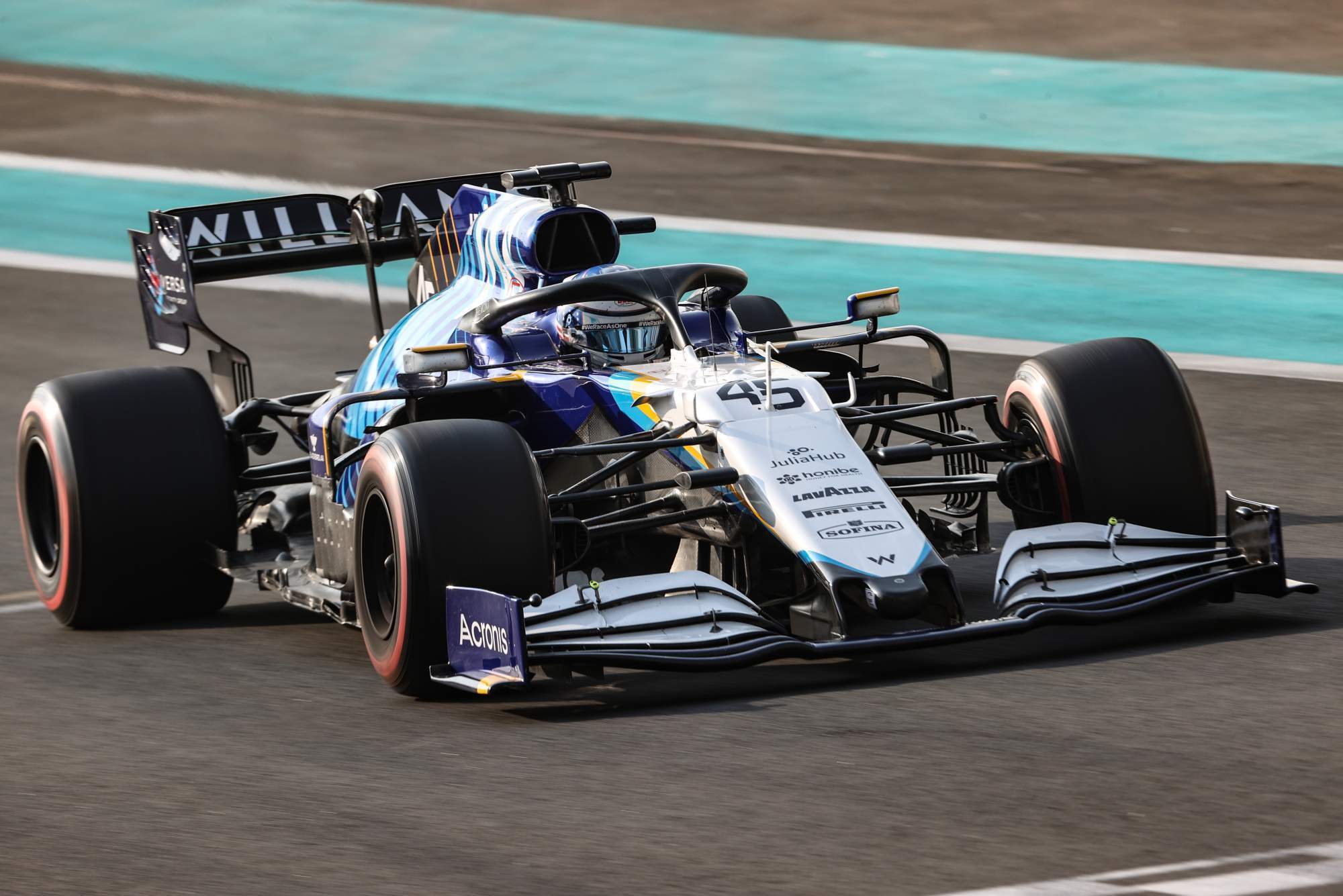 Williams gave Sargeant his F1 debut in the post-season Abu Dhabi test last year – "that was obviously a show of support and that gave me confidence" – and allowed him to step up F2 with Carlin.
He has become a two-time race winner as a rookie and has been a frontrunner in the championship. To say his campaign has exceeded expectations wouldn't quite be correct given he entered the season with none. But, he admits, "when you start having extremely strong qualifyings, and getting some race wins, the goal and the expectation shifts, and now it's set at a higher level".
"At that point, it was full focus on trying to secure a seat for 2023," he says.
The strong mid-season form has been enough to ride out the storm of a run of poor results, sometimes self-inflicted and sometimes totally out of his control.
Williams's support has been "massive", Sargeant says, and made him a "better racing driver but also just a better person in general".
It has brought him to the brink of ending America's wait for a homegrown F1 driver, an achievement owed as much to his own resilience at carving out a path in Europe – from his karting days, when he was a world champion, through the entirety of his car racing career in Formula 4, Formula Renault, Formula 3 and Formula 2.
"I just feel like I've been putting in all the hard work in Europe through my whole career and made that commitment early that this was the route I wanted to take," he says.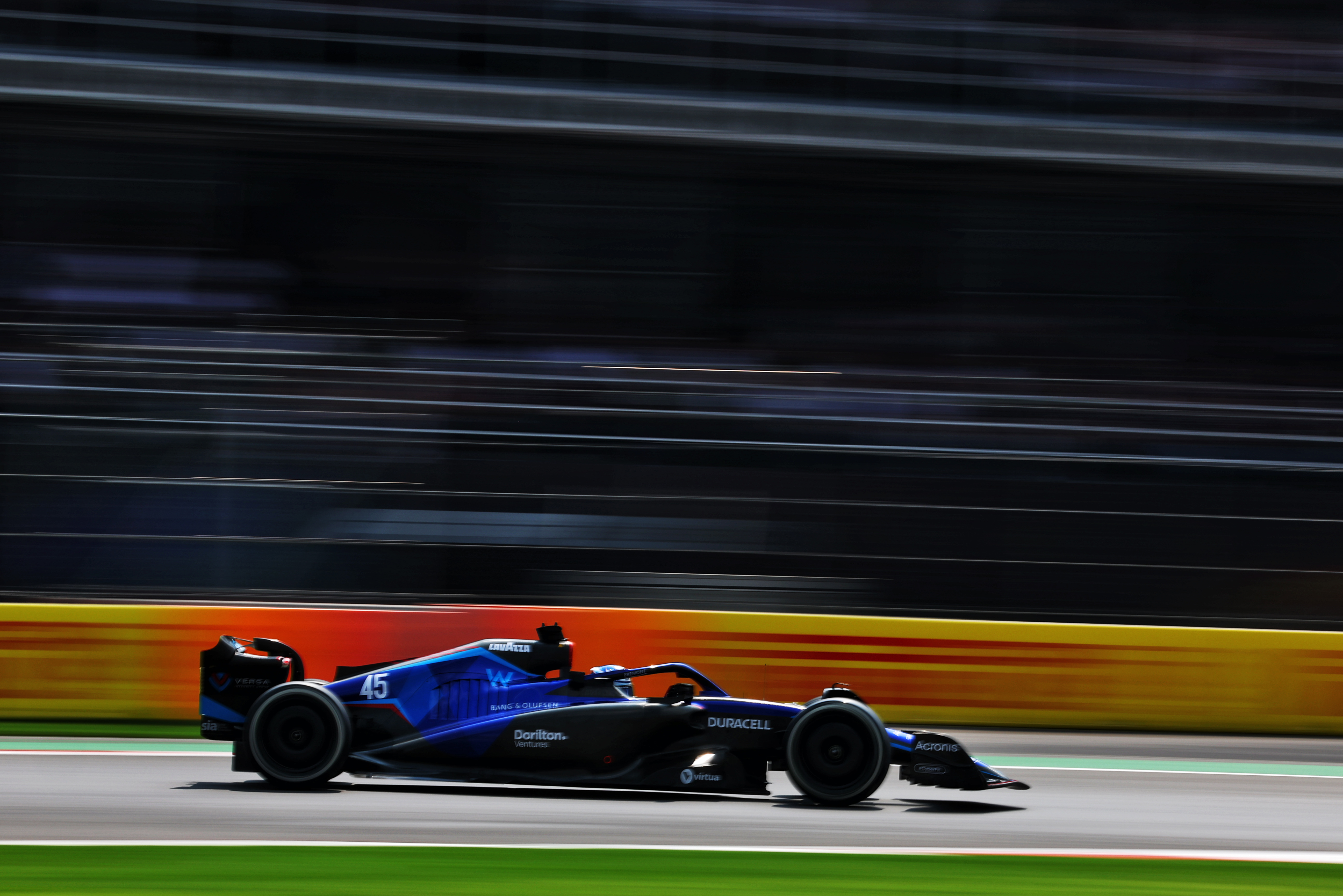 "I feel like it's just been a long road of dedication, hard work that's got me to this point.
"And I still need to go out and earn it in the last round."
Sargeant is not guaranteed a superlicence yet but is in a very good position to secure it. If he does, then the 2023 Williams F1 seat is his.
It is the ultimate vindication of Sargeant staying the course, but surely beyond what he could have ever hoped for when joined the Williams stable a year ago – let alone in the difficult months before that.