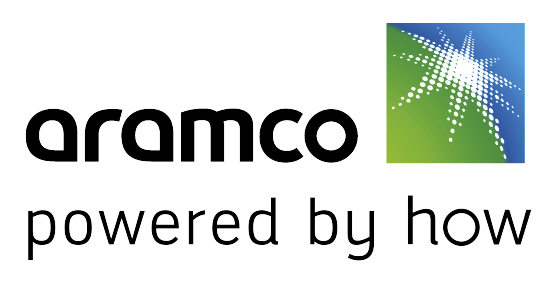 Alfa Romeo Formula 1 driver Valtteri Bottas has been replaced by W Series frontrunner Emma Kimilainen at the Race of Champions this weekend.
Bottas had been prominently advertised as one of three F1 drivers – along with four-time world champion Sebastian Vettel and Mick Schumacher – taking part in the first Race of Champions to be held on snow and ice, in Pitea in the north of Sweden.
He was due to compete in the drivers' portion of the exhibition event and partner two-time F1 world champion Mika Hakkinen in the Nations Cup.
However, Kimilainen has been confirmed as part of Team Finland instead, with Bottas absent because of "other commitments".
Driving into to the weekend in style 🍀#VB77 #AlfaRomeo @alfa_romeo @alfaromeoorlen @AlfaMuseums pic.twitter.com/pgQg57GEJR

— Valtteri Bottas (@ValtteriBottas) February 4, 2022
Later on Friday, Bottas posted images on social media of a visit to the Alfa Romeo museum with 2022 team-mate Guanyu Zhou.
"Valtteri had commitments and a last-minute cancellation," said Hakkinen. "I'm happy to have Emma, it's going to be brilliant."
Kimilainen added: "He's [Hakkinen] my childhood hero! I remember every Sunday, watching him racing and winning titles. It's an honour to be here."
The organiser had announced on Thursday that several 'reserve drivers' had been lined up, "in case of any travel difficulties ahead of this weekend's event due to the Covid situation".
Kimilainen and two-time DTM champion Timo Scheider travelled to Sweden as reserve drivers for the 'racing' side of the driver line-up, while rallycross drivers Andreas Bakkerud and Anton Marklund are the reserves for the 'off-road' contingent.
Team Finland faces Team GB (ex-F1 driver David Coulthard and W Series champion Jamie Chadwick) in the quarter-finals of the Nations Cup on Saturday.
Bottas had been drawn against Vettel in the Round of 16 head-to-heads on Sunday's individual RoC contest.
"I was really looking forward to my first participation in the Race Of Champions, but unfortunately I have last minute obligations with my new team preparing for the upcoming F1 season which means I can't attend ROC this weekend as planned," said Bottas.
"I'm really sorry about this, but I have already confirmed my participation for next year's Race Of Champions."
Race of Champions line-up
Sebastian Vettel
Mick Schumacher
Jimmie Johnson
Helio Castroneves
Colton Herta
Mika Hakkinen
David Coulthard
Sebastien Loeb
Tom Kristensen
Johan Kristoffersson
Petter Solberg
Oliver Solberg
Mattias Ekström
Didier Auriol
Emma Kimilainen
Benito Guerra
Timmy Hansen
Jamie Chadwick