Aston Martin and Williams have confirmed their interest in exploring a potential partnership with Audi if the brand decides to enter Formula 1 as an engine manufacturer.
A recent meeting of the Volkswagen Group's most senior board members approved potential plans for Porsche and Audi to enter F1 but stopped short of making a final decision on whether to proceed with them.
The implication was that both Porsche and Audi have decided their preferred ways of entering F1 along with new engine regulations in 2026, and agreed those plans with the VW Group's supervisory board, but not yet had the green light to commit.
Porsche is expected to strike a deal with Red Bull to collaborate on its first engine project while Audi is understood to want to take a significantly different approach and build its own engine then have a stake in the team that runs it.
Audi has been linked with McLaren, Aston Martin, Williams and Sauber in recent weeks and two of those teams have now publicly admitted the idea has appeal.
"For any team that has not got a manufacturer on its side, it's super appealing to have this possibility," said Aston Martin team principal Mike Krack.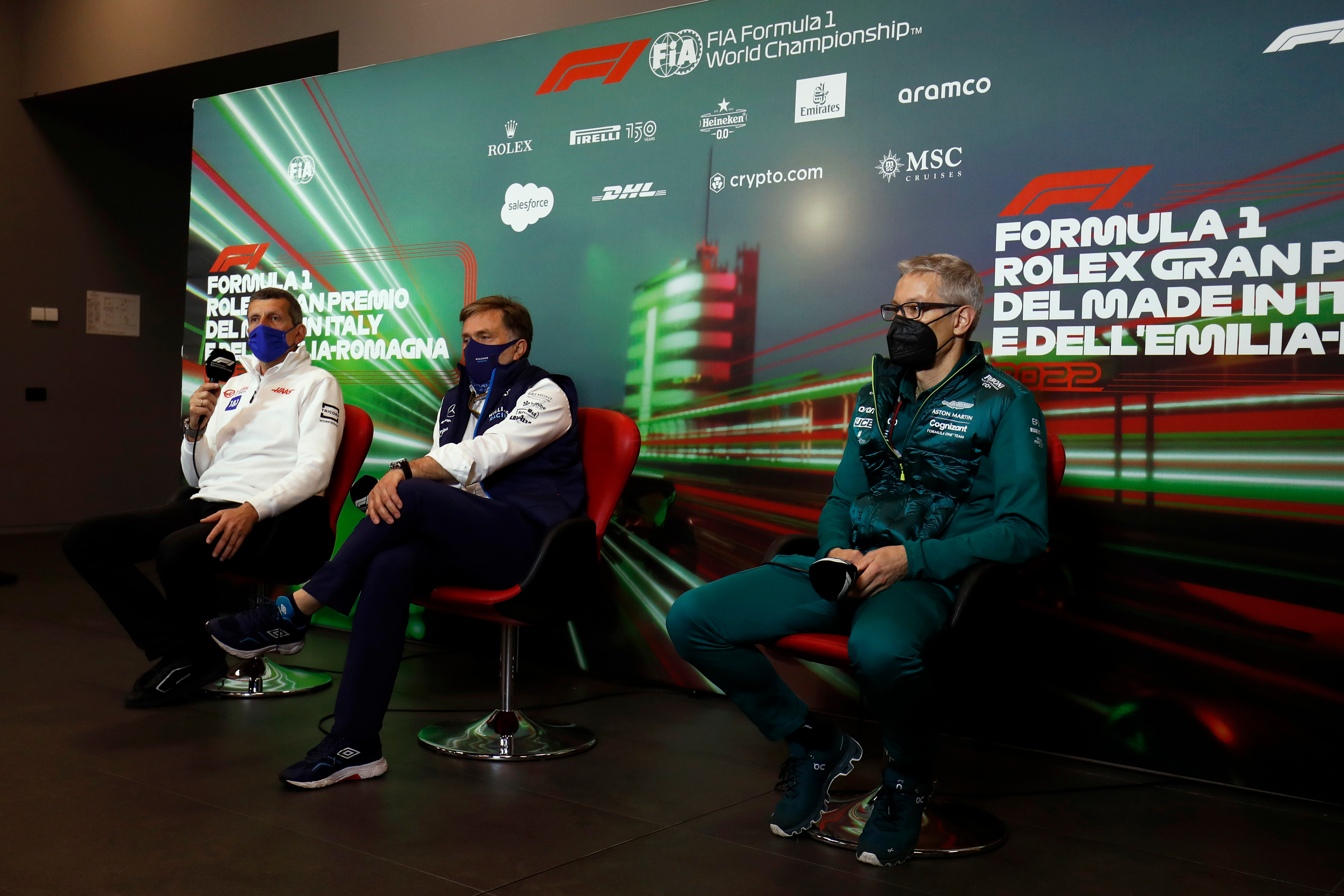 "So I think we would be lying if we said we are not interested in something like that.
"I would be very interested to talk."
Williams CEO and team boss Jost Capito said: "Yeah, the same for us.
"I don't think the board decided that they go – they decided that they can continue to look into it, and I think it's two different outcomes."
It is not clear if what Audi is willing to pay and how much control it is seeking is compatible with what those organisations are willing to give up to be part of a works project.
F1 team values are on the rise, which means Audi will likely have to make a serious investment to get hold of one of those teams – assuming it is not willing to just be an engine supplier to begin with.
Williams and Aston Martin have had new investment in recent years.
Dorilton Capital bought Williams in 2020 and has injected a lot of money into the company to address its infrastructure shortcomings.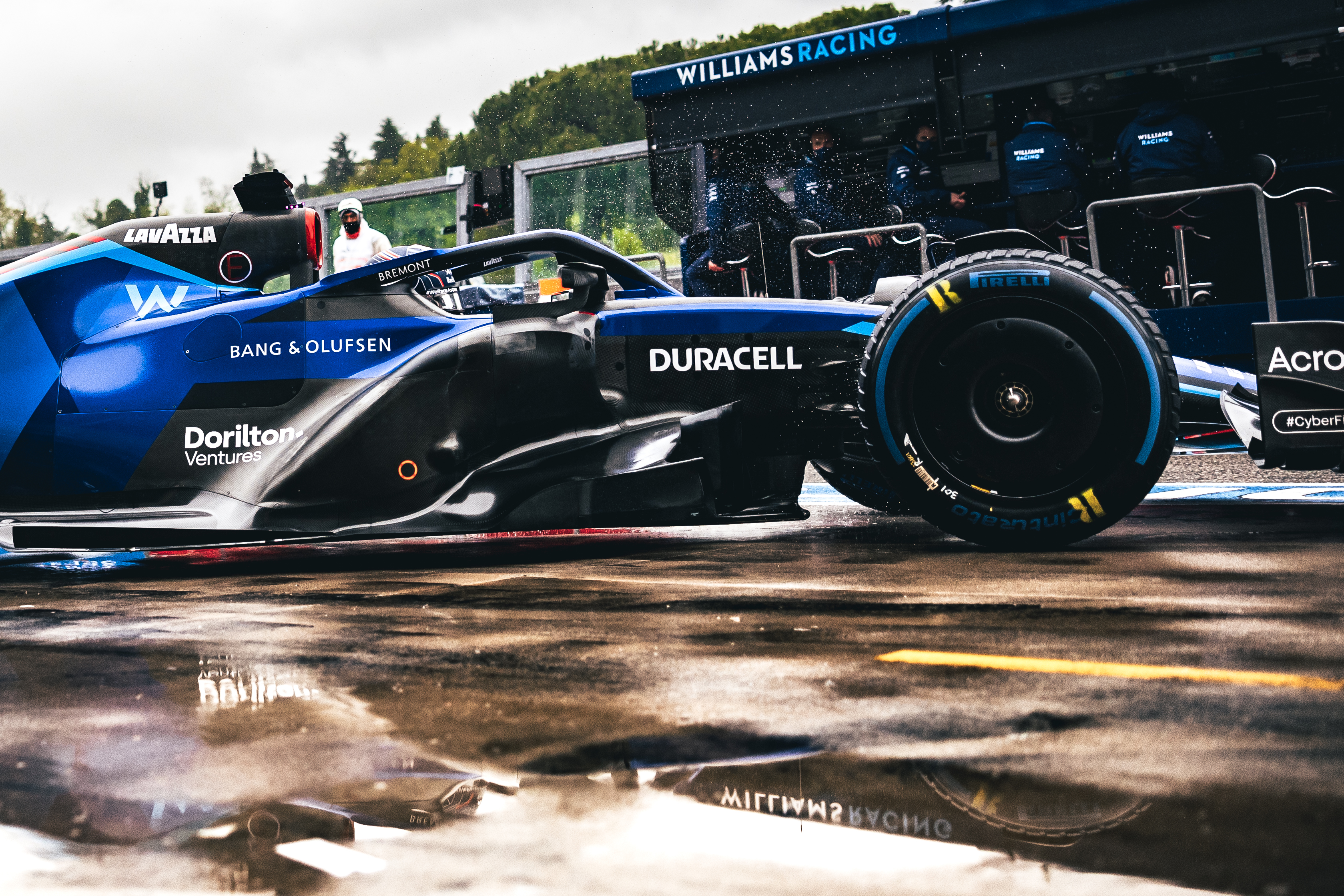 Williams has always said that Dorilton's interest in the team is long-term so a sale of anything more than a minority stake would seem to go against its intentions.
But it has been permanently linked with one of the VW Group brands because Capito is an ex-VW employee and Williams's new technical and sporting directors are both Capito colleagues from the all-conquering VW World Rally Championship programme he oversaw.
Aston Martin has been increasingly vocal about a works engine project, including the hint it would be interested in building its own – although this would need third party involvement.
Lawrence Stroll and his fellow investors have put in a lot of money since buying the embattled Force India team midway through 2018 but so far that has been met with a disappointing return.
The rebrand in the Aston Martin name in 2021 and at the start of 2022 created big expectations, against the backdrop of a five-year plan to fight for F1 titles, but so far the team has underperformed.
An Audi alliance could be a way to reduce the financial burden Stroll has to further his ambitions for the team and it might be compatible with Aston Martin partner Aramco's interest as well, given it offers immense financial support and also technical resources on the fuel side that could benefit an engine programme.