Former McLaren Formula 1 driver and reigning Formula E champion Stoffel Vandoorne will serve as test and reserve driver for Aston Martin in 2023.
Vandoorne, who has been F1 reserve for Aston's F1 engine supplier Mercedes, won the Formula E crown as part of the German manufacturer's outfit in what was its final season in the all-electric category.
He will represent Stellantis brand DS in Formula E next season, and his Aston Martin commitments will fit around this programme.
The 30-year-old will "undertake an intensive simulation and development programme" with Aston Martin at Silverstone.
"I've watched with great interest how the team has developed and expanded operationally, and I know how incredibly determined it is to make progress in every area," Vandoorne said.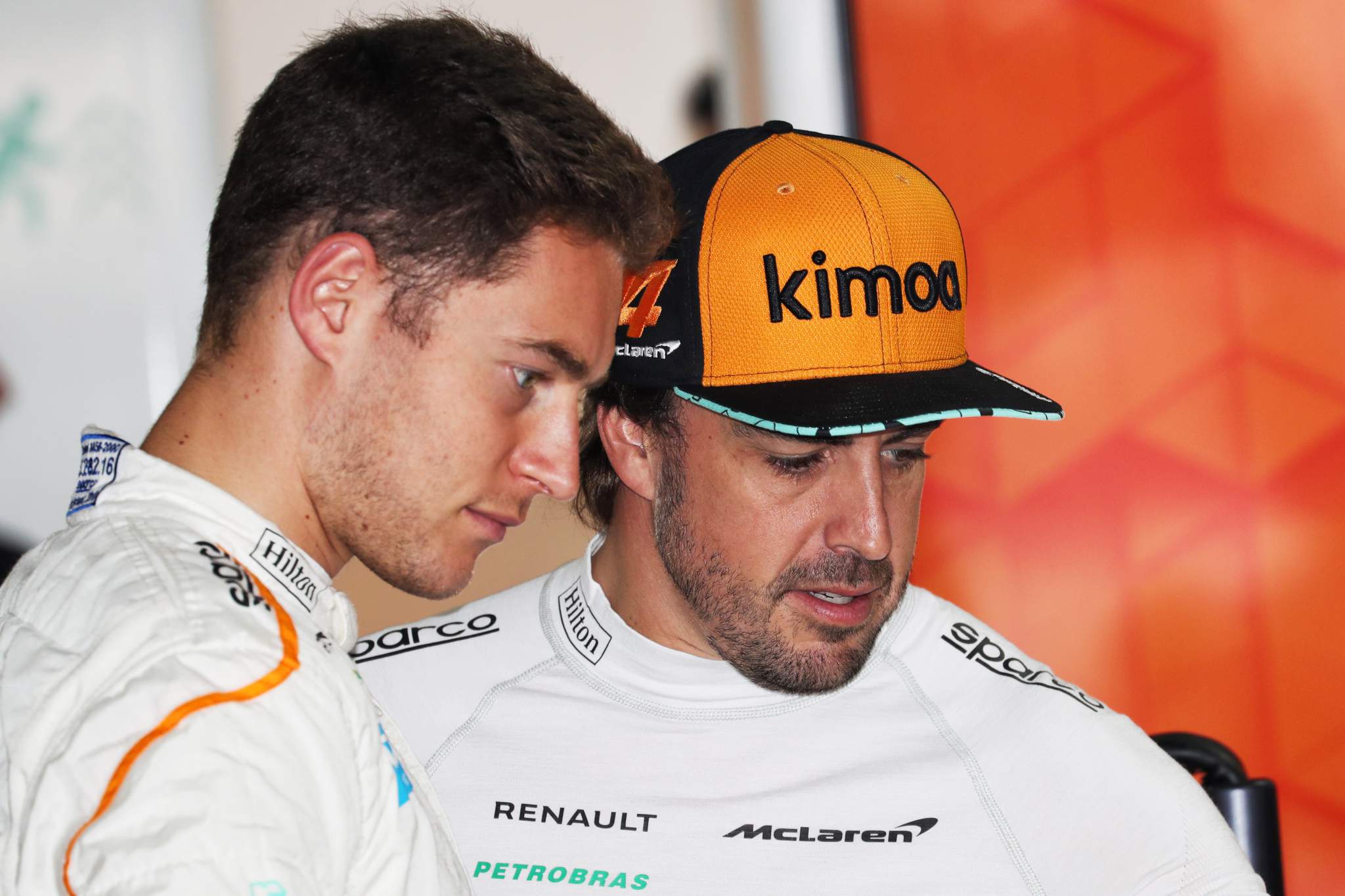 "Joining [former McLaren team-mate] Fernando [Alonso], who I already know from my Formula 1 racing career, and Lance [Stroll], to help them develop and improve next year's car will be a terrific job, and I'm really looking forward to the challenge – and reward – of working together with the whole organisation at Silverstone."
Team principal Mike Krack said Vandoorne will have "a significant role" and will have Aston be "reliant" on him.
The 2023 F1 calendar currently features three clashes with Formula E – Imola, Spain and Spa – but the FE schedule remains a work in progress.
Vandoorne's appointment at Aston creates an interesting situation for Mercedes, which has had its other F1 reserve – Nyck de Vries – signed away by AlphaTauri for an F1 race seat.
Daniel Ricciardo has been in the frame to become a full-time reserve driver for the Silver Arrows, but has also been in conversations with Red Bull. But with Aston being a customer of Mercedes, it seems logical that Vandoorne could still be made available to Mercedes on a case-by-case basis.
The more interesting implication of the announcement concerns Aston Martin's current reserve Nico Hulkenberg.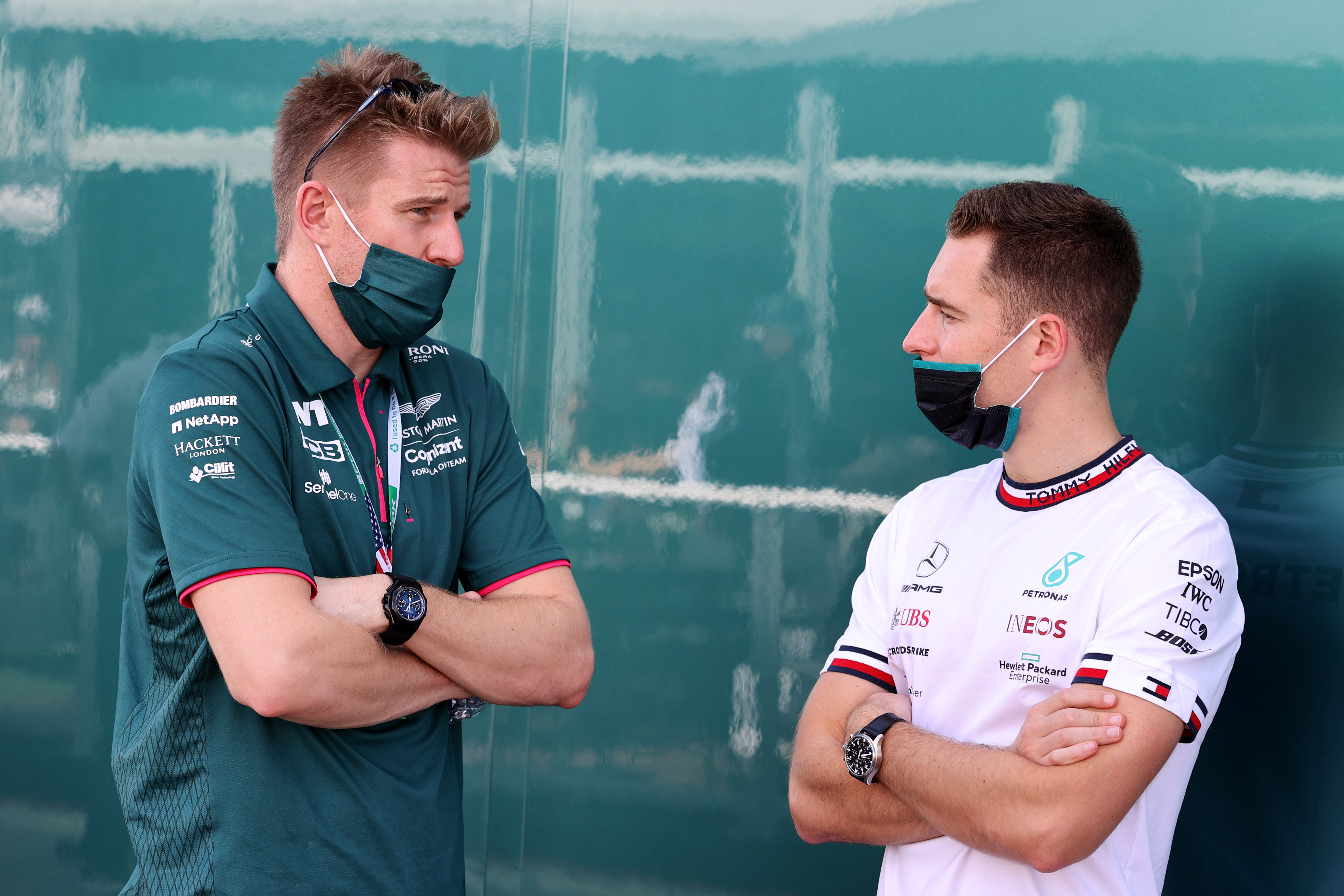 Hulkenberg has stood in twice for a COVID-positive Sebastian Vettel within Aston Martin this year, but Vandoorne's appointment seems to leave little room for him to continue in the role, also given that Vandoorne will be sharing test and reserve duties with Aston's F2 title-winning recruit Felipe Drugovich.
Hulkenberg, in the meantime, is thought to be laser-focused on finding his way back onto the F1 grid in 2023, with Haas known to be picking between him and Mick Schumacher.