Otmar Szafnauer has left the Aston Martin Formula 1 team.
Szafnauer had been team principal since Lawrence Stroll bought the assets of the Force India organisation and rebranded it as Racing Point.
He remained in the role for the team's transition to Aston Martin's works team, as part of Stroll's wider plans for the F1 outfit and the Aston automotive company that he also runs.
However, late last year it was rumoured that Szafnauer could leave the team to head up the rival Alpine team as part of its mooted restructuring.
Szafnauer initially vehemently denied that speculation but followed that up with a slightly softened stance although still reaffirmed his commitment to Aston Martin.
Now the team has announced Szafnauer has left the company.
His team principal role will be "managed within the leadership team until a replacement is appointment".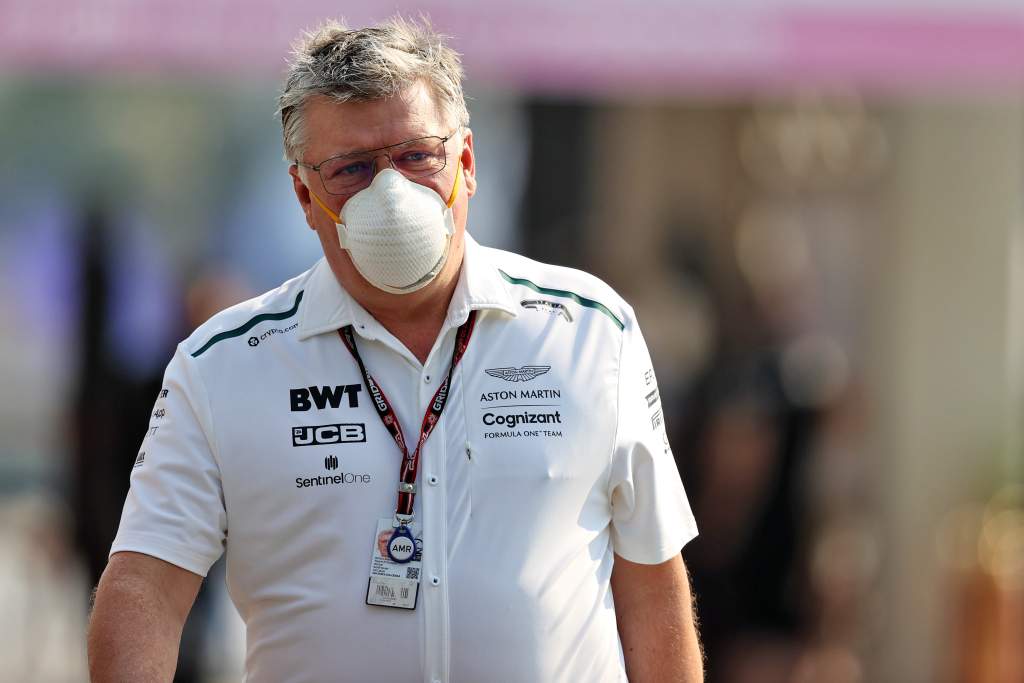 "We would like to thank him for the service provided to the team over the past 12 years and wish him well for the future as he will undoubtedly take on new challenges," said Aston Martin.
"Fortunately, we are led and managed by a strong group of individuals, and we are comfortable to take a little time to explore options before announcing a new team structure.
"The focus of the team is currently on preparing the most competitive car possible for the start of the 2022 season."
Aston Martin had a difficult 2021 campaign after winning a grand prix as Racing Point in 2020.
It was hurt by the floor rule changes introduced last season and scored just 77 points on its way to seventh in the constructors' championship – 118 points fewer than in 2020, when it finished fourth.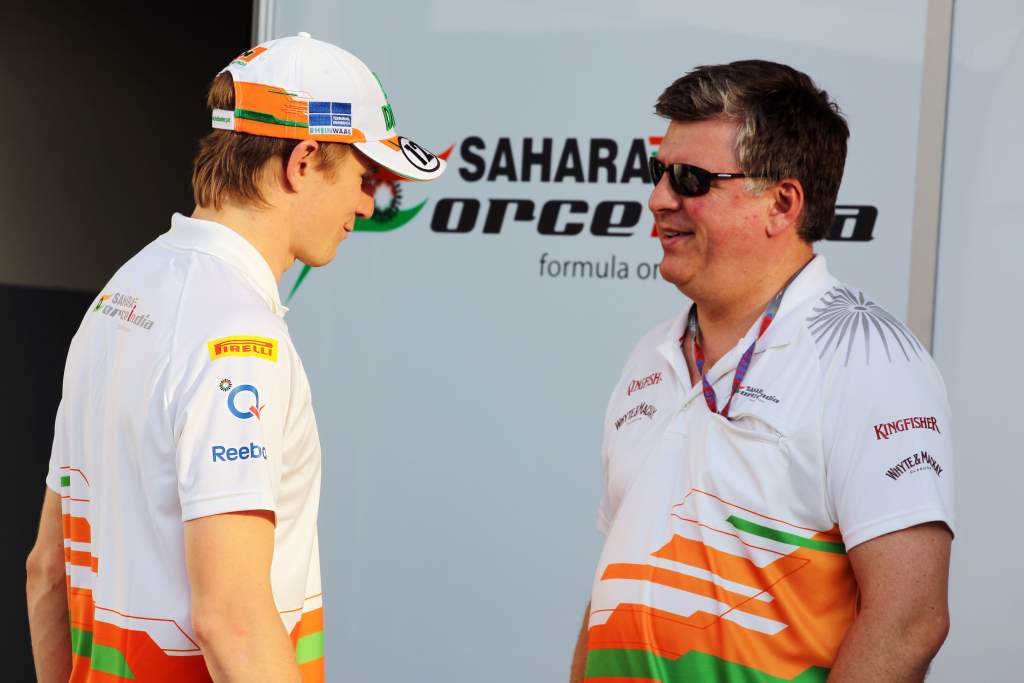 Szafnauer (pictured above in the Force India days with Nico Hulkenberg) is a high-profile exit for an Aston Martin F1 team that has otherwise been constantly expanding under Stroll's ownership.
Aston Martin has signed Red Bull aero chief Dan Fallows as technical director and Mercedes' chief aerodynamicist Eric Blandin, as well as another Red Bull man Andrew Alessi as head of technical operations and Alfa Romeo chief designer Luca Furbatto as engineering director.
Stroll also recruited ex-McLaren CEO Martin Whitmarsh to head up the new Aston Martin Performance Technologies umbrella group, which the F1 team will fall under.
That made Whitmarsh the most senior person in the organisation below Stroll and above Szafnauer as a result, which immediately prompted speculation it could interfere with Szafnauer's responsibilities.
However, there has never been a suggestion from Aston Martin that Whitmarsh would take direct leadership of the F1 team.
In addition to finding a replacement for Szafnauer, Aston Martin is also still negotiating Fallows' arrival as he is on gardening leave from Red Bull but there is a legal dispute over when his contract will actually end.
It was thought that Fallows would arrive some time in 2022 and that seemed consistent with Red Bull moving him out of the factory and onto gardening leave late last year.
But Red Bull is trying to hold him to a clause that prevents him from working for another team for six months after the end of his contract – which officially is not until the end of this year.