Romain Grosjean believes Andretti Autosport's facilities are better than those of some Formula 1 teams amid the American giant's latest effort to enter F1.
Grosjean will race for Andretti in his second IndyCar season in 2022 after he exited F1 at the end of 2020, having competed in 179 grands prix and earned 10 podiums.
Grosjean made his F1 debut with a part-season for Renault at the end of 2009 and in 2012, returned for a nine-season stint with Lotus (now Alpine) and then Haas.
In the last couple of decades, Andretti has won the Indianapolis 500 five times and has scooped four IndyCar titles. It also has programmes in Formula E, Extreme E and Supercars.
Michael Andretti is once again attempting to add an F1 team to that roster in 2024 after discussions to buy the Sauber-run Alfa Romeo entry collapsed last year.
"It's in the news, it's amazing," Grosjean told The Race.
"From the first moment I visited Andretti, I was amazed by the team. By the factory, by everything there.
"It [the factory] is better than some teams that I've seen in Formula 1, the infrastructure.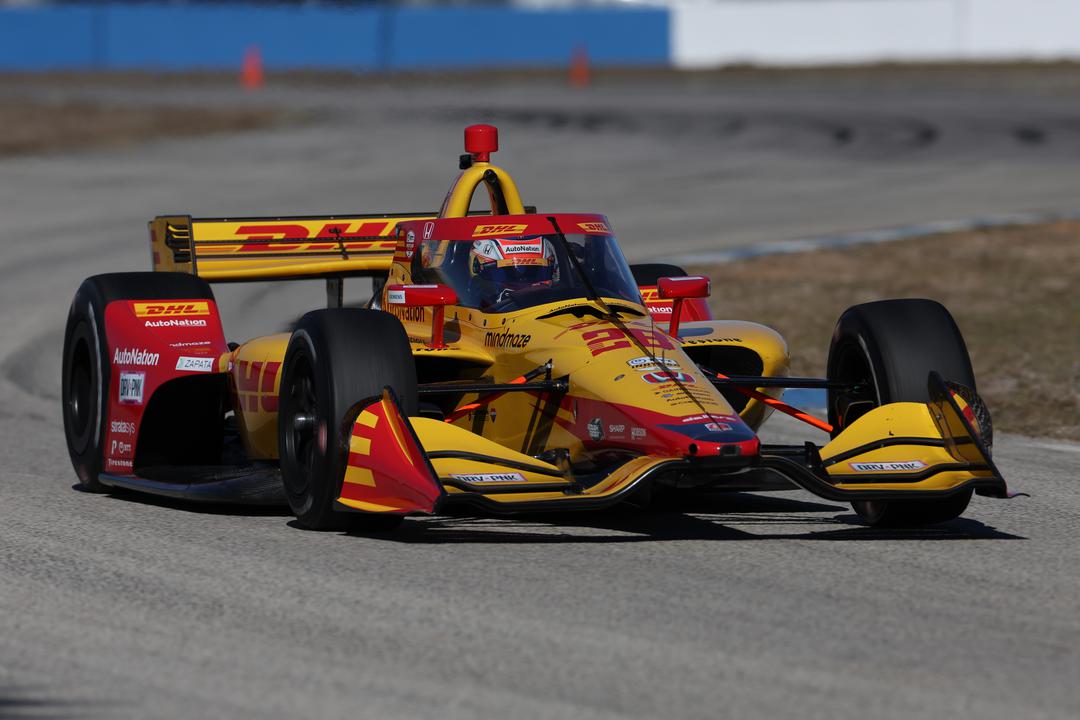 "So I know Michael was trying with Sauber, and I've seen the news like everybody else. I don't have any more details on it."
Unspecified "paperwork" has been submitted to F1's governing body the FIA, the Andrettis claim.
But the FIA says it's "not currently in a position to consider" new F1 entrants.
When asked if the prospect of an Andretti F1 entrant would tempt him back to F1, Grosjean said "I think I will focus on IndyCar right now".
"I'm really enjoying it. I've had an amazing career in Formula 1," he added.
"I never thought I would do 10 years and 10 podiums. But I think Formula 1 is behind me at the moment. I'd rather focus on IndyCar.
"Maybe things will change in a couple of years. I'm really focusing on IndyCar, I fit really well in the States.
"It's quite funny to move to a different continent, different language, and feel so good."
When Andretti was in talks to purchase Sauber last year, it was believed that Andretti's young IndyCar race winner Colton Herta would also make a switch to F1 as one of its drivers.
He wasn't the only IndyCar driver linked to an F1 move in 2021, with Pato O'Ward making his F1 test debut for McLaren.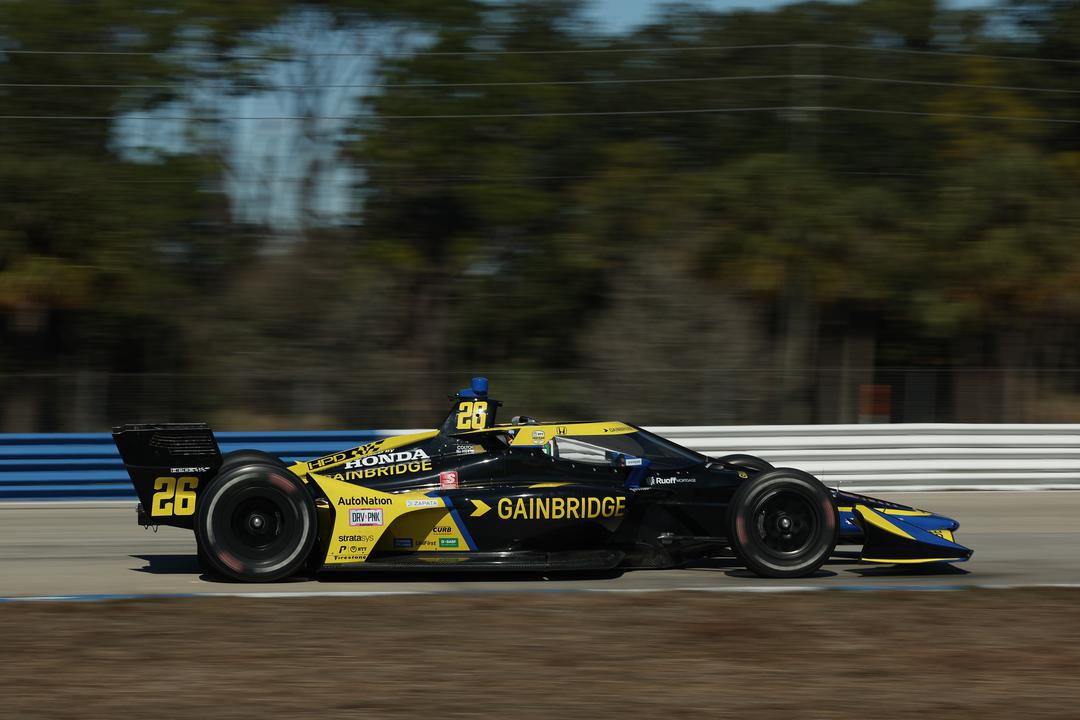 "Those guys [linked to F1] are always fast, always competitive," Grosjean explained.
"I think the biggest challenge for them is the difference in culture, between Formula 1 and IndyCar.
"I'm not worried at all about their driving capacity. They'd be good enough.
"It's more the culture shock between IndyCar and F1 that would be the biggest challenge."