Andretti bringing in the might of General Motors and Cadillac as partners in its Formula 1 team plan is a clear statement to its opponents in the F1 paddock, who had cast doubt on the value the American organisation would bring to the grid.
One of the most vocal opponents among existing teams was Mercedes, whose boss Toto Wolff repeatedly asserted as the Andretti campaign went on during 2022 that any 11th F1 team had to prove it would add enough value to make up for the prize fund 'dilution' its arrival would cause the existing 10 teams. Wolff's stance last May was that in Andretti's case that "hasn't been demonstrated yet".
GM hasn't just been brought on more to try to change those opinions, but for the potential for it to do so was certainly an obvious benefit.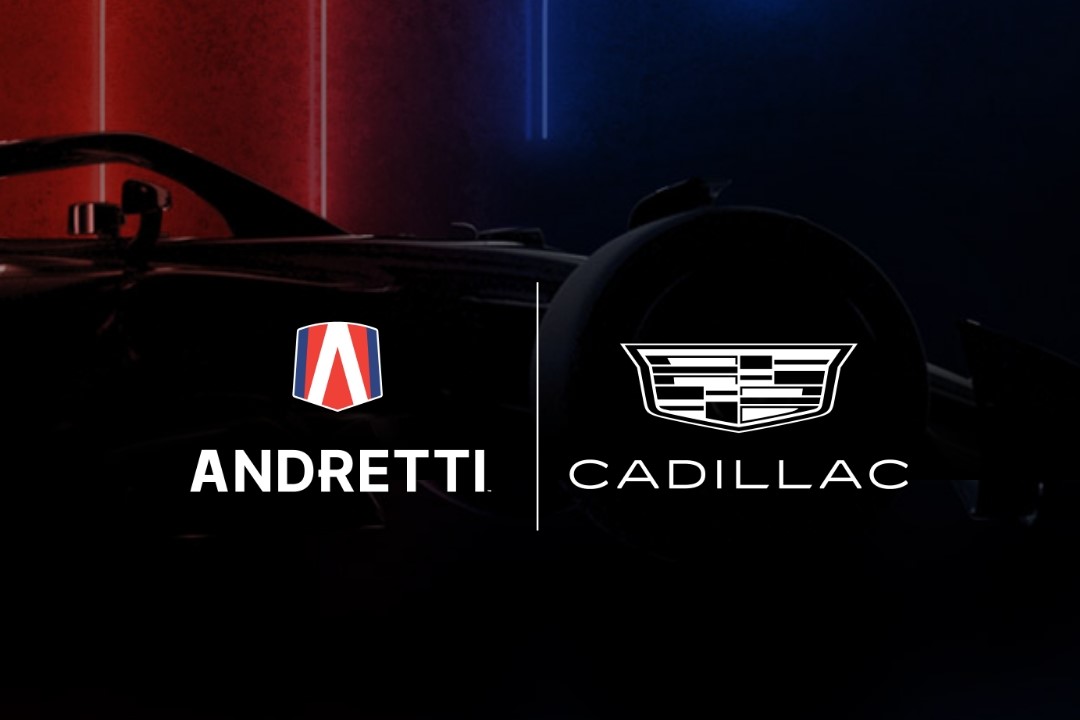 Wolff's first public comments on the matter since the Cadillac announcement managed to be simultaneously diplomatic, positive and non-committal.
"Cadillac and GM, that's a statement," he told media including The Race. "Them joining forces with Andretti is definitely a positive.
"It gives it another angle that may or may not be beneficial for Formula 1.
"But definitely something… how can I say, find the right word here… nobody would ever question GM or Cadillac's pedigree in motorsport or as a global auto company."
Earlier in the conversation, Wolff's soon to be ex-colleague James Vowles – who is leaving his Mercedes strategy director role to become Williams team principal – emphasised the degree to which stances in the paddock towards Andretti might not change until more details of the Cadillac tie-up are clear.
"We are always open to the sport growing," Vowles began – with Wolff later stating he "would have said exactly" the same as what his now-former employee said.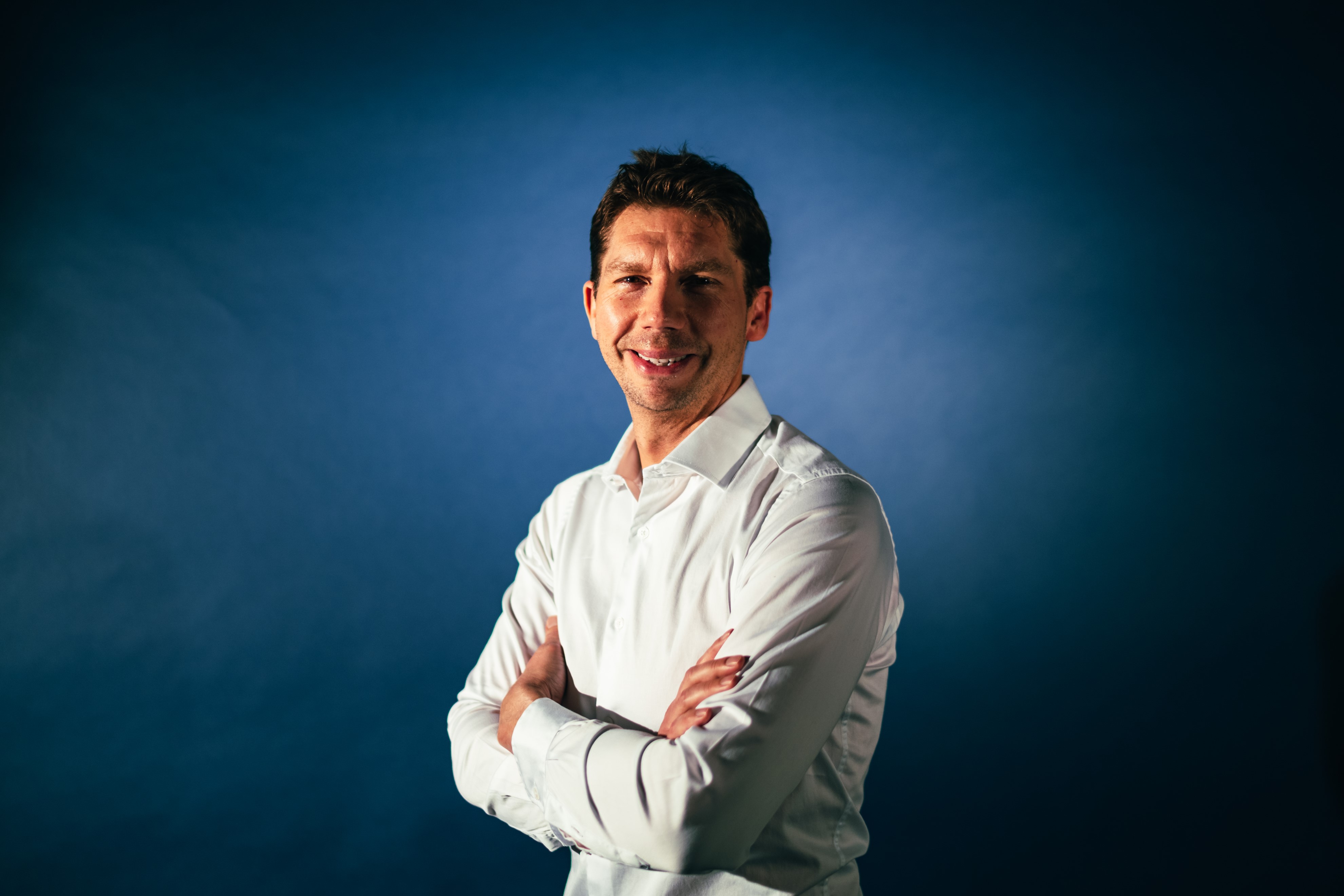 Vowles continued: "The truth behind it is that the sport financially is becoming more and more successful. Whoever joins in that environment, effectively needs to bring with it the growth that is required in order for everyone else to be in a better position – or at least a neutral position. And that's been the statement from the beginning.
"There are a lot of lovely things about Andretti and about Cadillac. It just needs to have good understanding of how it will grow the sport and in what way and what the growth will be."
At present, any new F1 teams has to pay a $200million 'anti-dilution' fee that will be split among the existing 10 teams, but there are moves under way to increase that cost to $600m for 2026.
Andretti chief Michael Andretti argued to Forbes this week that continued opposition to his plans in the F1 paddock was teams trying to protect their own interests without thinking about what was best for the championship itself.
"It's all about money," Andretti said. "First, they think they are going to get diluted one tenth of their prize money, but they also get very greedy thinking we will take all the American sponsors as well.
"It's all about greed and looking at themselves and not looking at what is best for the overall growth of the series."