Andretti's renewed bid for a Formula 1 entry, courting General Motors and pitching a team under the Cadillac name, still faces opposition from several championship stakeholders.
Last week Andretti and General Motors announced their intention to bid for an Andretti Cadillac F1 team, and the value of a works entry from the biggest automotive company in the United States, or even a project that has its blessing and support, seemed extraordinary.
But that has not had the support from the F1 fraternity Andretti would have hoped for and FIA president Mohammed Ben Sulayem has taken umbrage at that, calling out what he perceives to be an "adverse reaction" to the Andretti Cadillac announcement.
His comments are quite extraordinary given there was no explicit, public criticism of the Andretti Cadillac bid from any significant party in F1.
F1 responded to the news with an admittedly unenthusiastic statement that opted not to acknowledge these major parties by name and instead stressed that there are various conversations in play and that the championship cannot be compromised. No team commented publicly about it. And fan reaction seems to have been overwhelmingly positive.
While there has been a lukewarm or muted official response, the "adverse reaction" came privately, which the FIA president has now made a public matter.
The root of this is believed to be that there is far from unanimity on whether this mooted Andretti/General Motors partnership is what it seems, and whether it would benefit F1 as much as a full manufacturer project should.
Andretti has chased a place on the F1 grid for a long time and after being repeatedly rebuffed by senior figures in the paddock, from teams and the championship itself, project leader Michael Andretti has changed approach and swapped his independent effort for one with a manufacturer association.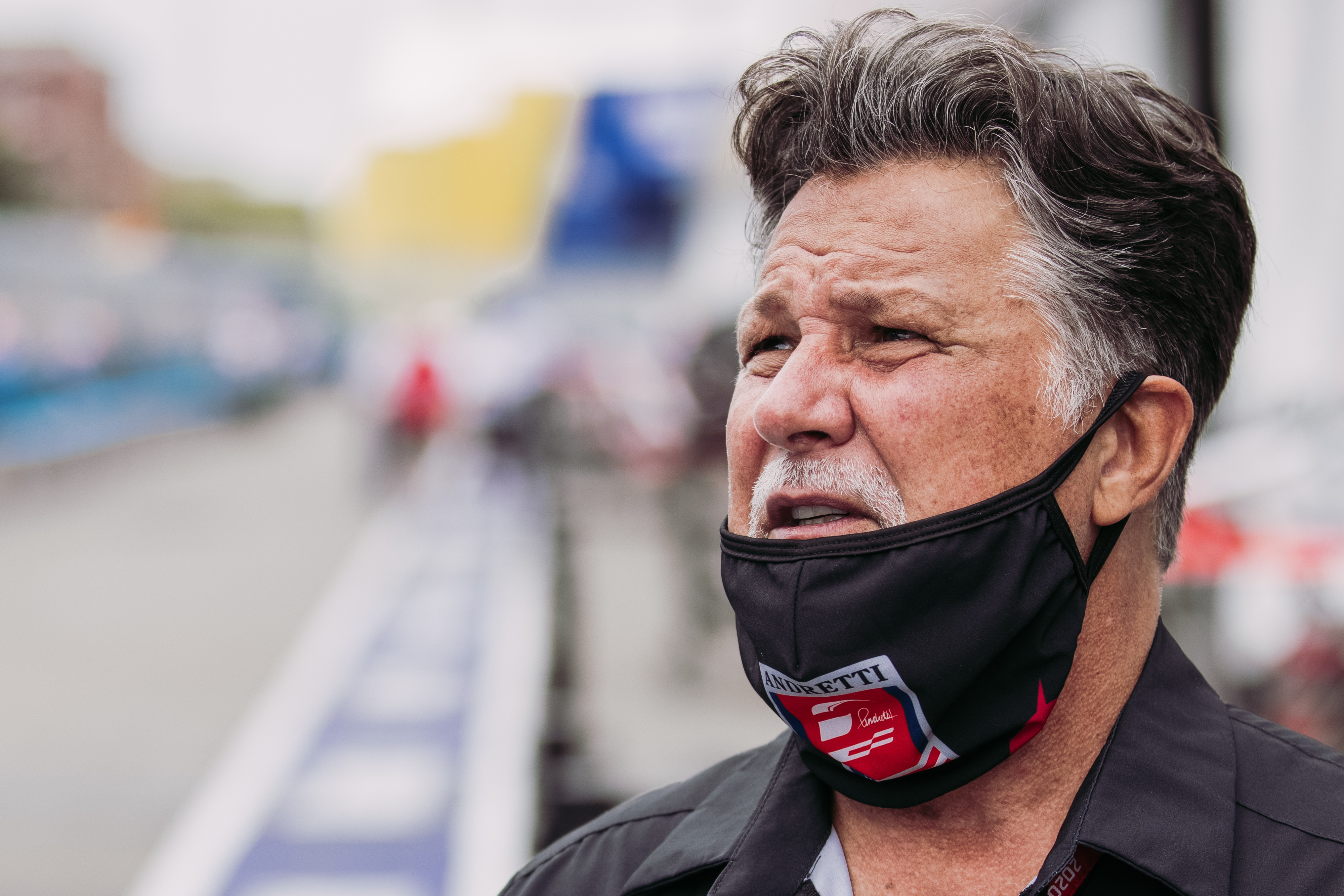 Having criticised the likes of Mercedes boss Toto Wolff for being disrespectful towards his organisation, Andretti appears to be doing exactly what Wolff and others have asked. Andretti even said last week: "One of the big things was, 'What does Andretti bring to the party?'.
"Well, we're bringing one of the biggest manufacturers in the world now with General Motors and Cadillac."
Though the interest and involvement of General Motors has been well received behind the scenes, most existing teams are wary of it just being a badging exercise passed off as a full General Motors works team. Essentially, there is a question mark over just how involved General Motors would be.
In fact, it is understood that all but one of the teams have indicated they would not support expanding the grid for Andretti Cadillac. The exception is Alpine, for Renault is believed to be the manufacturer that would supply this new project with an engine from 2026.
Perhaps Andretti and General Motors saw some resistance coming, hence messaging such as this from GM president Mark Reuss: "Cadillac will have the opportunity to showcase its innovation and technology going up against the best international luxury brands.
"At GM, we always take a lot of pride and joy in transferring the cutting-edge technology developed by our race teams to our production vehicles and taking it from the track to the street."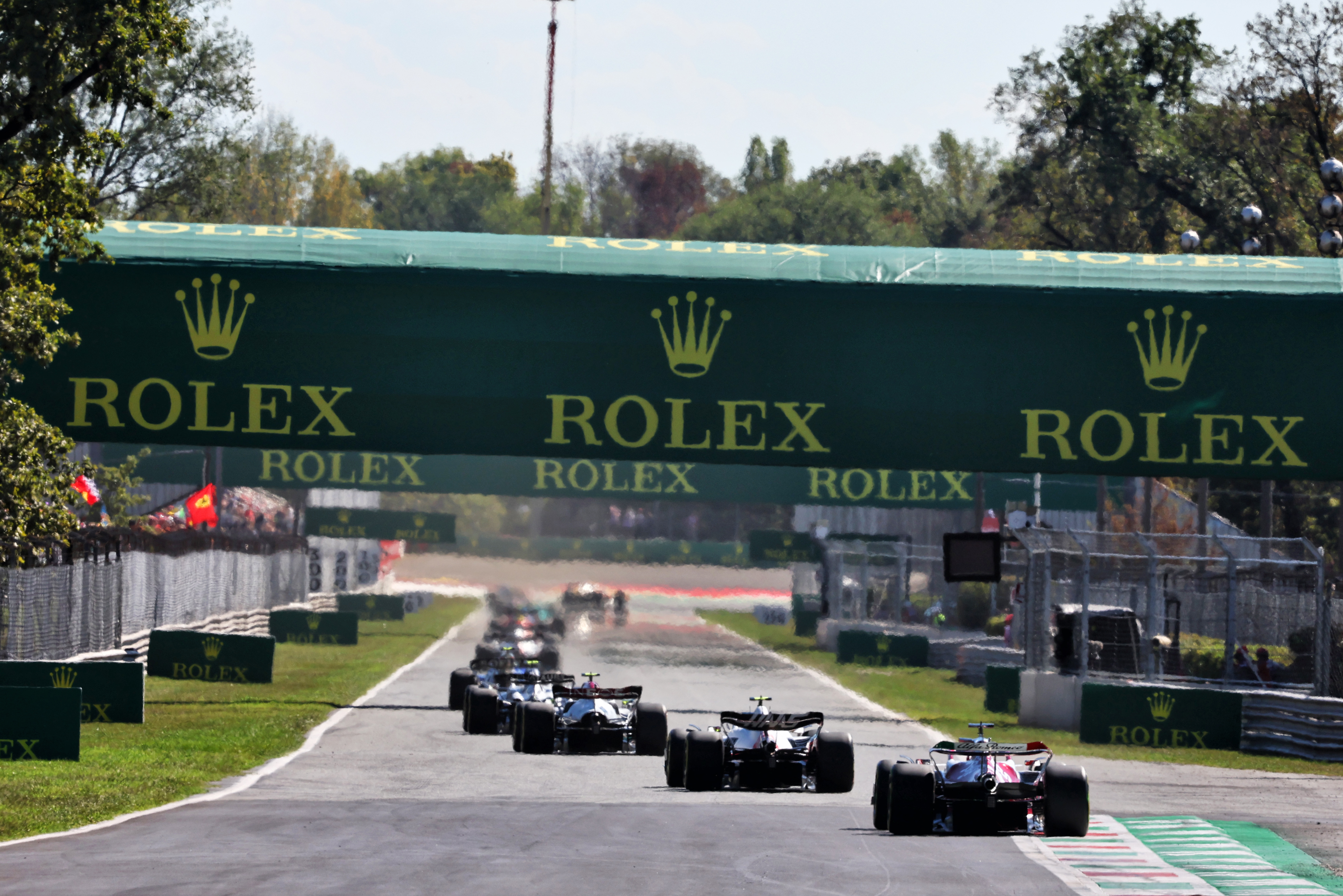 That is not how a pure sponsorship deal of the Sauber/Alfa Romeo kind works, for example. But it is familiar jargon and ultimately words count for very little – especially if stakeholders are cynical and not giving Andretti the benefit of the doubt.
And in the context of the long-running F1/Andretti stand-off, it's pertinent to consider if the bid for a General Motors-blessed Cadillac F1 project would have received a warmer response if it did not carry the apparent baggage of an Andretti association.
The F1 reference to private conversations with other interested parties was telling. Think of how publicly it discussed trying and failing to buy Sauber in 2021, for example, or the obvious public lobbying in Miami last year when Michael Andretti tried to get teams to sign a letter supporting an Andretti Global F1 entry.
Whether General Motors wanted to start a new team and run it under the Cadillac banner as an out-and-out, undeniable works project, or work with another established motorsport partner, these would surely get more favour than a joint bid with an entity that has clearly put some noses out of joint.
And we can be certain that if General Motors was considering partnering with an existing team and rebadging it Cadillac, nobody would be against that.
This brings us to the subject of dilution, and of the inherent argument over whether F1 should prioritise the current 10 teams or allow more.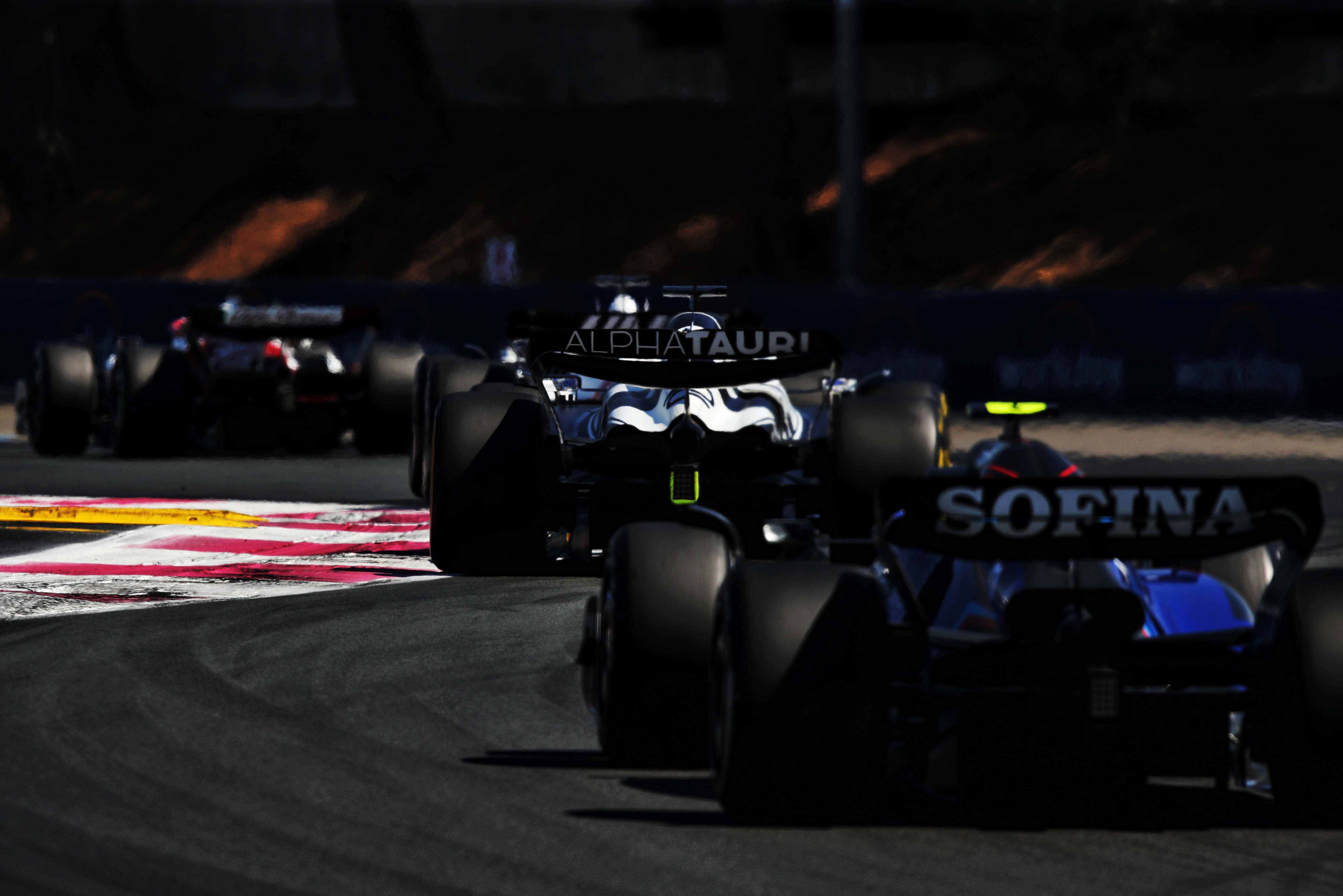 Over the past couple of years, 'dilution' has been at the centre of any discussion about new entries. Liberty Media and the existing 10 teams have advocated a franchise model that strengthens the existing competitors and maximises everyone's share of an increasingly bigger pot as F1 continues to grow.
To protect against this, the most recent Concorde Agreement including a $200million anti-dilution fund that effectively acts as an entry fee a new team would need to pay, to be shared with all existing entries. This would be a one-off payment that would give some short-term cover for how much the current teams would lose by another team taking a share of the revenue.
However, it appears that the consensus among most of the existing teams is now that this figure is too low in hindsight. They feel that F1's growth means they will lose more than that.
The likely argument is that this raises the bar of entry for a new team even further, with full involvement from an automotive manufacturer a priority – which is clearly something several stakeholders doubt would actually be the case with Andretti Cadillac.
Whether this is a specific grudge to bear against Andretti or a case of F1 closing ranks against any threat of dilution may only become apparent as other bids enter the frame.
But for now, there is clear and strong opposition to this specific proposal, which may have got caught up in an ongoing F1/FIA power struggle as well.
After F1 appeared to lead the way courting Audi and getting the German manufacturer to commit to a 2026 engine project and buy the Sauber team, the Andretti Cadillac idea appears to have won the support of Ben Sulayem.
His announcement of a plan to call for expressions of interest was swiftly followed by the Andretti news, in which Michael Andretti namechecked the FIA president. Now Ben Sulayem has felt compelled to publicly call out the fact this has been met with an unattributed lack of enthusiasm.
He's referenced the FIA previously accepting "smaller, successful organisations" – which had an air of 'we let those brands in, why would anyone object to this?' – and has changed the narrative by actively pushing the merits of new teams for the first time, at the same time F1 remains much more reserved about the idea.
The bottom line is while there are specific concerns about Andretti, General Motors and Cadillac, there's also inherent disagreement at the highest level over what is best for the championship.
Any new proposal will struggle to make progress until that is resolved and common ground is reached on what a new F1 team specifically needs to offer, and the type of project that can achieve that.