Mick Schumacher starting the Brazilian Grand Prix sprint race from last position when his team-mate Kevin Magnussen lines up on pole is an extreme manifestation of a key limitation.
The outcome of qualifying clearly exaggerates the difference in performance between the two Haas drivers. But what happened early on to facilitate that end result is a good example of what has ultimately hurt Schumacher's case to be retained by Haas and left his F1 future in question.
Schumacher was in a strong position before the late flurry of slick-tyre runs in Q1. He and Magnussen were on the same run plan, having used a second set of intermediates, which left them with a slightly rushed finish.
But they still had time for one preparation lap and one flat-out push to get through to Q2. Magnussen made that work but Schumacher didn't. He was a long way off the pace after a very tentative prep lap led to a flying lap that was far too timid.
"I don't think he got the right feeling, didn't know how to pace himself, it was just too slow," was Haas team boss Guenther Steiner's verdict.
"Otherwise, he did a fantastic job as well in Q1 until that lap."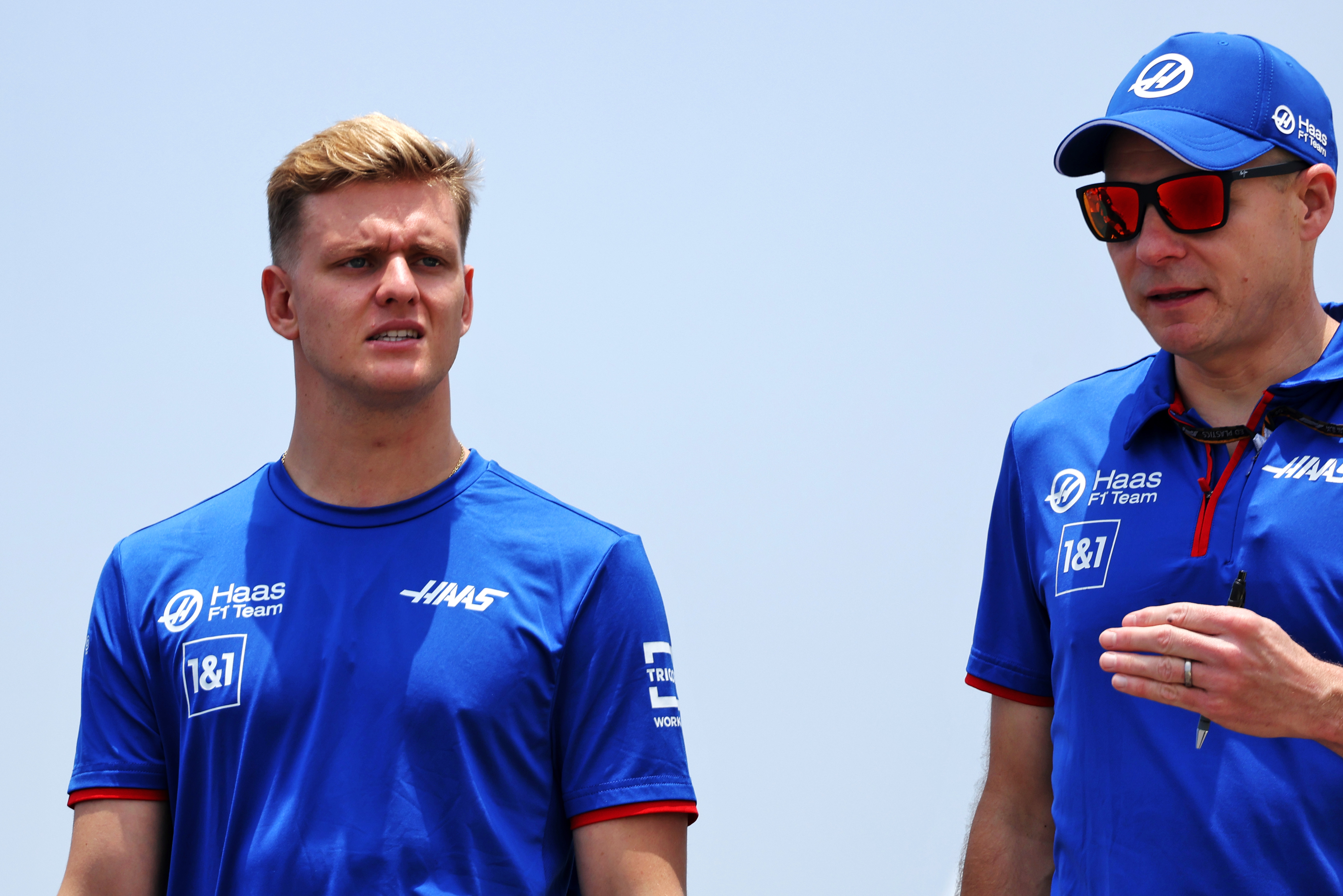 This strikes at the heart of why Haas has doubts about Schumacher and has spent a lot of time weighing up whether to replace him with Nico Hulkenberg in 2023.
Schumacher is not without ability and there are regular flashes of the kind of strong midfield driver he can be. But that's not been enough for Haas to rely on him on its best days. And qualifying on Friday at Interlagos proved that.
Obviously Haas's best days don't usually end with a pole on the cards and it would be harsh to lambast Schumacher for not scoring the result that Magnussen achieved. But he should have got through to Q3 in that car and he didn't escape Q1. That is the reality.
Steiner didn't want to say too much about Schumacher's performance because he felt it would be unfair having not yet looked into the session with the team by the time he spoke to the media in the wake of Magnussen's shock pole.
But Steiner suspected that "in these changing conditions, he didn't want to take too many risks" and that's exactly how it looked from the outside. Whereas Magnussen, with a better feel for the conditions and clearer comfort, drove without any such inhibitions. It got him through to Q2 and eventually won him pole.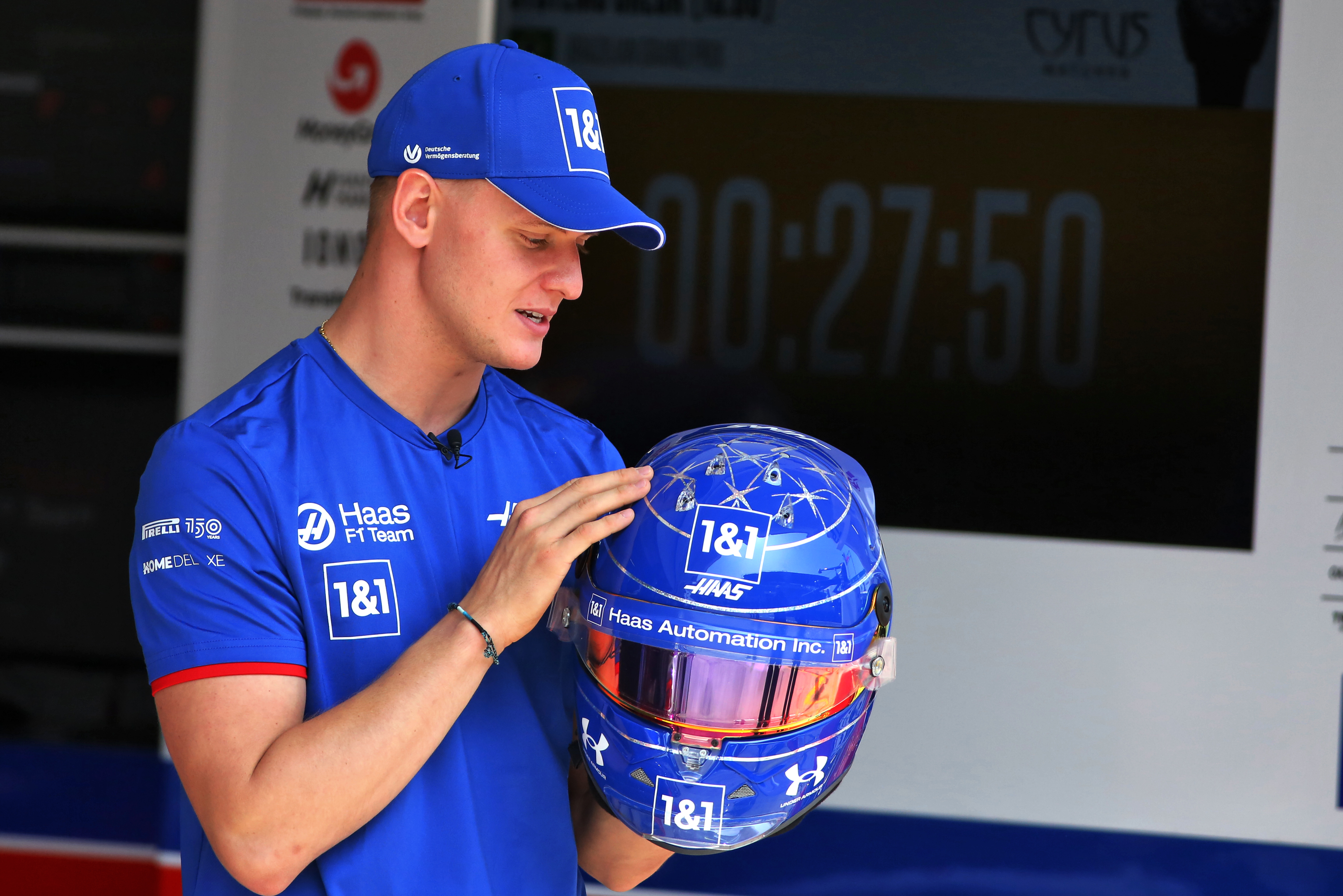 Bluntly, that is what Magnussen can give Haas. He may have anonymous weekends but a sniff of a big result and Magnussen is more than capable of producing the goods. It's a necessary quality in F1's ultra-competitive midfield and is why Haas was so keen to re-sign him for this season when Nikita Mazepin was dropped.
"This is the Kevin we all want to see," said Steiner.
"He had a few tough races after the summer break, he was not comfortable.
"But when it counted today, he showed what he could do."
Whereas Schumacher didn't. Which demonstrated why Haas feels it may now need to replace him with Hulkenberg – ironically, the last driver to score the kind of shock qualifying result that Magnussen achieved, also at Interlagos, 12 years ago.
Whether you take Hulkenberg's 2010 qualifying performance at Williams or Magnussen's heroics on Friday, you have two cast-iron examples of the level of driver that Haas wants in its car next year.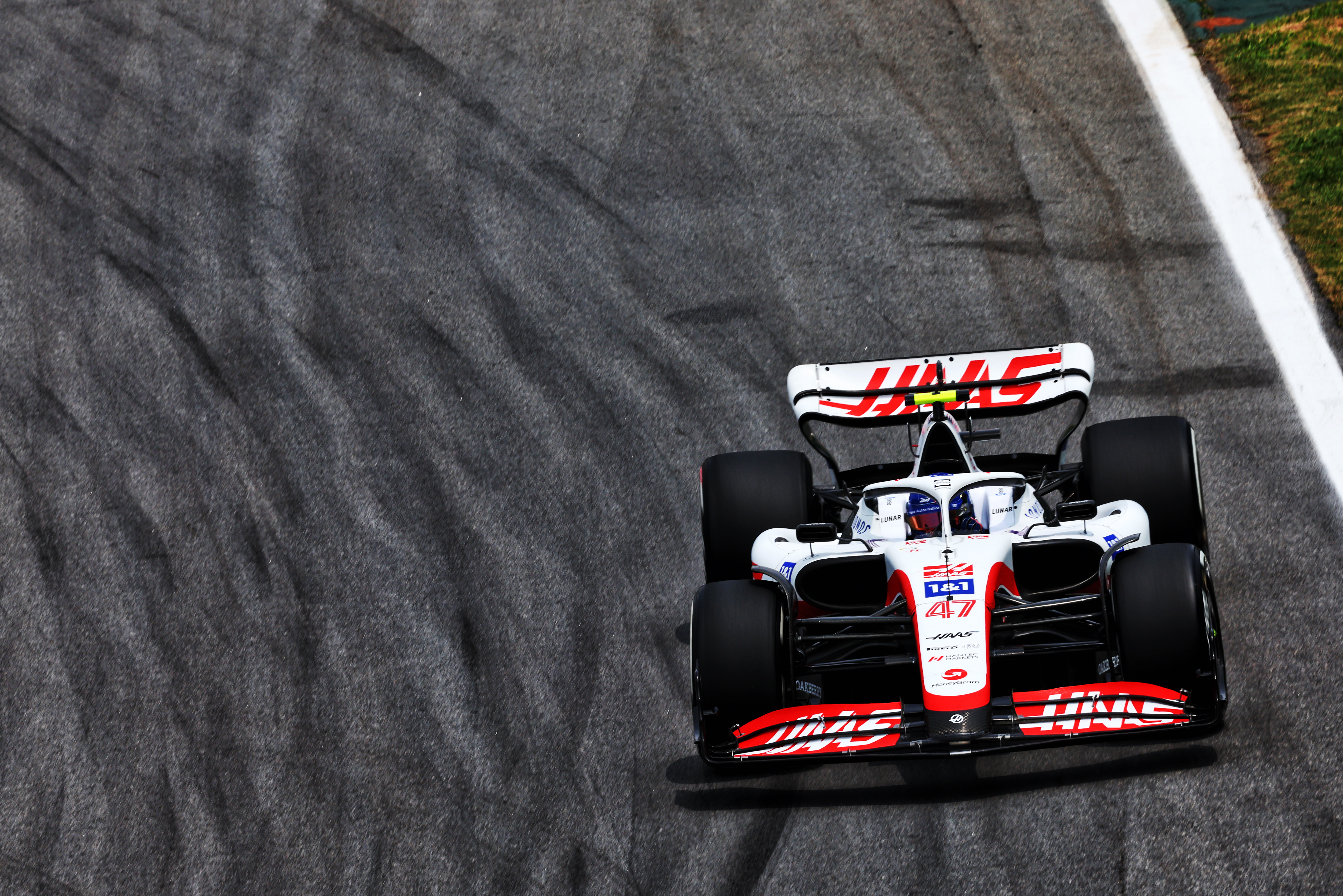 Can Magnussen hit that level consistently, and can Hulkenberg replicate it at 35 having been without a full-time F1 seat since 2019? They are valid questions. But, Haas will likely argue, they are not of the magnitude of 'can Schumacher get to that level at all?'.
Unfortunately for Schumacher, this qualifying session could be used as evidence that the answer is no.