This column was written and published in the time between Alpine announcing Oscar Piastri as its second 2023 Formula 1 driver and Piastri himself denying this was the case.
Alpine has named its reserve driver Oscar Piastri as its replacement for Fernando Alonso in Formula 1 next season – but amazingly, it really doesn't seem as straightforward as that.
Piastri, winner of a hat-trick of junior single-seater championships from 2019-2021 including Formula 3 and Formula 2 titles as a rookie, is the hottest prospect not currently racing in F1.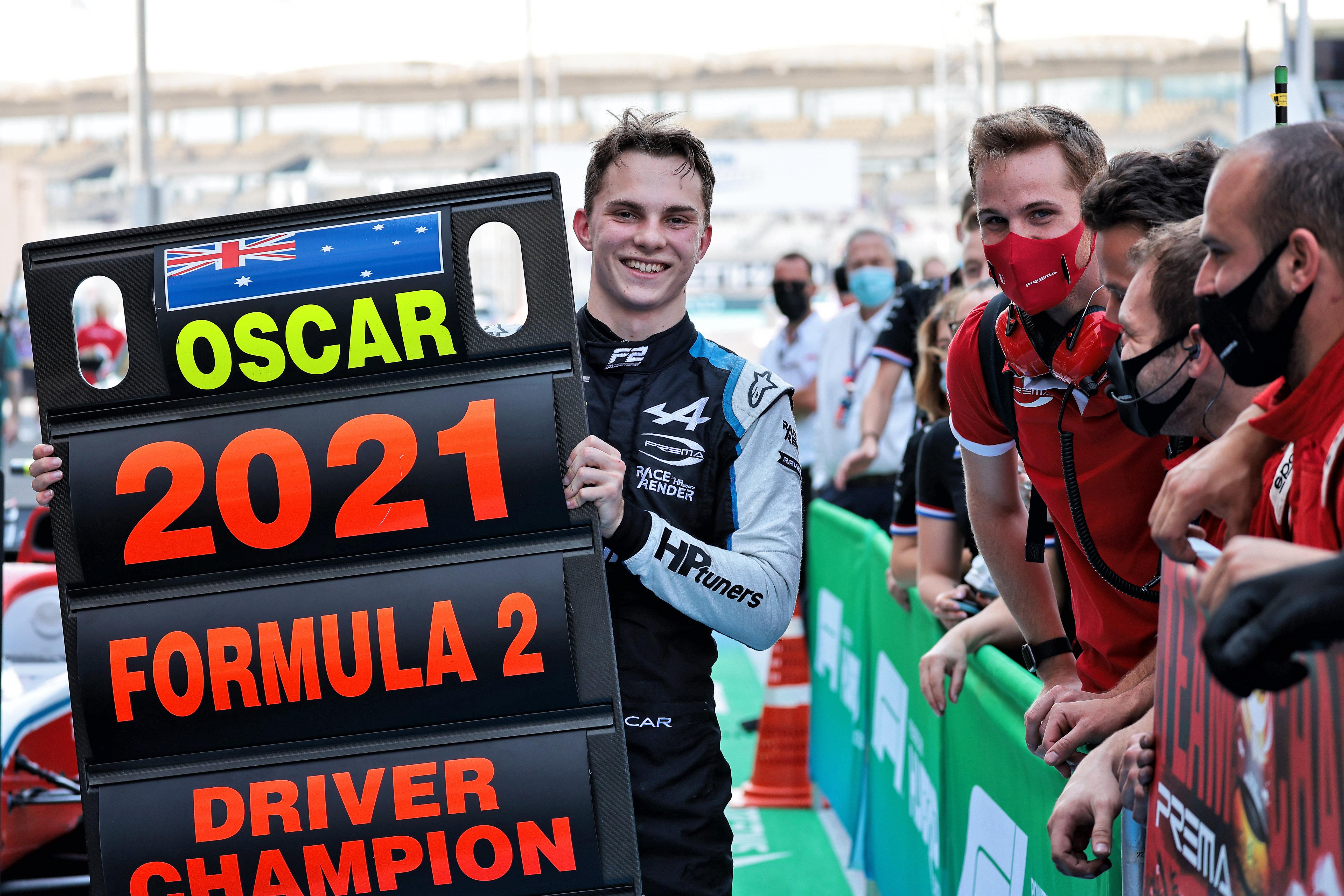 Alpine identified him as the "number one preferred" candidate to replace Alonso but with the caveat, according to Alpine team principal Otmar Szafnauer who we spoke to as part of a small group of select media earlier on Tuesday, that Piastri's management "are considering their options, whatever that means".
This was a confusing addition, which was linked to alleged interest in Piastri from McLaren. And it clearly hinted at complications despite the claim that Alpine had a contractual option on Piastri's future for 2023 and potentially for 2024 as well.
Equally confusing is that Alpine's position has now swung aggressively from being unable to confirm Piastri on Tuesday morning to announcing him – without any word from Piastri himself – on Tuesday early evening, 6.5 hours later.
The language of the announcement, which did not contain a quote from Piastri despite him already being part of the team, gave a strong impression of a team claiming its right to a driver it has invested in. It referred to how during 2022 Piastri has "been undergoing, under the team's guidance and its full financial support, an intensive and comprehensive training programme of private tests in the race-winning A521" and describing his move into a race seat as being "in line with the commitments made by the team to the young Australian".
One can only surmise that Alpine has had this situation checked out legally and come to conclusion it is on rock solid ground, emboldening it to pull the pin and unilaterally confirm Piastri as its F1 driver in 2023.
That Alpine may have had to take such a step to promote its own driver is remarkable. There are obvious shades of the controversial McLaren/Chip Ganassi Racing dispute over Alex Palou's services in IndyCar. And that is not a good sign.
It's an astonishing development over a driver who is yet to even take part in a Friday practice session and who, until about 36 hours ago, Alpine had no interest in putting in one of its race seats in 2023.
Had Alonso stayed at Alpine then Williams looked the likeliest place for Piastri to end up on loan. And as Piastri's contract gives Alpine the right to dictate where he drives in 2023, it was thought he had to accept that choice.
But Piastri's management, which includes ex-F1 driver Mark Webber, is believed to have pursued alternative options for him. Webber was particularly keen to explore the possibility of him joining McLaren in place of Daniel Ricciardo instead.
And McLaren is thought to be open to the idea of Piastri even though it has stressed publicly that its priority is supporting Ricciardo, who needs to decide absolutely unequivocally whether he will leave the team early (by choice or by pay-off) or see out his contract.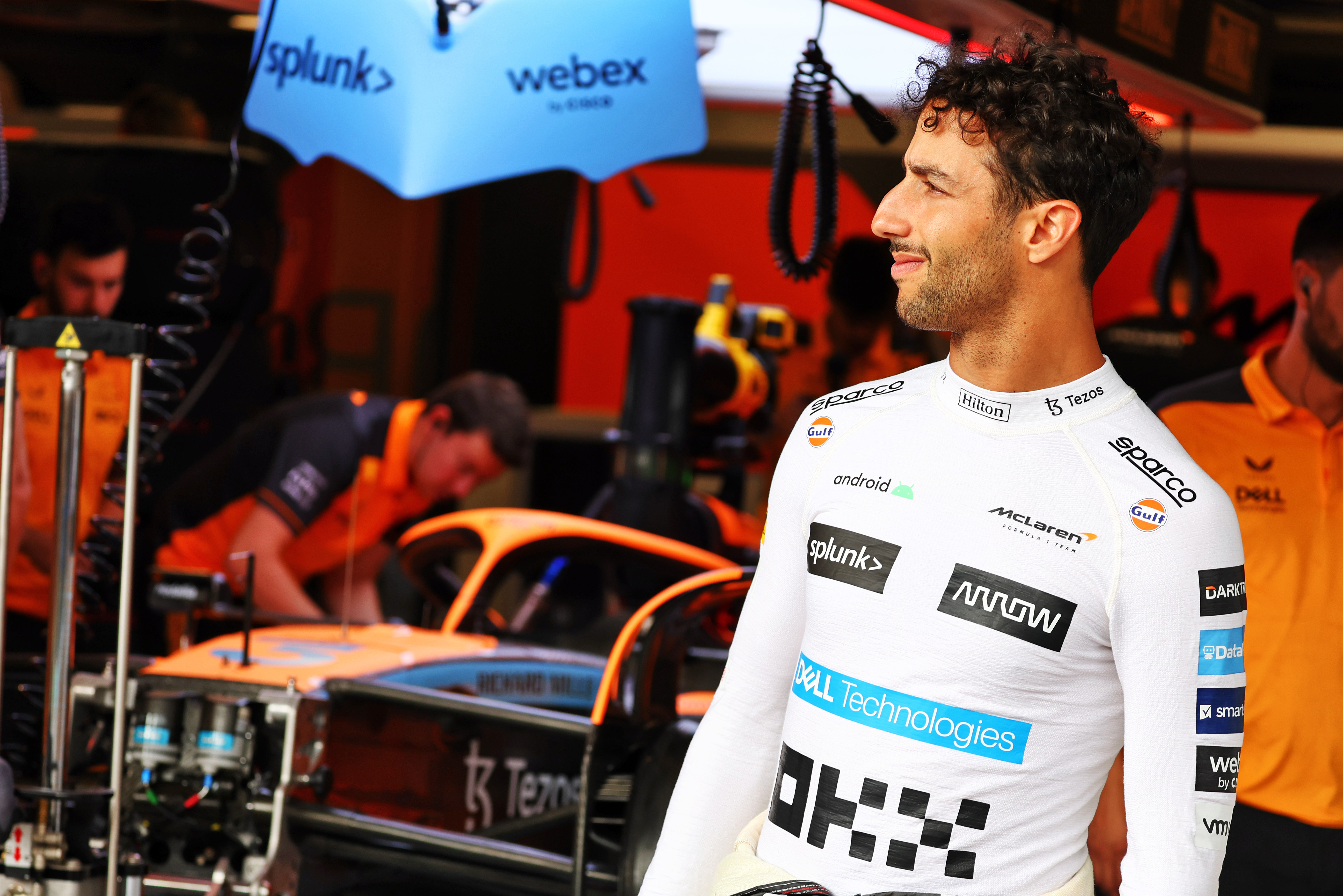 How might this be possible? If there was a clear contract in place – and Alpine clearly believes so – then it's surprising for it to have progressed to a point where Piastri's management would believe he could be pushed on another team.
It has long been speculated that Alpine needed to find Piastri a drive by a certain date or else an element of free agency would kick in. Has that date been passed already? Was Piastri free to look elsewhere? If he was able to pursue a pre-contract of some kind, would Alpine still have first refusal if it could offer him a race seat (which it now can)?
Now that the Alpine race seat is on the table, Piastri's options have changed. The question is whether his situation contractually has as well. Alpine's view is clearly that it hasn't – Piastri is its driver, it has confirmed that, end of story.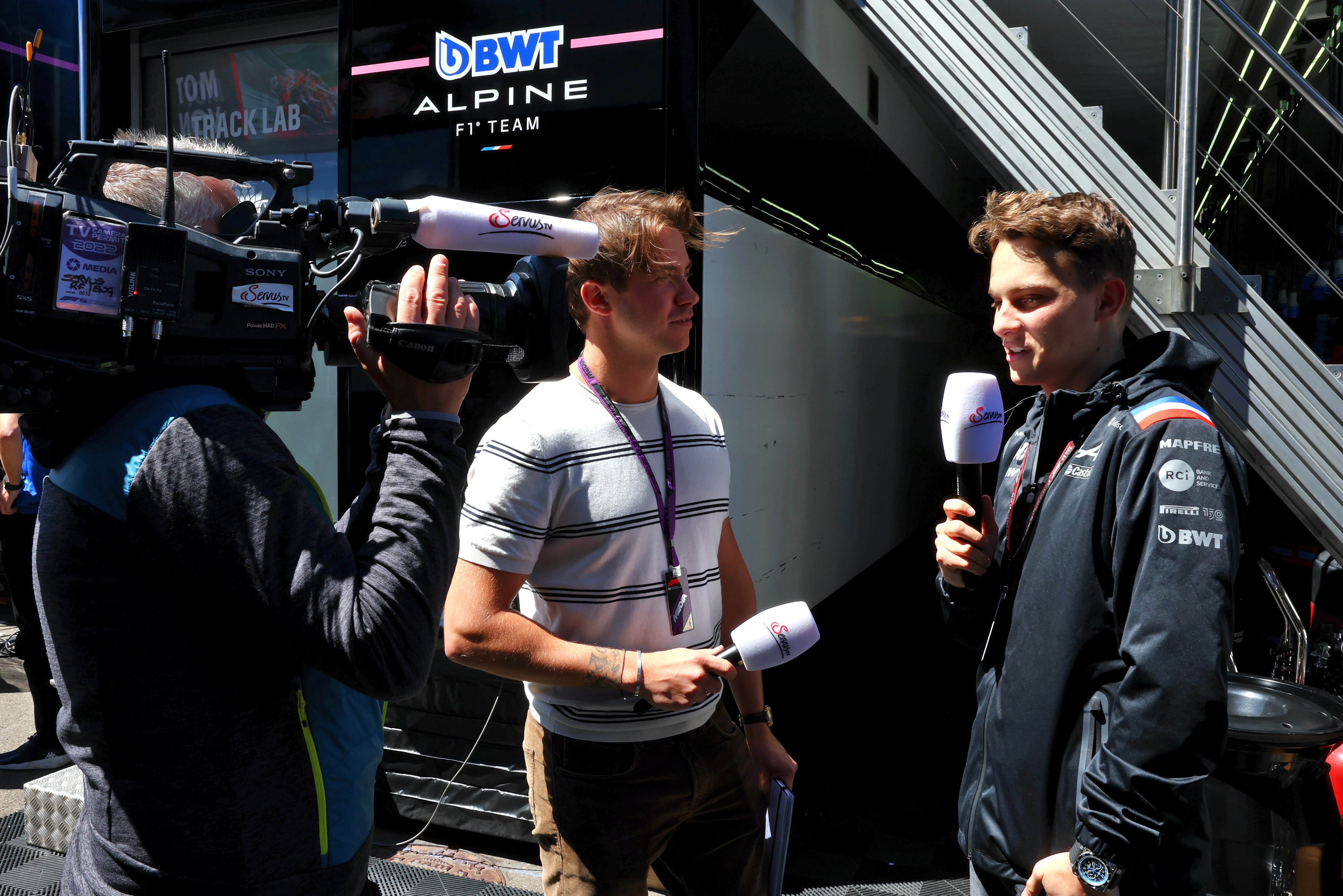 Quite why Alpine felt the need to take these steps instead of just waiting, or playing it out in full behind closed doors, is to be determined.
But at the height of the uncertainty post-Alonso news, Alpine appeared to be struggling to make progress with Piastri's management and the implication was Webber was not returning emails or text messages.
Maybe that put Alpine on the offensive, effectively calling out its junior driver and his management stable earlier in the day in an attempt to flush them out?
If so, it seems an unnecessary step, assuming the team had the option on Piastri's services that it said it did. Especially when it had only learned it even had a vacant seat some 24 hours prior.
Perhaps the way Alpine was left reeling from Alonso's defection (and the manner of the secrecy behind it) sparked a hurried bid to avoid a repeat.
Whatever the motivation, Alpine clearly wanted to take control of the Piastri situation. Now it has. Oscar Piastri has an Alpine F1 race seat in 2023. But does he want it – or will he be forced to take it?