Alpine Formula 1 boss Otmar Szafnauer still does not understand why Oscar Piastri wanted to leave for McLaren now it has been confirmed Piastri never signed a 2023 Alpine contract.
Piastri will join McLaren on a multi-year deal after F1's Contract Recognition Board reviewed the cases presented by both teams this week and determined that only McLaren had a valid contract.
Alpine is said to have never provided Piastri with a contract to sign, only a terms agreement that covered his 2022 role as reserve driver.
In May, Alpine belatedly presented him with a proposal covering the next few years – including a loan spell at Williams in 2023 and 2024 – but that did not guarantee Piastri an Alpine drive before 2025 and Piastri did not sign a contract relating to this.
Instead, he signed an F1 contract with McLaren on July 4, with the intention of driving for the team in 2023 if it could agree Daniel Ricciardo's exit and a guarantee of a 2024 race seat whatever happened with Ricciardo.
While it has now been concluded by the CRB that Piastri never made a legal commitment to Alpine, Szafnauer remains adamant there were clear intentions from the team and that it expected Piastri to reciprocate the loyalty he was showing.
"Without going into detail, I can assure you that what was written in the term sheet we were delivering on," said Szafnauer when asked by The Race if he, in the absence of a guaranteed Alpine drive and what McLaren was offering, now understood Piastri's desire to switch.
"We were doing everything we said we were going to do back in November. And pursuing all those avenues.
"So for me, why look elsewhere, if what you signed up for was actually happening?"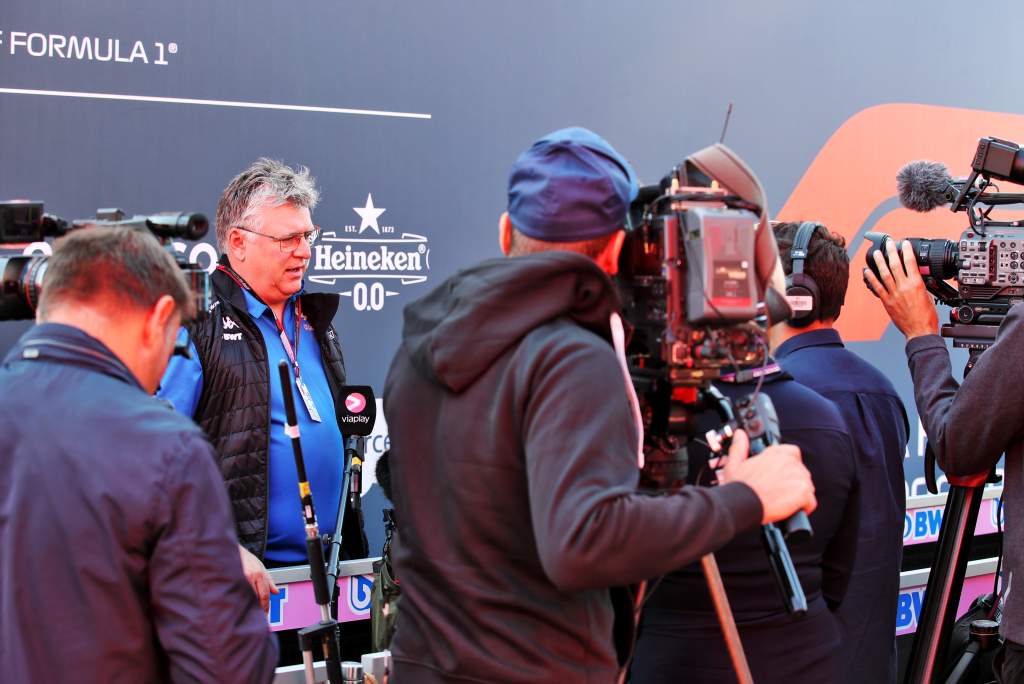 But McLaren and Piastri will argue, supported by the CRB decision, that Piastri did not sign up for that.
He agreed initial terms that covered 2022 and conducted his responsibilities within that but looked elsewhere as the process of agreeing an actual driver contract with Alpine was both drawn out and underwhelming in that it was missing a guaranteed drive with the team until 2025.
Szafnauer, though, insists Alpine was loyal to its driver.
"We had something called heads of terms," said Szafnauer.
"We delivered everything above and beyond what we said we were going to do. Including 3500km in last year's car, making him our reserve driver, and when McLaren and Mercedes asked if we could share him as a reserve because they didn't have one we allowed them to do that. We paid him.
"That's our loyalty to Oscar."
He added: "Even if there's a loophole and there's something that goes against us, we performed on the contract that we thought we had – above and beyond.
"And the one thing we asked of Oscar in that contract is to be a driver for Alpine or to be placed somewhere else for 2023 and 2024.
"And that, he didn't."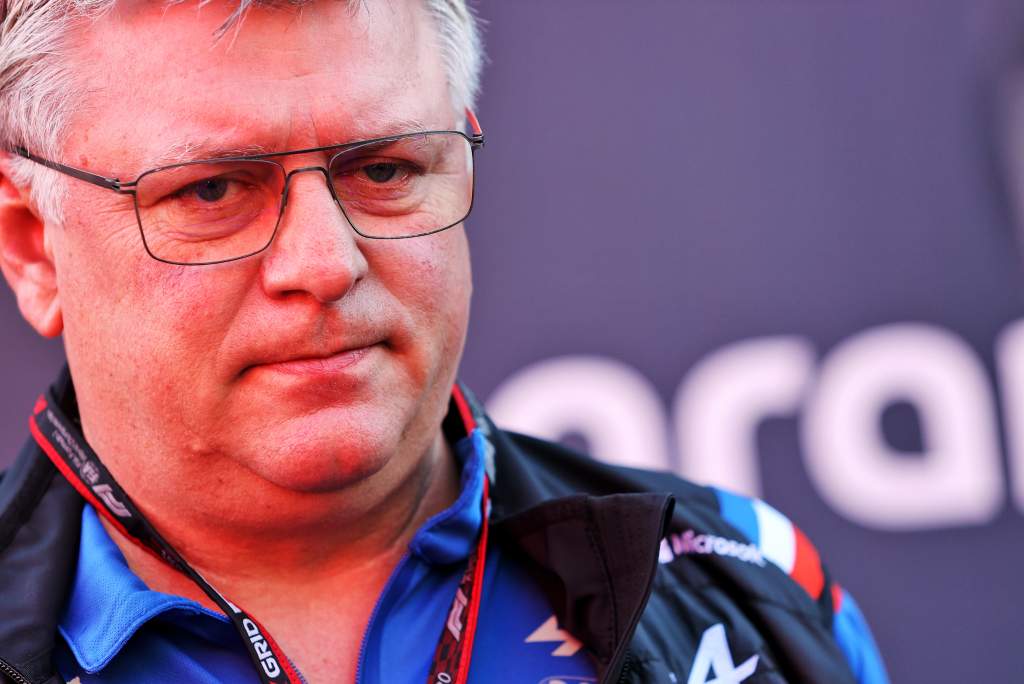 Even though Piastri signed a contract with McLaren on July 4 and informed Alpine of his intentions after that point, Alpine still decided to announce him publicly as a 2023 F1 driver at the start of August.
That was in response to the news Fernando Alonso would join Aston Martin next year, forcing Alpine to scramble and try to promote Piastri as his replacement.
Piastri was upset by this announcement as it directly contradicted what he had informed the team would happen and made his exit more complicated than he wanted it to be.
Asked by The Race why Alpine announced Piastri publicly when it knew of his intentions to leave, Szafnauer said: "At that point we were having discussions with Oscar, we were under the impression that the contract arrangements we had with Oscar were valid.
"We didn't have the CRB [ruling] yet, that was the reason for it."
The situation has reflected very poorly on Alpine, which managed to lose Alonso and Piastri to rival teams despite being confident it was going to re-sign Alonso and believing it had Piastri under contract.
Szafnauer insisted Alpine's image is based on "what happens on track and how we perform" but admitted there will be lessons learned from how Piastri's contractual situation was clearly mishandled.
"All this happened in November of last year," he said, himself having officially joined the team in February of 2022.
"It's easy to blame people that aren't here anymore. But that's not my style.
"The right thing to do is to have a look at what happened, understand what the shortcomings were and fix them for the future."