Alpine believes it improved its 2022 Formula 1 car's porpoising problem to the point where it learned how to "switch that on and off".
The new breed of F1 cars have a greater emphasis on underbody airflow as the overhauled technical regulations have brought ground-effect aerodynamics to prominence again.
With that came a pronounced 'porpoising' issue in the pre-season tests, where several teams have struggled with their cars bouncing at high speed.
Alpine's A522 was among the cars caught on camera badly struggling with the effect but sporting director Alan Permane reckons it made important progress on the final day of the second test in Bahrain to understand the problem.
That was part of an "absolutely brilliant" final two days of pre-season where the car ran "pretty much flawlessly" and Alpine "started to get into some detailed set-up work with it".
"The porpoising and bouncing we talk about, we can switch that on and off," Permane said.
"We know what makes that happen, what stops it.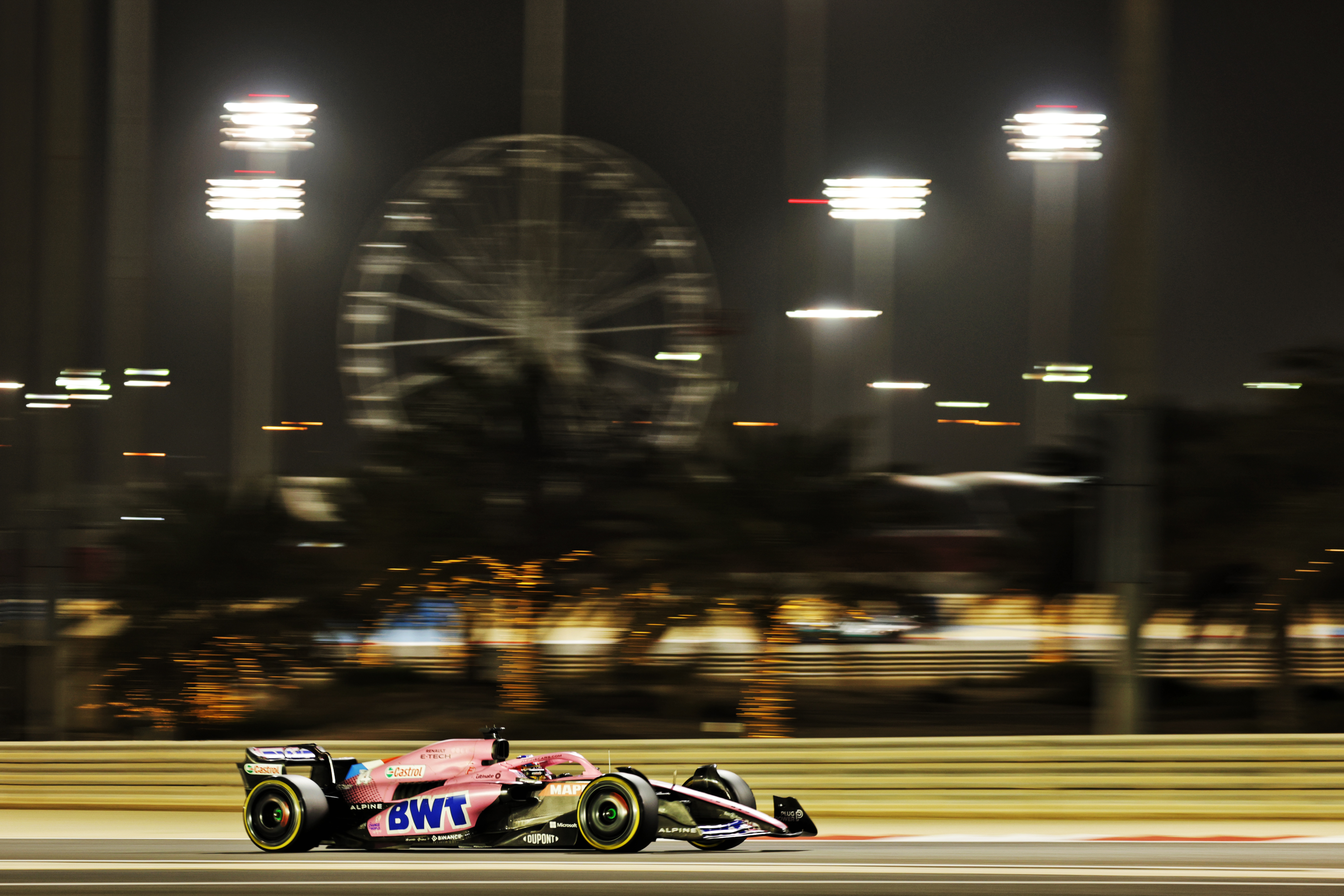 "I'm not sure we fully know whether we want it, whether it's quicker in some settings or not quick and we should live with it.
"But we did get some settings where Fernando [Alonso] said 'I wouldn't be able to race like this'.
"So I think if you look at other cars, you can see that the Ferrari was at some points really, really bouncing.
"We've got a much better handle on that now. We played with all sorts of things on suspension stiffnesses and springs and rollbars and cambers and toes and ran through sweeps of different things.
"We are significantly better prepared after these last two days than we were when we left Barcelona."
Teams have pursued different solutions to porpoising. Some have added floor stays, some have cut into the floor and some have tried mechanical solutions like raising the ride height.
Permane said from Alpine's side it is "not just one thing".
"It is of course linked to where the rear sits," said Permane.
"But on our car, there's other factors as well. So it's not just as crude as lifting the right height, there are other things to tune in there.
"We found two or three things that helped it and by actually making it worse we figured out that if we do the opposite, that's gonna be better."
Speaking on the final day of the test, he added: "We did it today, two or three times, we've turned it on and turned it off again.
"So while we're experimenting and playing and learning about it, I'm still not sure we can sit here and say, 'it's faster to have it in this setting, or it's slower to have it in that setting'.
"But we are starting to understand it more."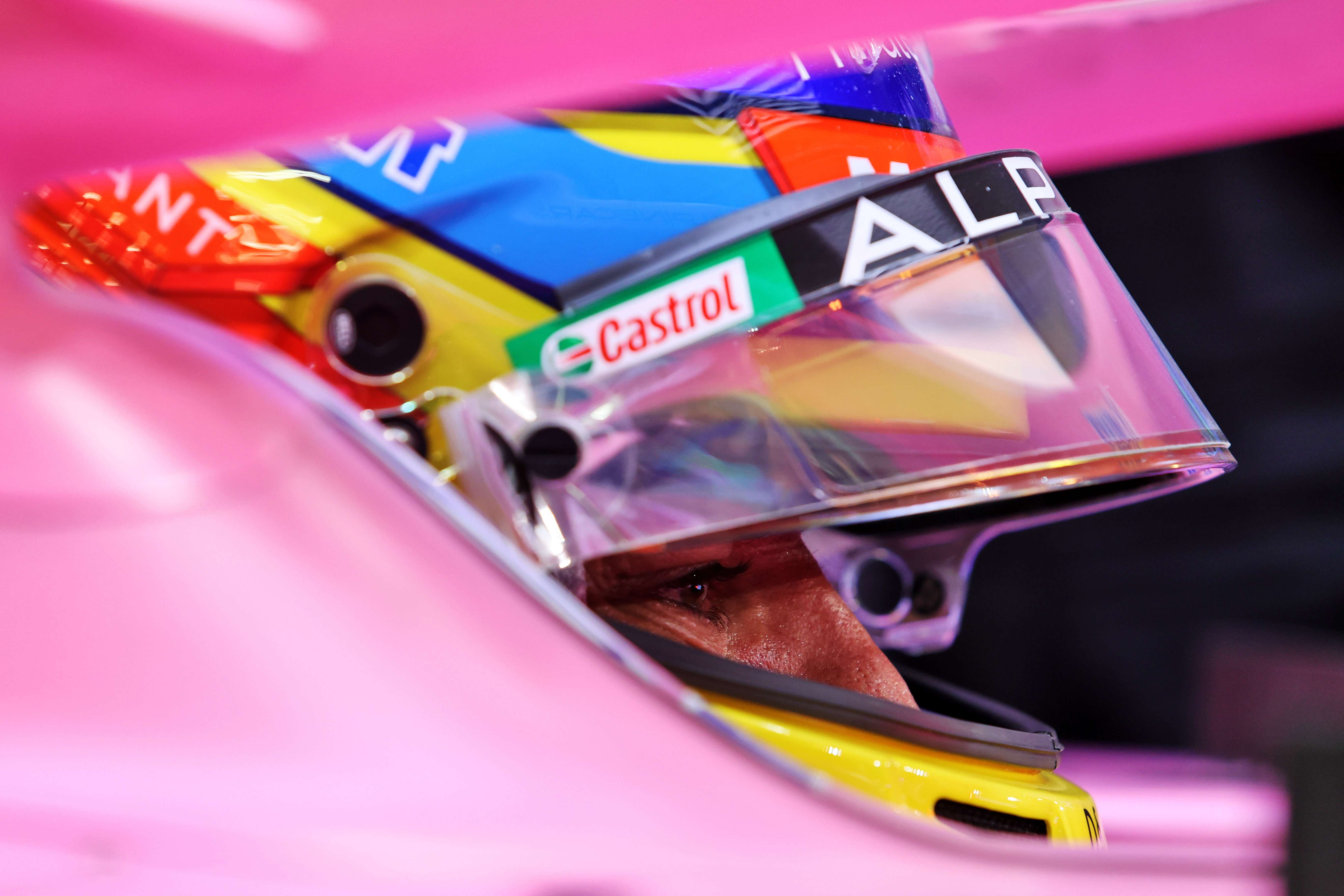 Alpine jumped up the leaderboard with a late run from Fernando Alonso on the C4 tyre in testing and the two-time world champion also had a solid high-fuel stint in the afternoon.
While Alpine has not stood out like some of the other midfield teams have, it is considered to be in a very tight group – almost inseparable from Aston Martin and AlphaTauri.
One of the problems with identifying the stand-out performers in such a tight group is that fuel loads can be transformative.
For example, Valtteri Bottas was sixth-fastest with an eye-catching time on the C3 tyre but Sauber-run Alfa Romeo has a history of late low-fuel runs. If that was the case in Bahrain, Permane said it "would put them a long way back".
Haas also impressed with Mick Schumacher ending the test second-fastest, although the team's best times were set with different track conditions to everybody else because Haas was allowed to run later on Friday and Saturday because of a problem that stopped it starting the test on time.
Permane described Alpine as "in the ballpark" as it has slowly started "getting things together", after never coming close to showing its hand in Spain because it did not use DRS there and suffered a costly fire that ended its final day early.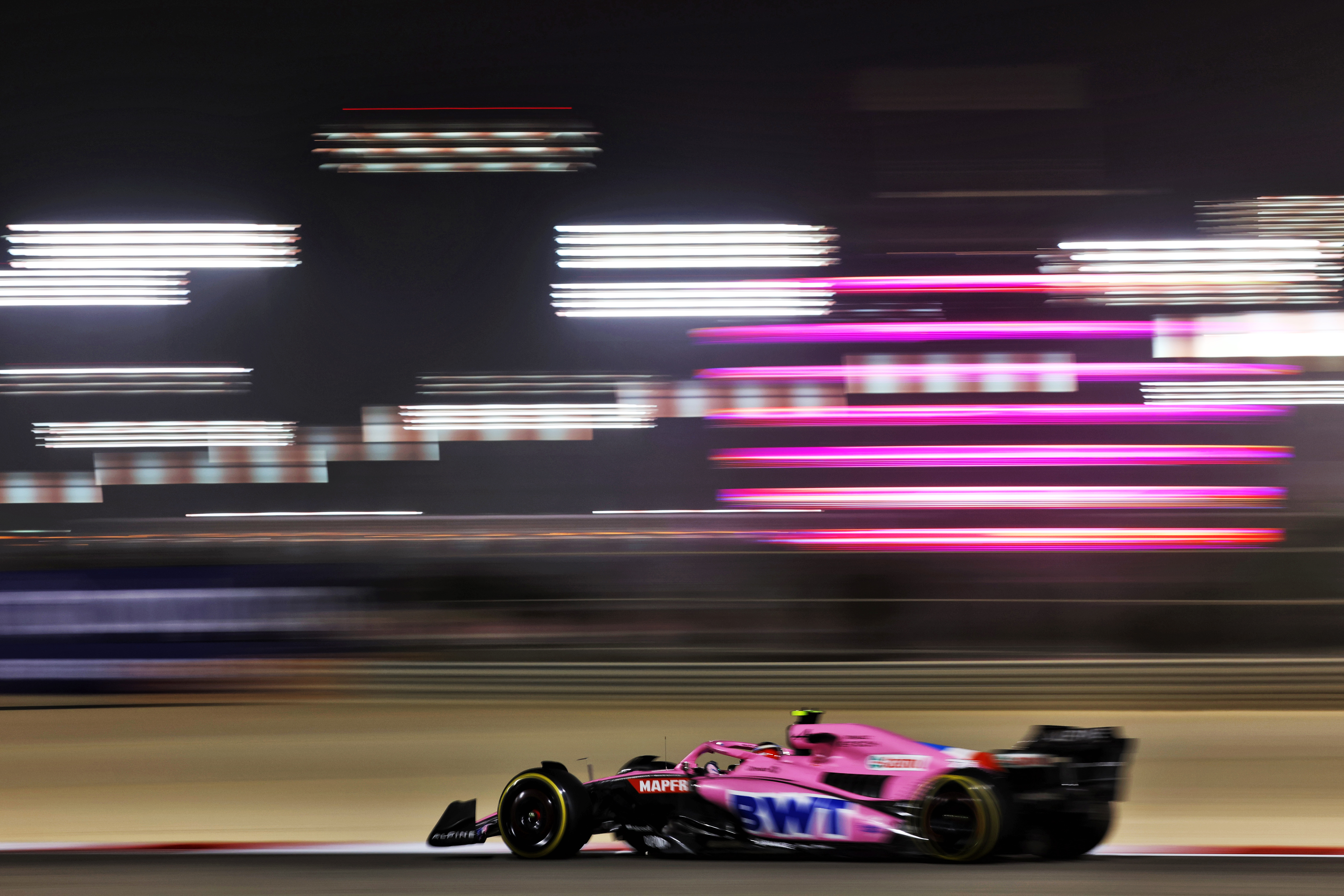 "Fernando was still not wonderfully happy, he still wants to go faster, he's still finding problems with the car! But he's happier, much happier," said Permane.
"He drove a very heavy fuel load for a lot of the day. And you'll see a jump in laptime. We put some new C3 tyres on later in the day and he said 'wow, this car is fast'.
"He was really happy he could really feel the performance. And that isn't on the qualifying fuel that's on a lower fuel. But we were on full fuel before that. So he's definitely more appreciative.
"And then once you start getting used to that level of grip and speed, you then start finding small problems there.
"I wouldn't say they are ecstatic and we're not expecting to go out and put it on pole but I'm hoping that we will be in the mix and certainly fighting for Q3."