Former Aston Martin Formula 1 team principal Otmar Szafnauer has joined Alpine in the same role, while the team's Viry-based engine manufacturer counterpart will be overseen by former Peugeot motorsport boss Bruno Famin.
Szafnauer's departure from Aston Martin was announced last month after widespread speculation about the possibility of him leaving to join Alpine – with Aston Martin soon confirming BMW motorsport boss Mike Krack as his replacement.
An Alpine move for Szafnauer was rumoured last season, with the Romanian-born American unconvincingly denying it as "media speculation". But when executive director Marcin Budkowski's departure from the team was announced, it was widely expected that Szafnauer would make the move to replace him.
A reshuffled technical line-up for the team was announced in early February, with Matt Harman becoming technical director and Pat Fry taking the role of chief technical officer, and with Szafnauer's appointment the widespread reorganisation of the team – initiated by Alpine CEO Laurent Rossi – has taken another step.
Alpine will unveil its 2021 car on Monday, February 12. It has a new title sponsor in BWT, which previously served as the title sponsor of Szafnauer's last team in its previous guise as Racing Point.
---
Szafnauer's strong credentials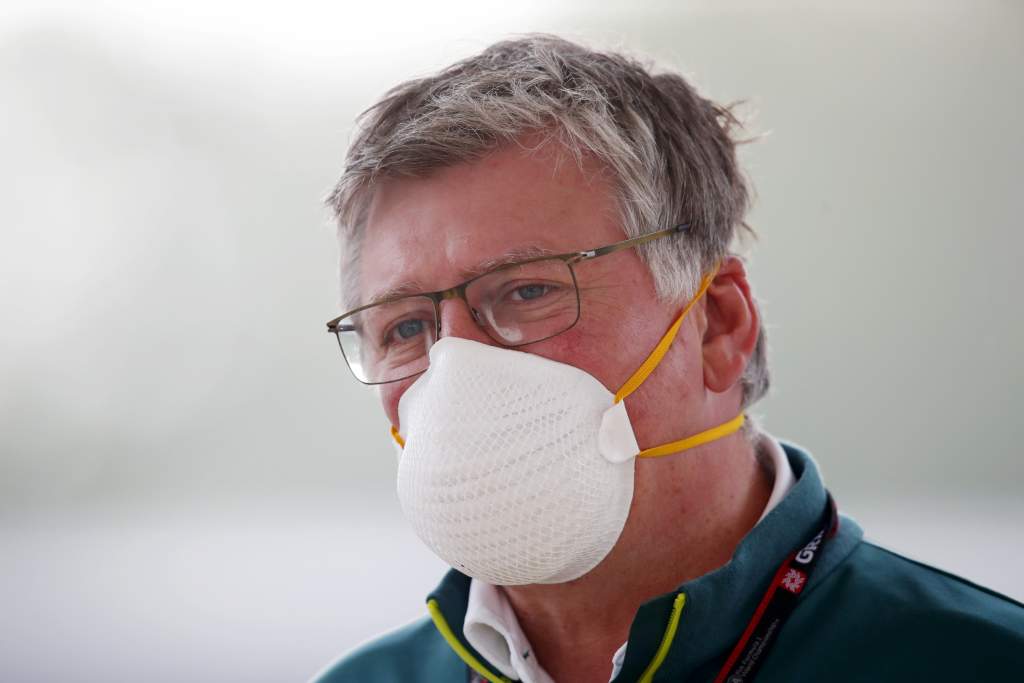 Szafnauer is a logical choice for Alpine given his experience of F1, which stretches back to joining the BAR team in 1998. He went on to become team vice president in 2002, staying in that role through its transformation into Honda.
He then moved to Force India as chief operating officer, working alongside team principal/owner Vijay Mallya and deputy team principal Bob Fearnley.
When a consortium led by Lawrence Stroll bought the team after it went into administration in 2018, Szafnauer was made team principal. He had played a key role in holding the team together amid its increasing financial troubles prior to this point, and was also integral in the first two-and-a-half years of its expansion under Stroll's leadership.
When Martin Whitmarsh joined as group CEO of Aston Martin Performance Technologies, there were suggestions this might mean Szafnauer was on the way out. However, the team always intended to continue to have a day-to-day team principal.
But what Whitmarsh's arrival did make clear was that Szafnauer's relationship with Stroll was perhaps not destined to last indefinitely given he had denied Aston Martin was searching for someone to fill a group CEO role not because he didn't want to admit it in public but because he was not aware this was happening.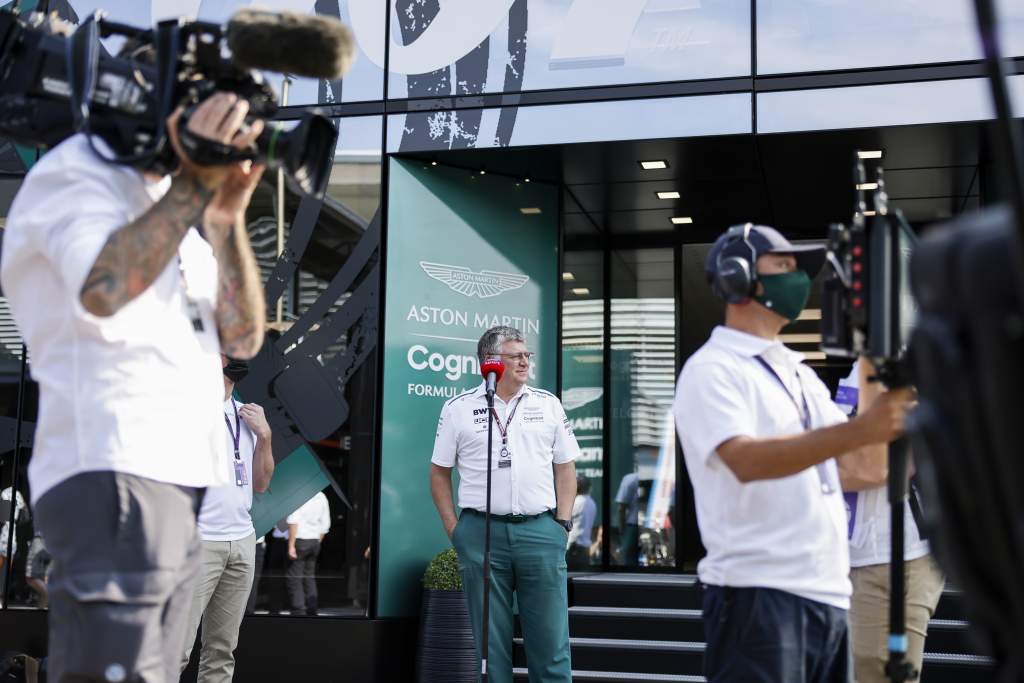 Szafnauer was held in high regard at the Silverstone-based team having played an integral part in its punching-above-its-weight successes during the 2010s – culminating in finishing fourth in the constructors' championship in 2016 and '17.
With Alpine keen to sharpen up its working practices, processes and team culture, Szafnauer has a proven track record of working with a team that has excelled on this front.
---
Alongside the announcement of Szafnauer, Famin has been named as the new executive director of the Viry department in charge of the power units that remained badged as Renault last year even as the team became Alpine.
However, the newest announcement refers to the department as "Alpine Racing in Viry-Chatillon" and the power unit as "Alpine's Formula 1 engine".
Long-serving Viry chief Remi Taffin left the department in July of last year.
Famin joins after having served as the FIA's director of operations, but before that he had a lengthy tenure with Peugeot – which included him being the technical director on its Le Mans-winning LMP1 project before serving as its motorsport boss in a period that covered three Dakar Rally wins.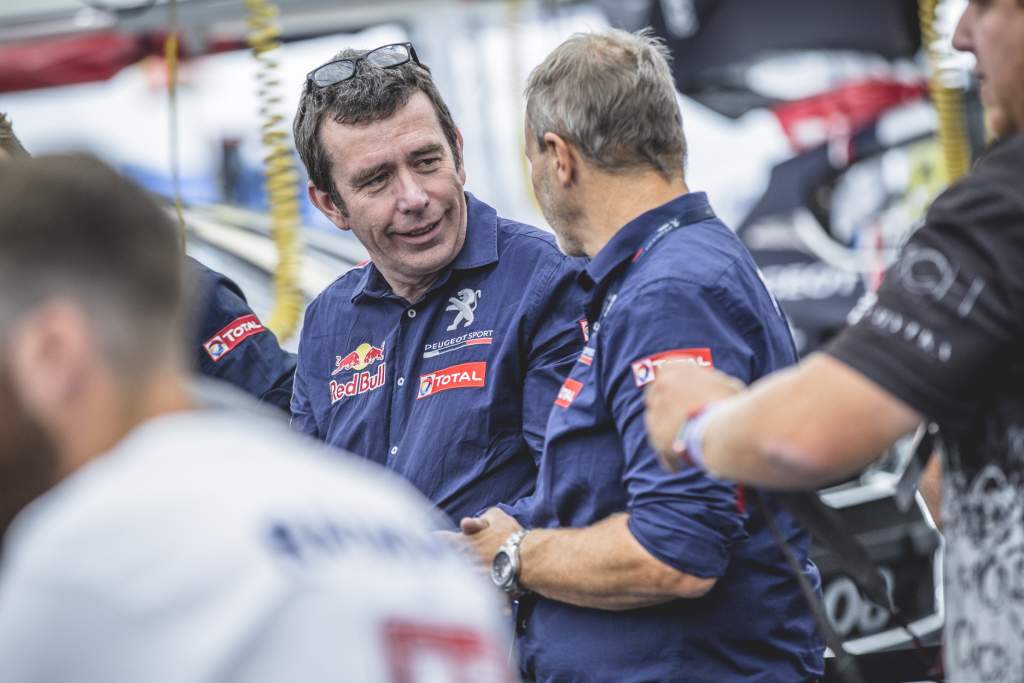 "With Otmar and Bruno joining the team, we move to a new level for 2022," said CEO Rossi.
"Otmar will bring his unique experience in motorsports and his uncompromising desire to win, while Bruno's proven track record in building technologies that make a difference in competition and their subsequent transference to road cars is critical for our project as a sports team and as a brand."
A change of role has also been announced for Davide Brivio, who will now become Alpine's Director of Racing Expansion Project.
Brivio arrived as a marquee signing from Suzuki's title-winning MotoGP operation last year, but reportedly struggled to make an immediate impact on Alpine, and has been repeatedly linked with a return to the familiar confines of the MotoGP paddock.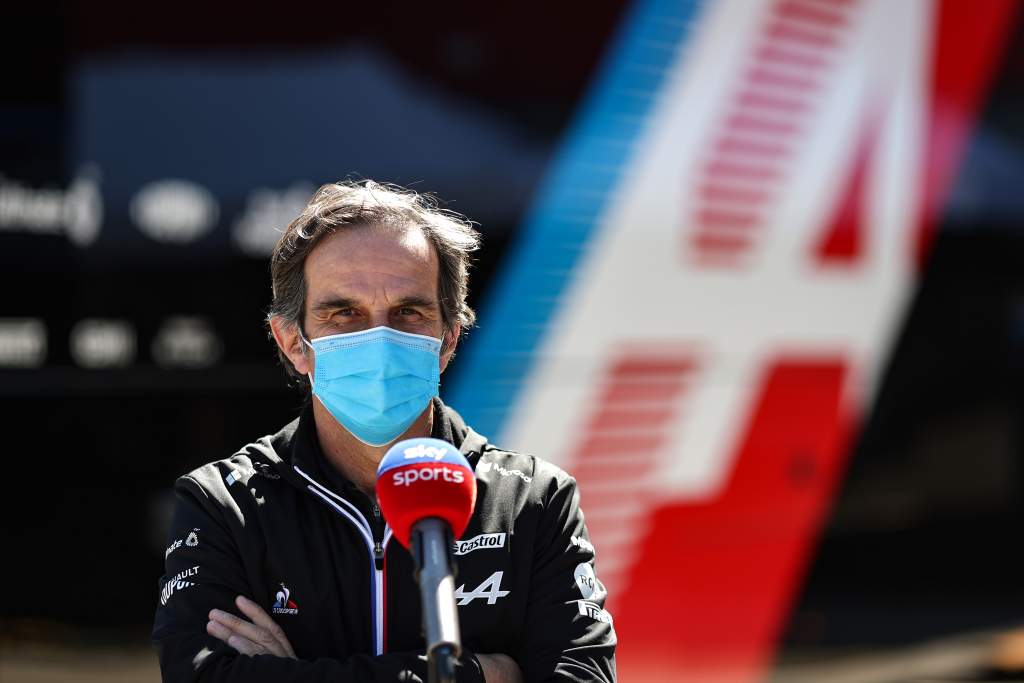 But while his former Suzuki team is currently on the hunt for a new team principal and Brivio seemed an obvious match, he will instead continue in the four-wheeled world of motorsport.
His new role will put him in charge of "fostering team spirit in all racing categories" and also "identifying, developing and bringing to life projects around new opportunities for Alpine within the world of motorsport".
"Over the past year I have seen Davide's talent to identify the best in people, and to make them perform as well as they can," Rossi said. "I am delighted to utilize this unique skill across all existing Alpine assets and new ones we are just starting to explore."