Fernando Alonso's frustration with his awful reliability record in 2022 reached a new peak after his Mexican Grand Prix retirement, the Spaniard declaring "it cannot be bad luck".
The Alpine driver was running a comfortable seventh place before his engine dropped a cylinder during the final stint and he fell to ninth. The engine then failed completely completely eight laps from the end of the race.
It is his fifth retirement of the season, sixth if you count the sprint race in Austria that he could not start because of an electrical problem, and his initial assessment afterwards was blunt: "Car 14 stopped. For car 14 there are always reliability issues."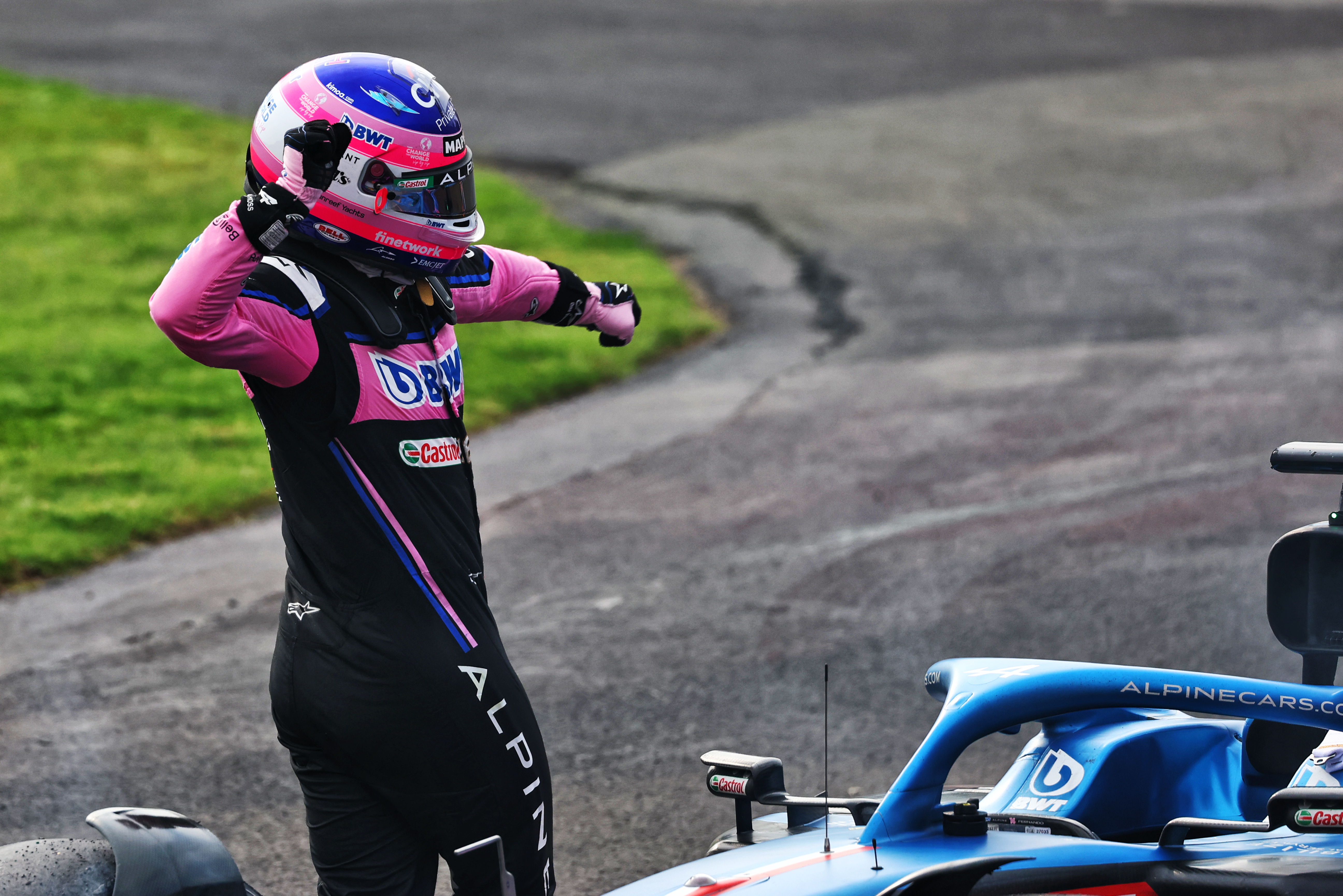 This has been a familiar complaint in 2022 and there were variations on the usual themes of how many points he's lost and how highly he is performing,
"My level is at the highest of the season at the moment and the results and the standings at the end of the year will be one of the lowest," he said. "So it's a little bit frustrating but there's nothing I can do."
Alonso's tone and his body language conveyed a greater discontent than ever – perhaps because it is an inevitable irritability at the end of a long season, perhaps because there comes a point where the frustration mounts so high that simply shrugging it off is not possible.
This is, after all, his third engine-related failure in seven races since the summer break.
"I think I lost 60 points this year so we add another six so it's around 66, and obviously all the others benefit so everyone scores two more than what they should," he said. "It's just amazing that only one or two cars retire every race, and it's always car 14.
"I've blown up five engines I think this year, [plus] the problem in Australia in qualifying and in Austria I didn't even start the race because it was a blackout.
"I think in 19 races, more or less in 50% of the races we didn't score the points we deserved.
"Nothing we can do now."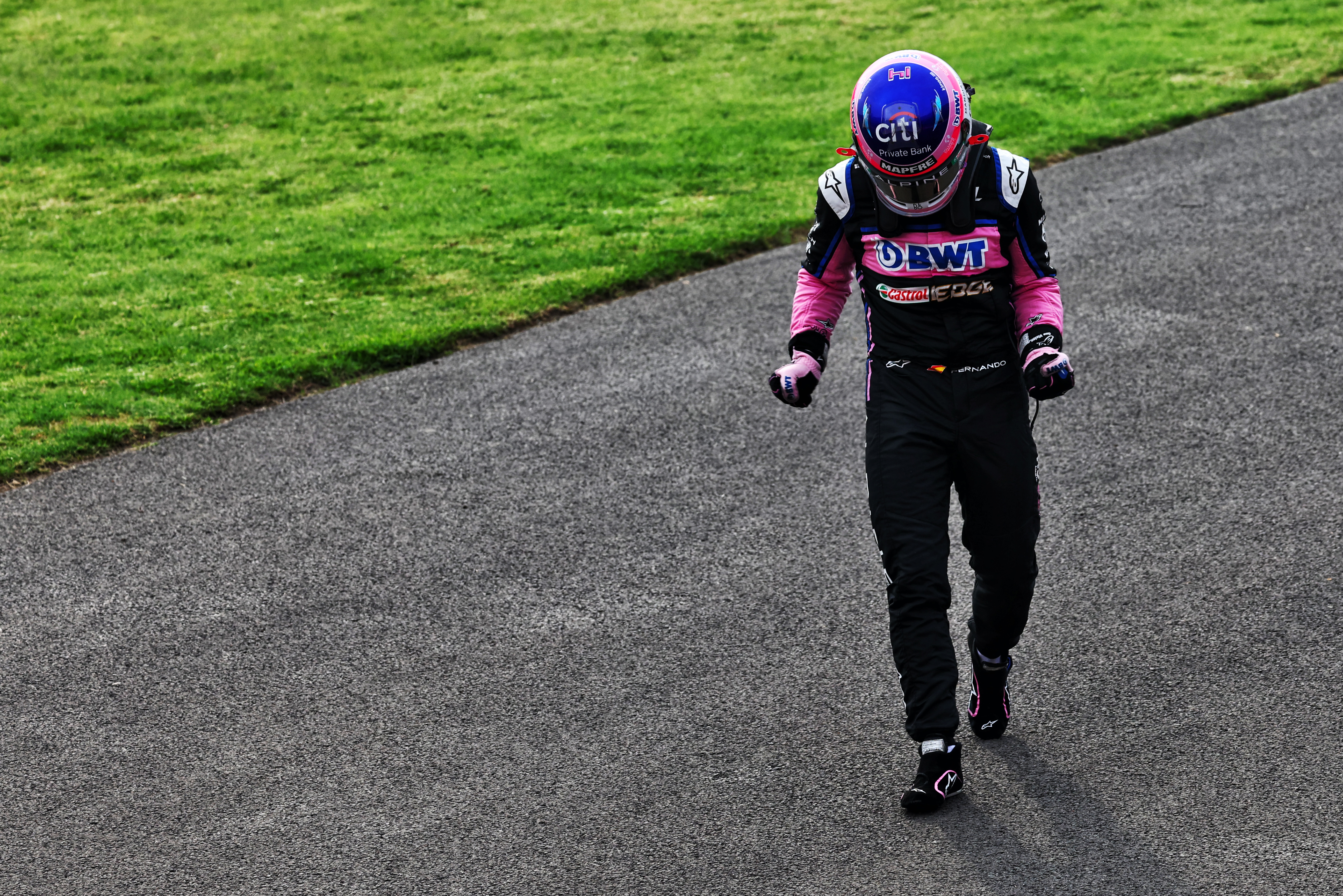 Alpine's reliability record has been poor in 2022 but this is not of huge surprise to the team as it consciously adopted an aggressive approach with its engine.
As has been documented many times, Alpine overhauled its engine for 2022 ahead of a specification freeze that locks in performance until the end of 2025.
Alpine's deliberate strategy was to focus on performance and then work on reliability as changes can be made to the engine homologation if it is to fix problems.
Alonso continues to emphasise that the reliability problems fall on his car more than Ocon's.
That is something Ocon objects to – he feels he has had his own issues, including a water pressure problem that had to be managed late in the race here – but he has only suffered two retirements this season.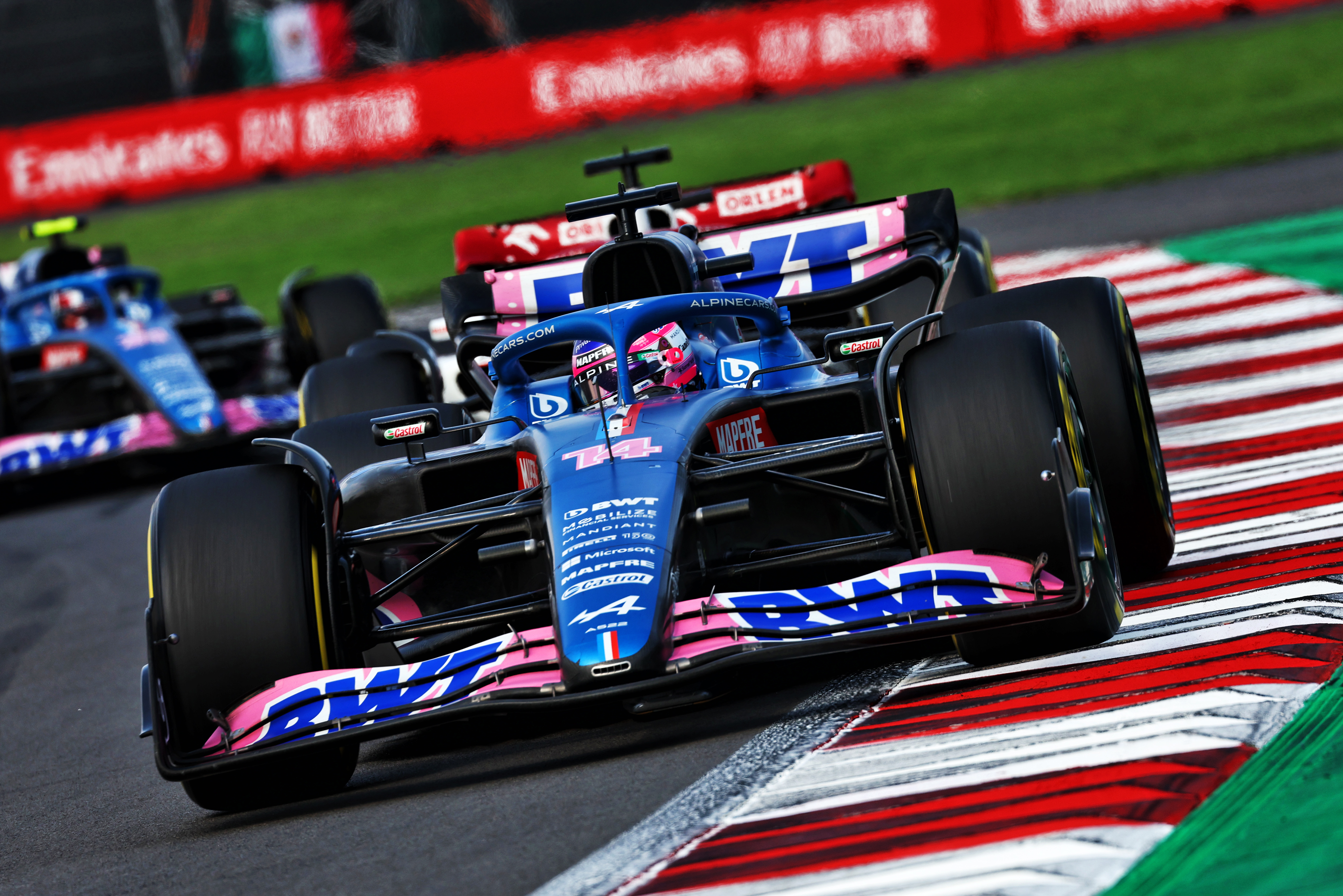 "I think we are unprepared," said Alonso when asked what his explanation is if he is not simply unlucky. "The engine cannot finish the races.
"It cannot be bad luck when you have to change six or seven engines as we did and we're still not finishing the races.
"I think they have some job to do next winter. Hopefully not too much."
That final comment is a reference to Alonso's impending departure from Alpine.
He will join Aston Martin in 2023 after shocking his current employer, which believes Alonso is leaving because he had a better contract offer – not because Aston Martin will provide him with a better car.
As for this season, Alpine continues to assert that Alonso has simply suffered from "the luck of the draw" with his reliability problems.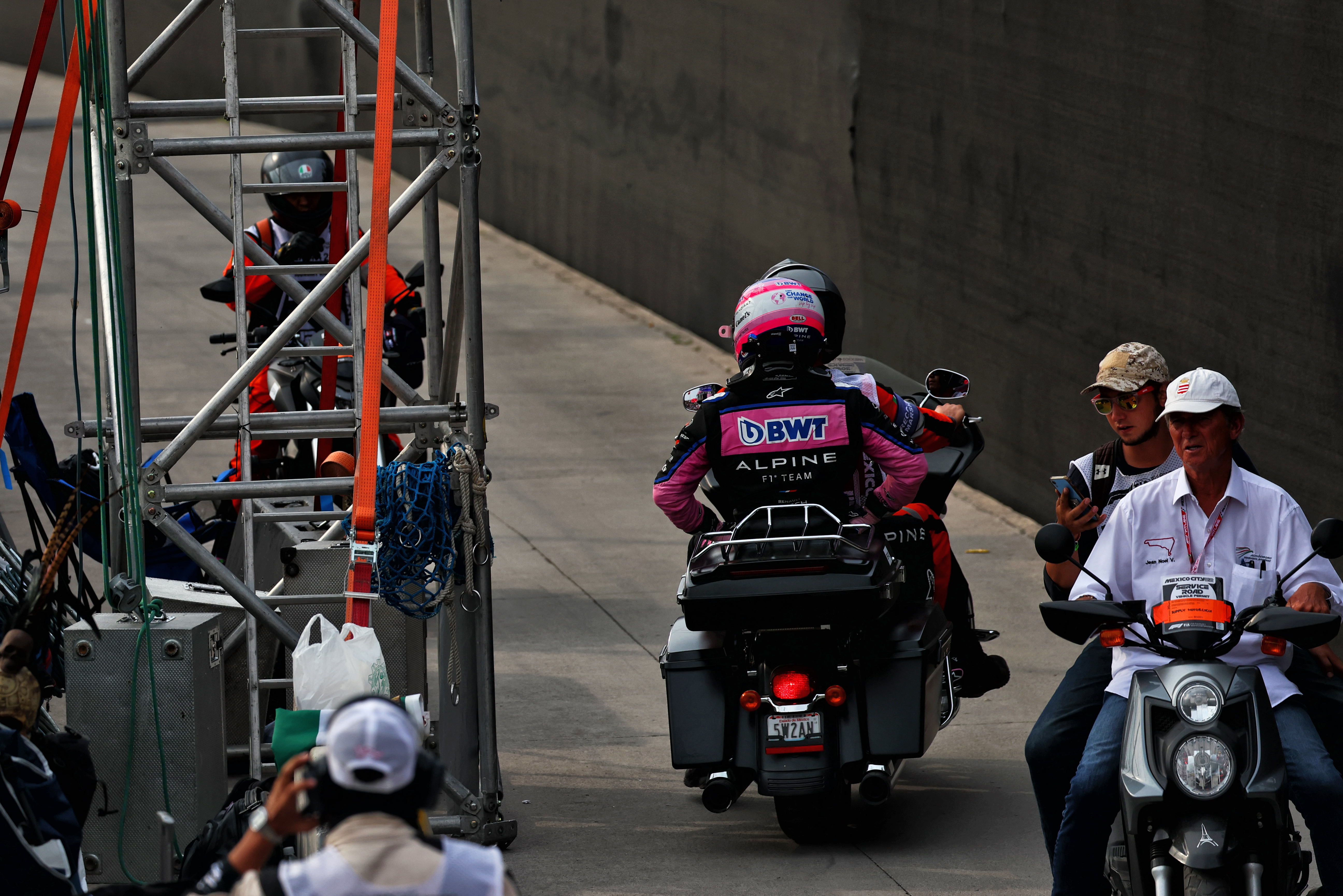 "This was an engine issue, and we don't have the same people preparing an Esteban engine or a Fernando engine, they'll mix around," said team boss Otmar Szafnauer.
"The probability of this happening isn't zero, so it can happen, but it is lower to always happen on one side or the other. I think it's the luck of the draw.
"It's not that we can find [a reason]. It's not that we can see that 'it's this set of circumstances that it's always on Fernando's side'."
Whatever the root cause, Alonso's patience appears to have worn thin.
Asked how his car would do in Brazil, the next race in two weeks' time, Alonso's answer further strengthened the feeling that he is keen for this season to end.
"I don't care," he said. "I'll just go there, drive as fast as I can, go to Abu Dhabi and celebrate with the team our last race and then fly back home."
And Szafnauer said he can understand the frustration, and that Alpine had apologised to Alonso.
"You always feel frustrated when you're managing a race forward, backward, there's no risk whatsoever and you know the points are in the bag, no one's pushing you," Szafnauer said.
"And that makes it even more frustrating. So, I get it."