Fernando Alonso has pledged to "take care" of Sebastian Vettel at the start of his final race in Formula 1 and claimed every driver wants him to have a "smooth" farewell.
Four-time world champion Vettel's F1 career will end with the Abu Dhabi Grand Prix on Sunday, after the Aston Martin driver made the decision before the summer that he would retire.
Vettel has signed off his season with one of his best qualifying performances of 2022, with ninth matching his best grid position of the year.
Alonso, who will start one place behind Vettel because of Daniel Ricciardo's grid penalty, said after qualifying that all drivers have been looking out for Vettel so far.
"Yeah, I was very happy," said Alonso when asked about Vettel's qualifying.
"It's not that we tried to help him, but we all tried to have an eye on him when we saw him in the mirror, when he's coming on a fast lap or whatever, because we want a smooth weekend for him.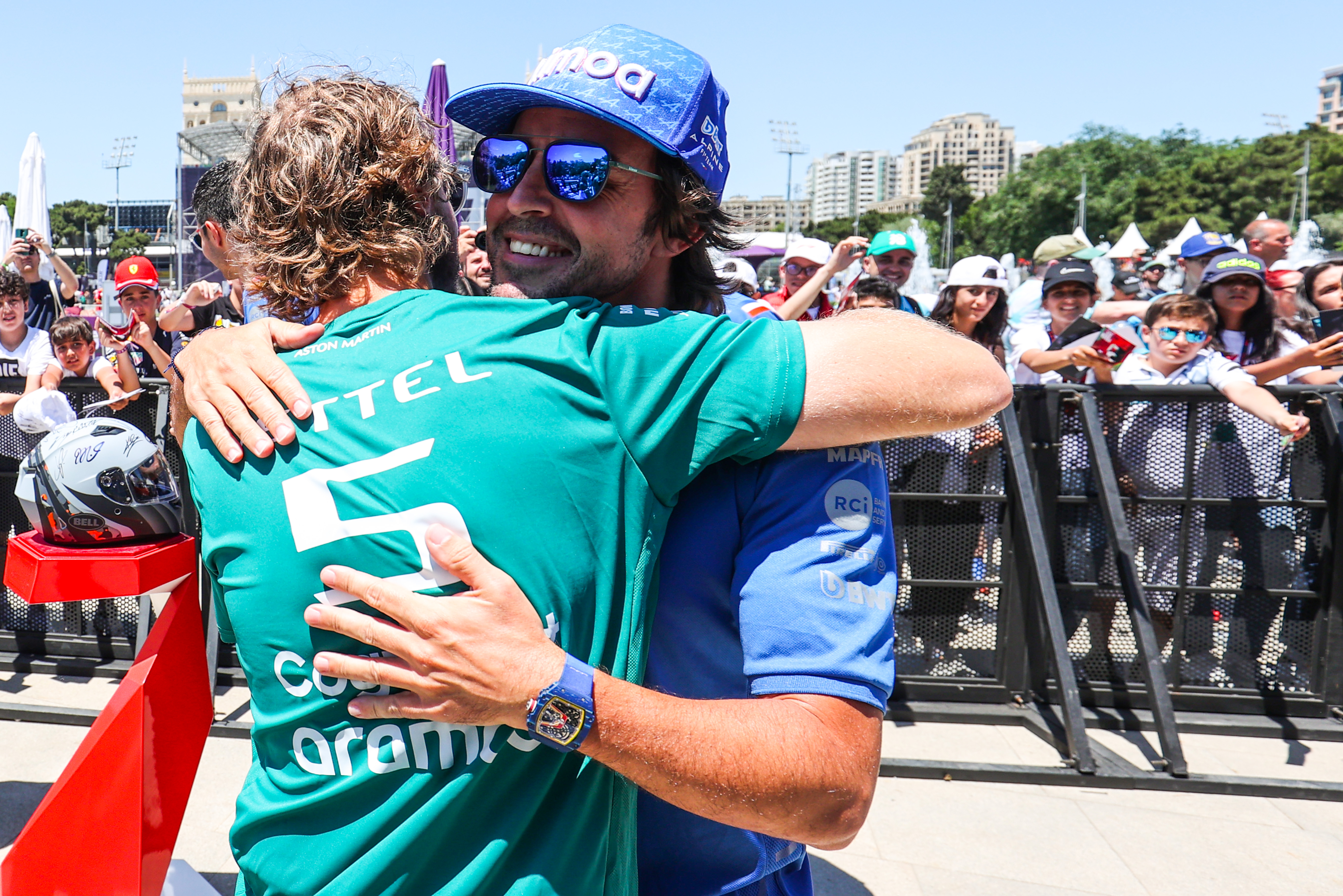 "Even tomorrow I think he will start ninth, I will start 10th, so I will take care of him at the start and the first lap.
"Let's hope we both see the chequered flag."
Vettel's final F1 weekend has been an increasingly emotional affair for the 35-year-old, featuring a dinner with all the drivers that was set up specifically as a farewell to him.
His first ever race suit and an image of him as a child have been put up in the Aston Martin garage, while Alonso – who will take Vettel's Aston seat – and Mick Schumacher are running Vettel tribute helmets.
Vettel has also invited the entire F1 community to join him in running the track one final time on Saturday evening.
Team-mate Lance Stroll said despite this, Vettel's approach has been typically professional.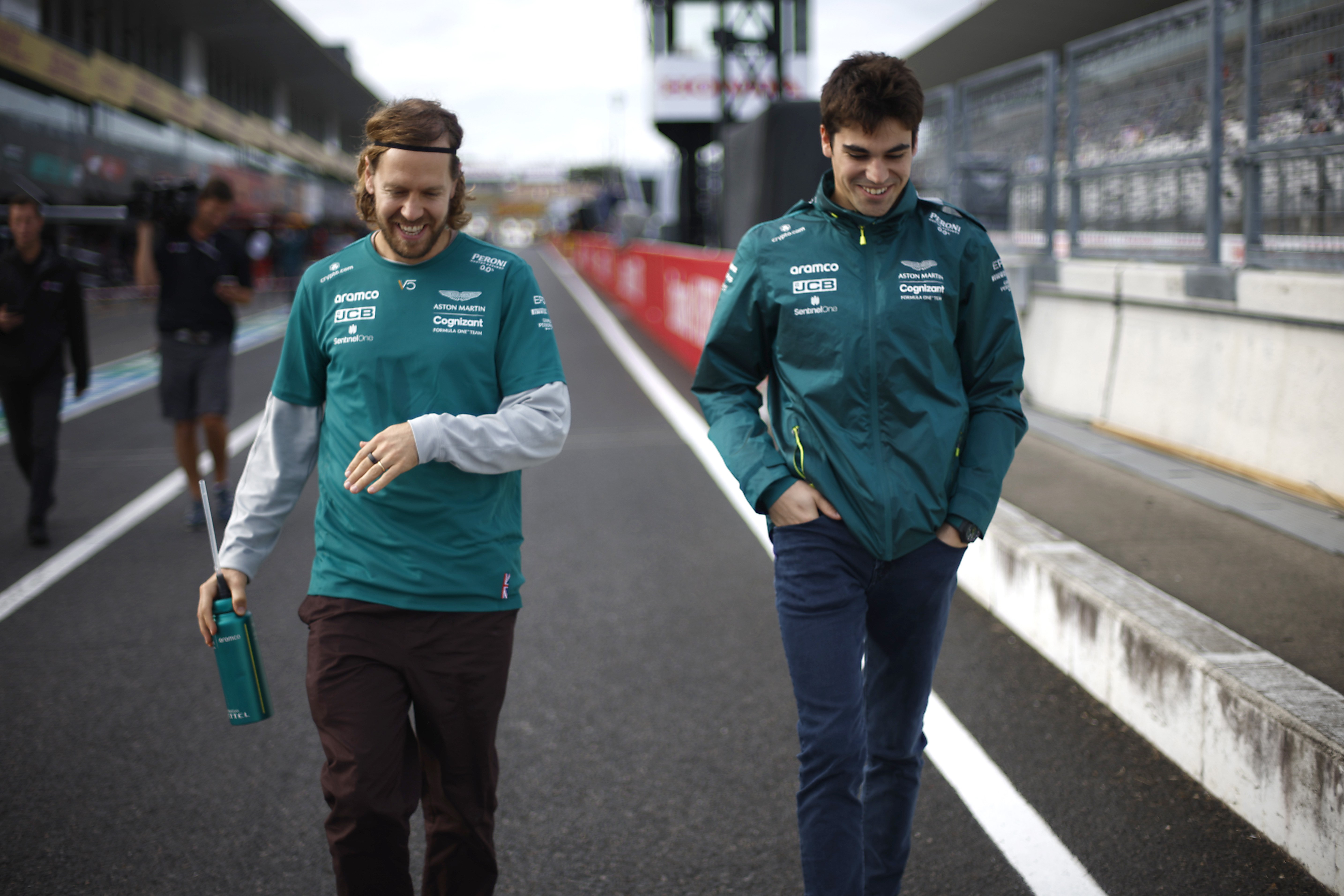 "He's doing his thing, like he always does," said Stroll. "It's another race weekend for him, but obviously I'm happy for him – he's had a good day and it's his last qualifying.
"You never know, never say last, he could be back someday. We've seen it before!
"But I'm happy he's having a good time out there. He's been enjoying the feeling in the car this weekend."
Vettel admitted it was "a bit emotional before getting in the car" for qualifying but described himself and the car as "coming alive" throughout the session, in which he looked a top 10 threat the entire time.
"Before qualifying I had some thoughts about people who can't be here because they're not with us anymore or they didn't make it," said Vettel.
"Obviously there's a lot of people that are here, which is very special. It's been a long time and it's a funny feeling, I have to admit.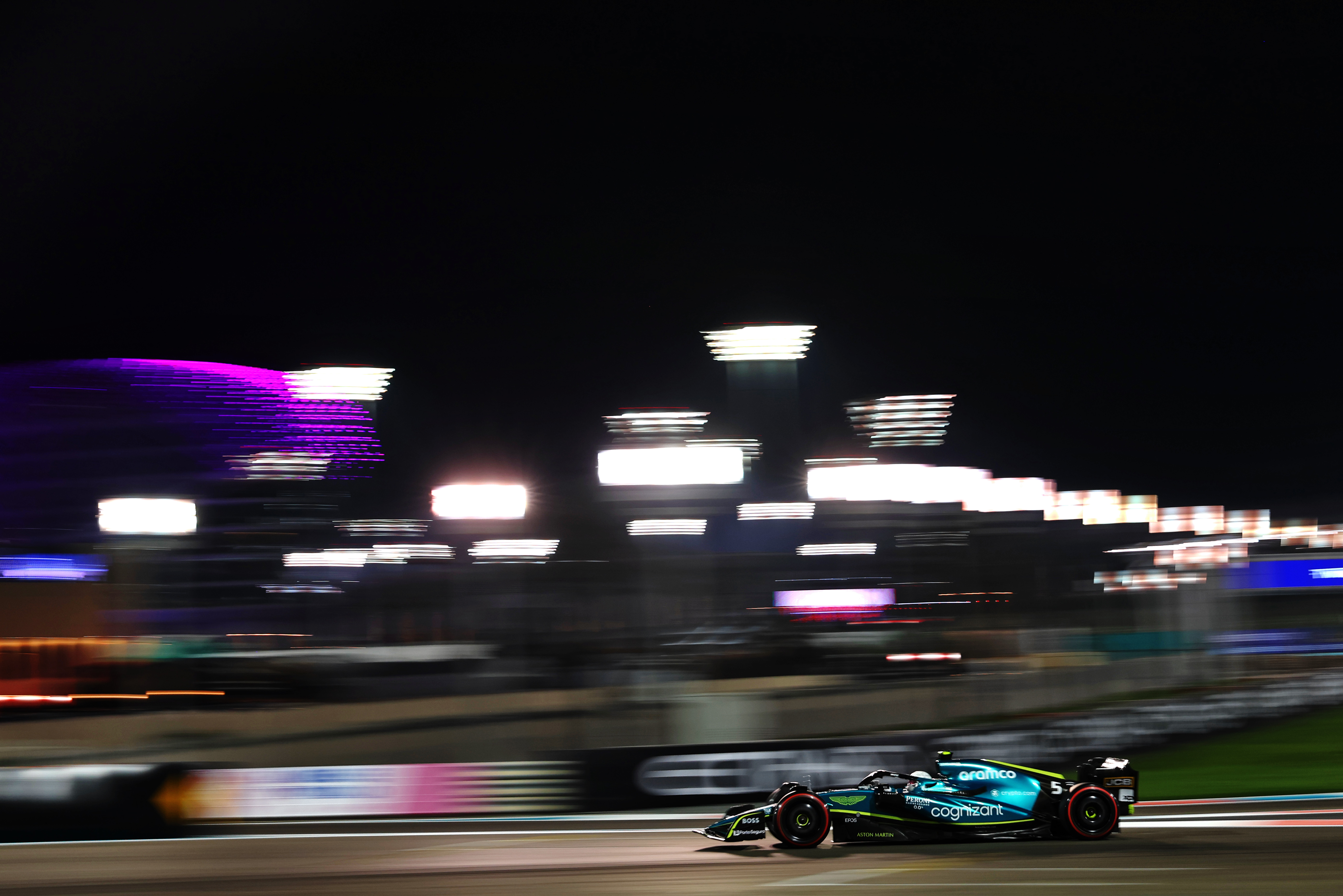 "But as soon as you're in the car you drive out, you're quite busy.
"It's, I guess, a good sign. And I enjoy it most when I'm present and I was, so I think it was a good session."