Even during Alfa Romeo's relatively glorious first part of the 2022 Formula 1 season, its car had a conspicuous shortcoming that was holding it back.
The foundation of the pace that allowed Valtteri Bottas to qualify in the top eight for five of his first six Alfa Romeo starts was low-speed corner prowess. In higher-speed areas, a little rear-end instability impeded performance.
After his very first proper run in the 2023 car, Bottas felt that there had been progress in that key area.
"Clearly the rear end of the car has become more stable, that was our weakness last year especially in the high-speed corners, so that's good," he reported on day one of testing.
By the end of the test, he was willing to put a number on how much better the situation was.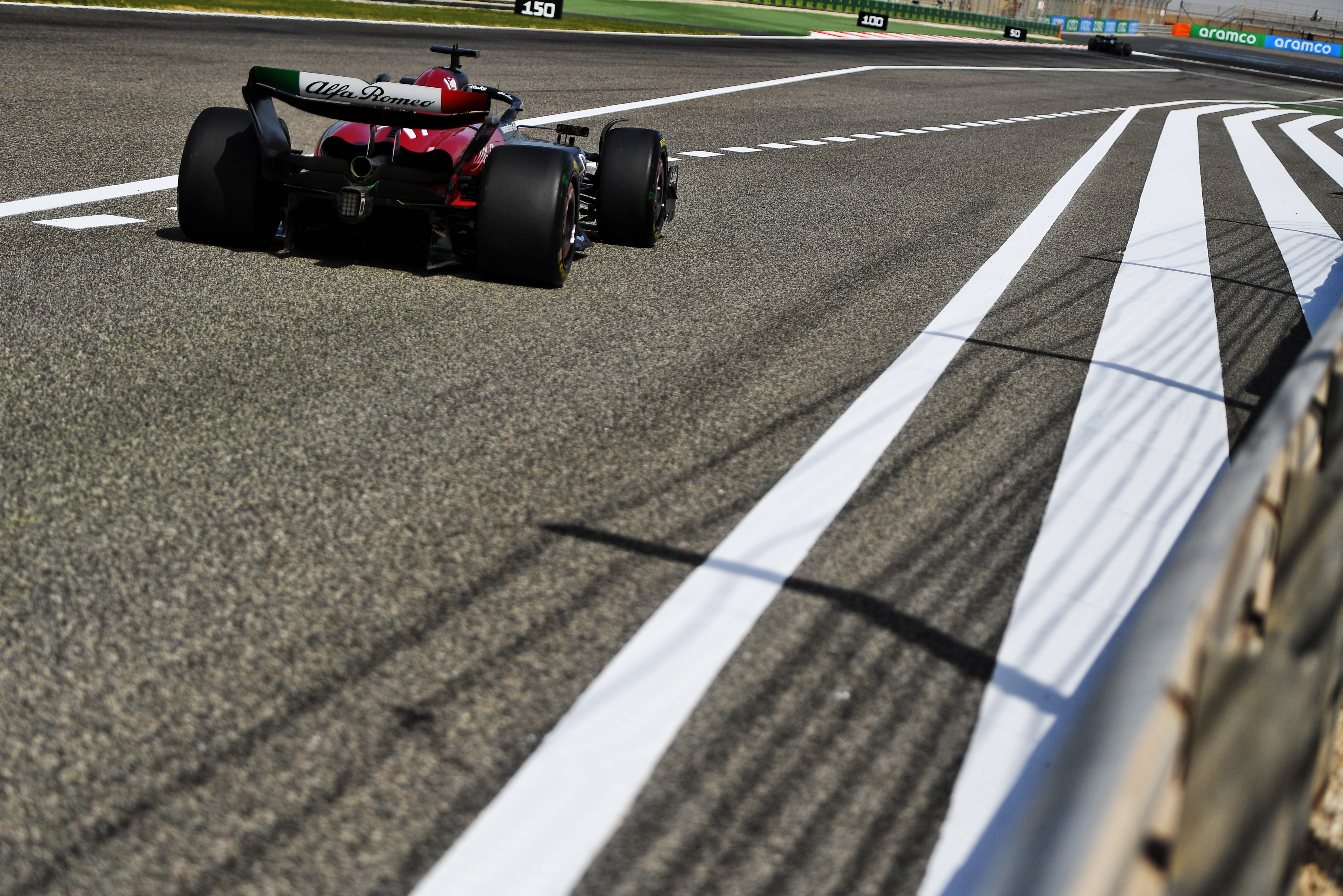 "It's much better than last year, yes," Bottas replied when asked specifically about the difference in balance from low to high speed.
"Still there's a tendency for the car to be a little bit neutral on the high-speed corners, but on the low-speed ones it's stable.
"There's still a bit of a difference between low and high speed but I would say it's at least 50% better than last year, so that opens quite a bit of set-up options for us."
While Alfa Romeo was among the many teams to unveil a car with clearly Red Bull-influenced sidepods for this season, in its case this wasn't just a matter of copying the dominant design.
The sidepod rethink was part of a wider rear-end redesign that also included a new gearbox casing and rear suspension layout changes, all of which had to wait for the winter because they weren't possible with the 2022 car's cooling arrangements.
Technical director Jan Monchaux explained at Alfa Romeo's 2023 launch just how much focus had gone into tackling the rear-end problem.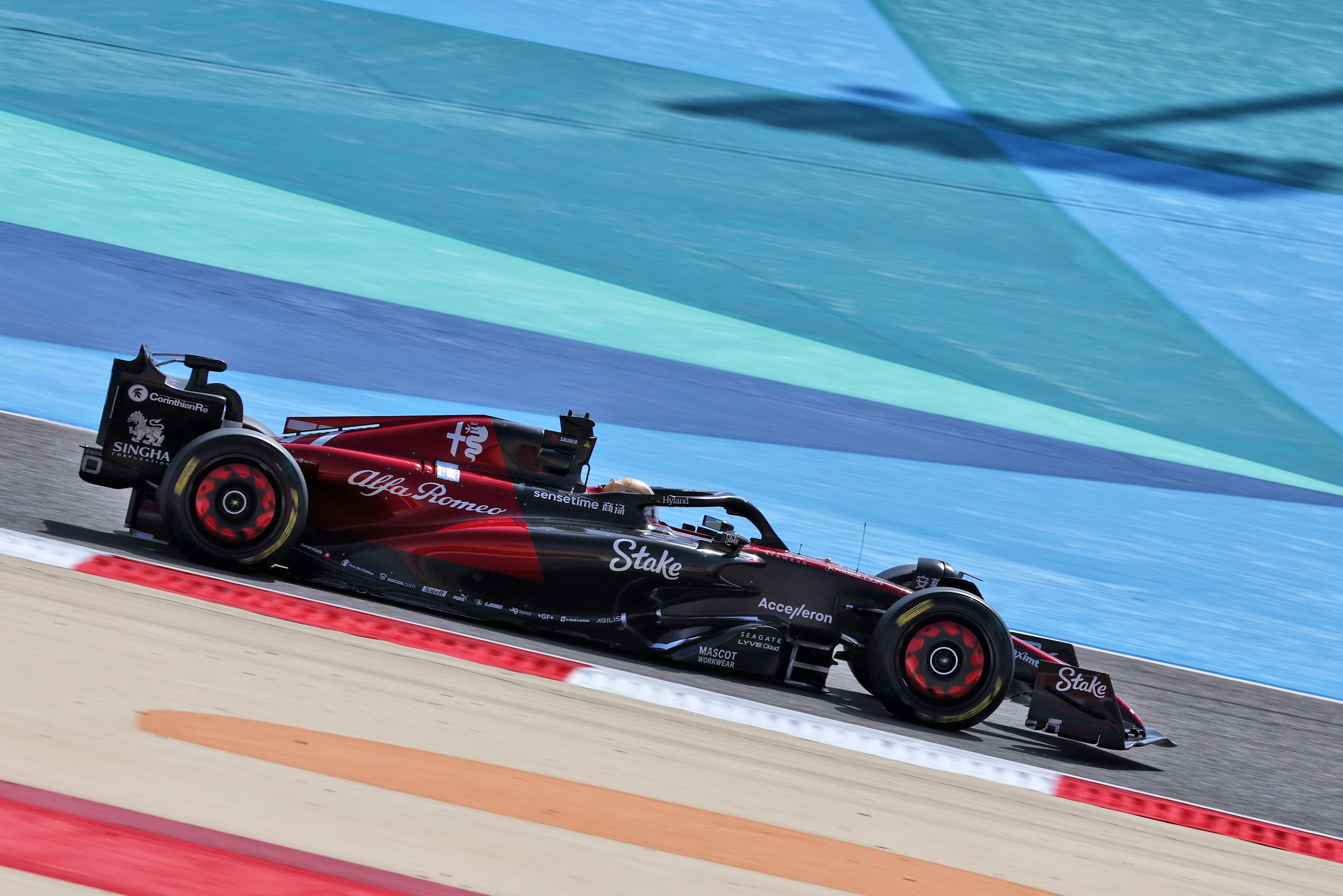 "We concentrated mainly on the rear part of the car, where we just wanted to be brave enough to do the next step in terms of pure development," he said.
"It opened the door to a lot of other solutions we couldn't implement last year.
"The concept we had followed last year had come to a plateau. And to unleash the next level of performance we had to do all those changes.
"So that's been quite a journey for us. Because it's big, complex parts we had to redo.
"We've really been putting a lot of effort on the second part of the car, while the front will develop during the season."
Alfa Romeo produced some eye-catching headline times – Zhou Guanyu topped Friday outright and Bottas's Saturday lap stood as the third-fastest of the whole week – but this was more a consequence of its programme being less coy than many rivals' than a suggestion it'll be anywhere near the Bahrain Grand Prix pole fight.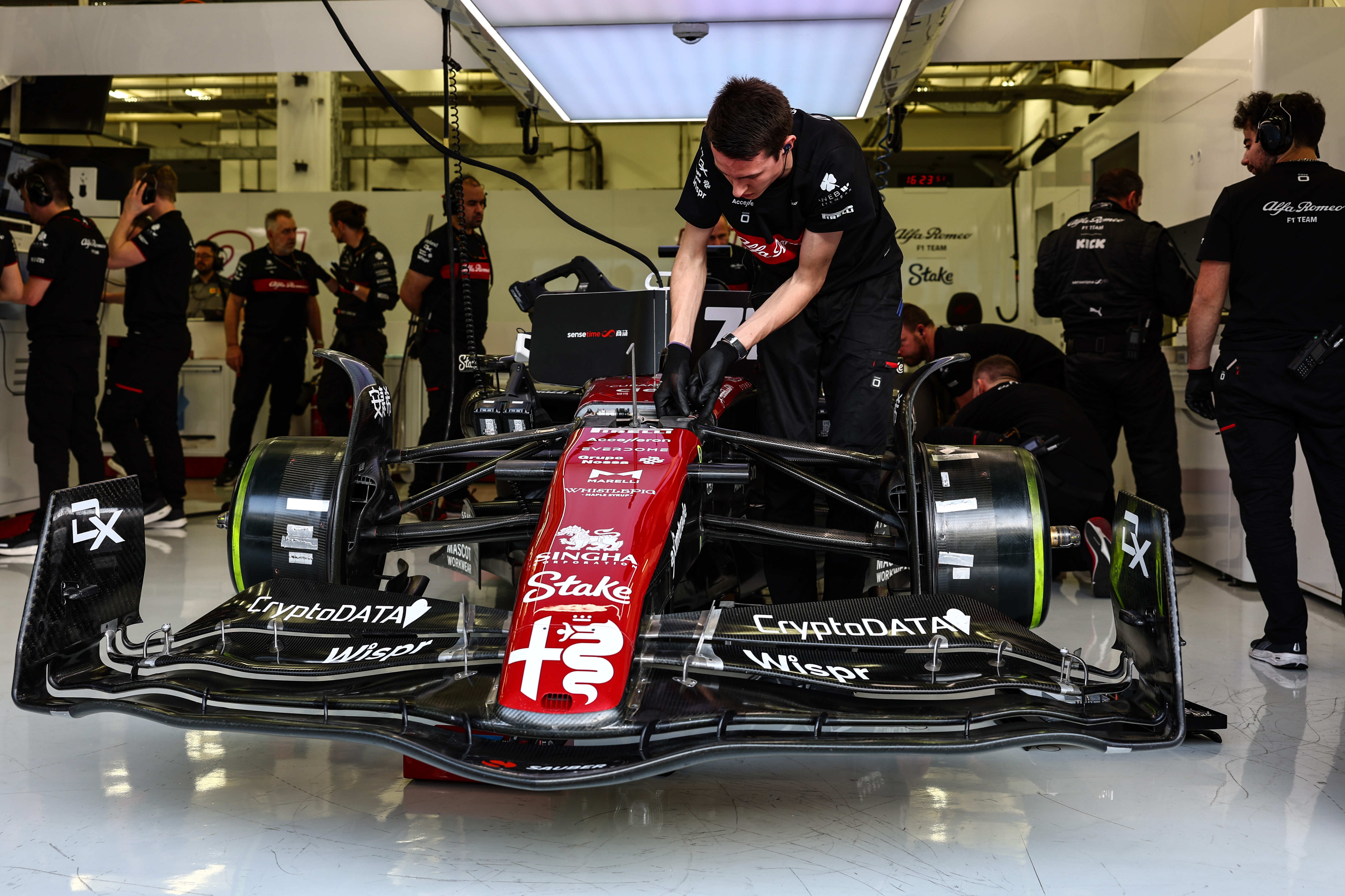 Still, while you wouldn't expect verbose expressions of swaggering confidence from Bottas, he had the quietly satisfied air of someone who knew it was too soon to judge the wider picture but was certain his own car had improved in the ways it most needed to.
"The main thing is the feeling with the car, I could feel we got the improvements we were trying to get for this year," he said.
"The stability of the car is much better, and that way we gain much more confidence in the car.
"We found no big limitations. For this track you always need to find a bit of a compromised balance, but there was nothing fundamentally wrong with the car.
"I think we managed to get a quite nice set-up in these three days, so the car is really nice to drive."
Alfa Romeo's strong start to the 2022 racing season was ironic and surprising given its winter testing had been messier than most, with some particularly hideous porpoising problems causing time-consuming damage and forcing some ad hoc fixes.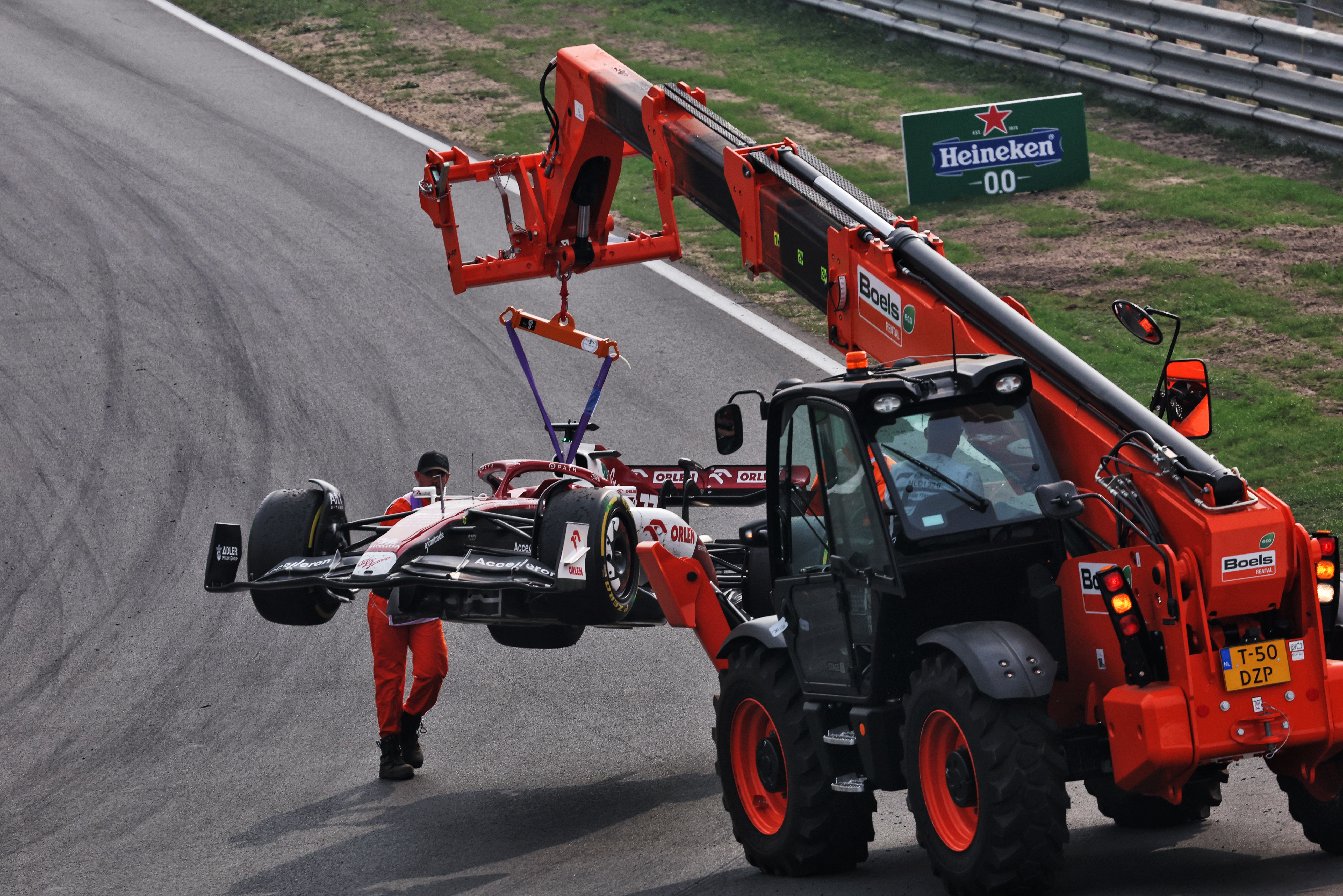 All the more ironic too that after going from testing disaster to prolific points-scoring, its season imploded in the second half. As Alfa Romeo left the Canadian GP last June, it was edging closer to being part of McLaren and Alpine's battle for fourth in the constructors' championship. It only scored three more points all season and just clung on to sixth in the standings on a tiebreak with Aston Martin.
A string of reliability problems caused that dearth of points, but so did some performance stagnation only resolved with late front wing and floor updates.
Now the picture is very different to both last year's pre-season and last year's low ebbs. The car looks visibly confidence-inspiring, the drivers are happy and a stoppage caused by a Ferrari engine problem was Alfa Romeo's only glitch as it racked up a solid 402 laps through testing with no major concerns.
Last year Bottas took sixth on the grid and in the race in Bahrain with a car that had been bouncing itself apart in testing and still didn't feel great in fast corners.
This year, there's rather less in his way.
"We're pretty well prepared and I'm definitively more confident than last year, because last year's testing wasn't too much fun!" he said. "I feel we are in a good place after the test."