FIA race director Michael Masi admits there is still "a lot to do" in the construction of Saudi Arabia's first Formula 1 circuit but is "confident" next month's grand prix will happen.
The December 5 event should be the penultimate round of the 2021 season at a new street track in Jeddah.
However, images from a recent F1 visit to the facility showed extensive development work is still ongoing on the track itself and its infrastructure.
Five weeks until we go racing 🏁 #SaudiArabianGP pic.twitter.com/DecUb1ZIXh

— Dom Smith (@ItsOnlyDom) October 29, 2021
Masi said: "I was there a couple of weeks ago and obviously, there is a lot going on there.
"There's a huge amount of work happening concurrently.
"But the FIA and F1 are getting daily updates of where things are at. And it's progressing very, very quickly.
"Yes, there's a lot to do. There's nothing to deny there. I think everyone will acknowledge there's a lot to do.
"But I'm still confident of the race going ahead."
The Saudi GP is a deal that will last for a decade, if not longer, using the newly-unveiled temporary circuit before a new purpose-built venue is readied in the coming years.
Jeddah's track is based in the Corniche area on the Red Sea and is 3.837 miles in length, making it the longest street circuit in F1 and the second-longest on the calendar, behind only Spa in Belgium.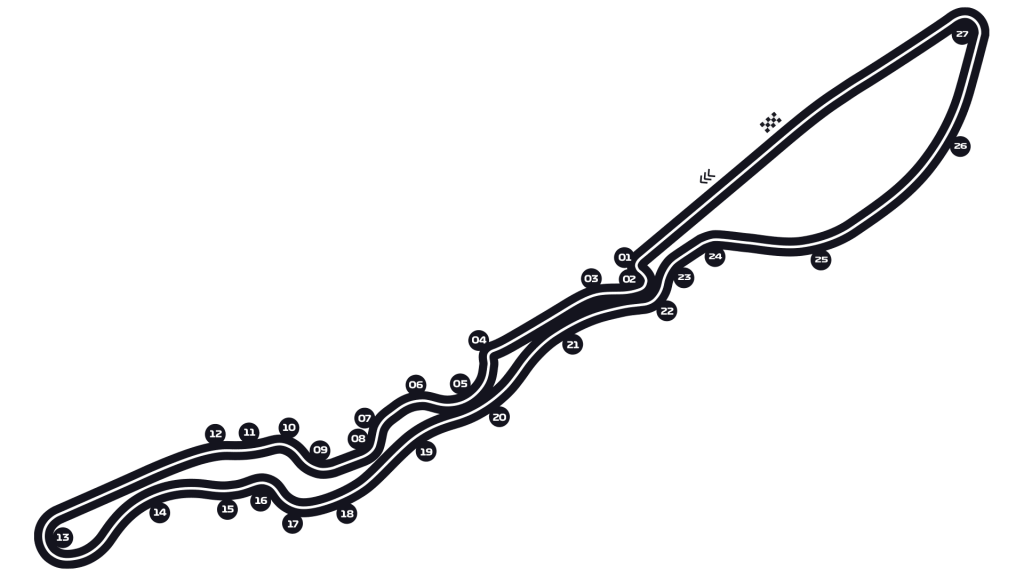 Masi will visit the track, which will also be one of the fastest circuits on the calendar, for another inspection in the coming weeks, either before or after the Qatar Grand Prix that precedes it.
He likened it to the stress around completing the Buddh and Korea circuits that were brief additions to the calendar a decade ago.
"Both of those went off, no problems at all and I'm quite confident that Saudi will be exactly the same," he said.
Masi said everything that is track and safety related at Jeddah are the "critical things" that need to be ready and that he has "no concerns from that perspective".
"They will comply with every safety requirement," he said. "I'm very confident of that."
He also said he was "very, very hopeful and confident we won't even get anywhere near" the circuit not satisfying those requirements.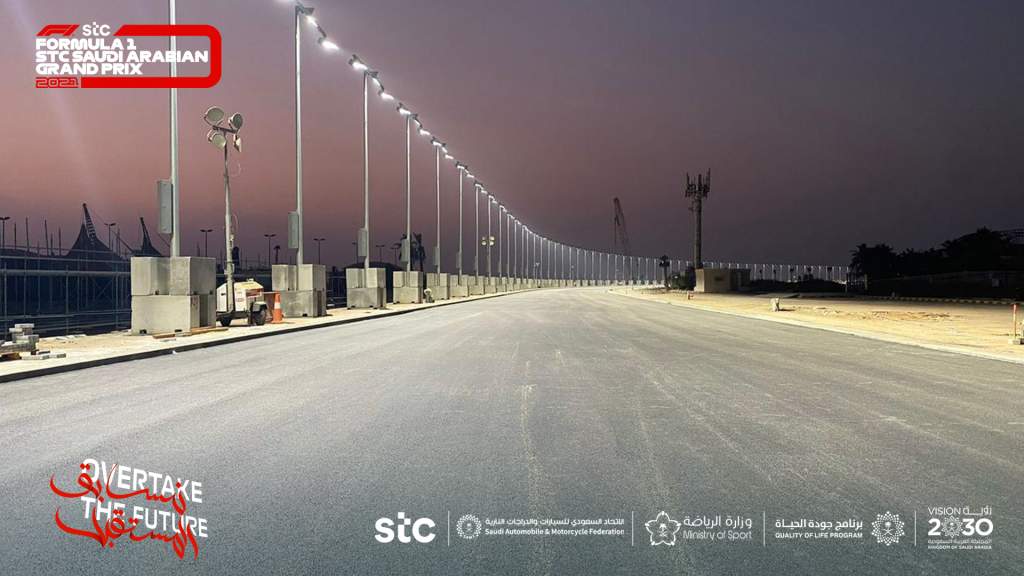 "Everyone that we normally use is there in force and doing a fantastic job," Masi said.
"There are areas that are absolutely complete. The quality of work is fantastic, it's first class.
"They will finish. I have confidence."