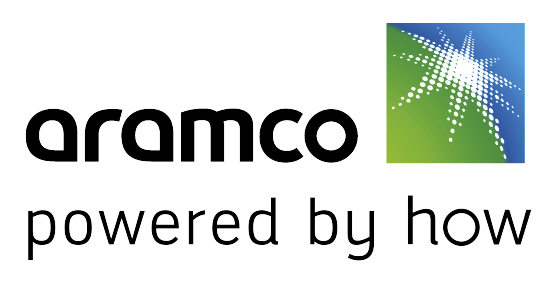 Creating a car for the 2022 Formula 1 regulations has been "much more expensive" than was the case for the last generation of designs, says AlphaTauri team boss Franz Tost.
F1's cost cap has come down from $145million to $140m for the 2022 season, with another $5m reduction due next year.
"Last year, the cost cap was absolutely of no concern for us, as we operated at a level far below it, but it seems that these completely new cars are much more expensive than those from previous years," said Tost, whose team revealed its new AT03 design on Monday.
"This will make it hard for all the teams to stay within the limits but that will help to bring the cars closer together in performance terms and I think that's very positive."
Tost did not elaborate on which elements of the new rules had proved more expensive, but the regulations do require stronger impact structure, which will affect raw materials costs.
There is also the matter of the rules' complete clean sheet nature meaning barely anything from previous designs can be carried over, forcing teams to create complete new spares pools alongside their new cars.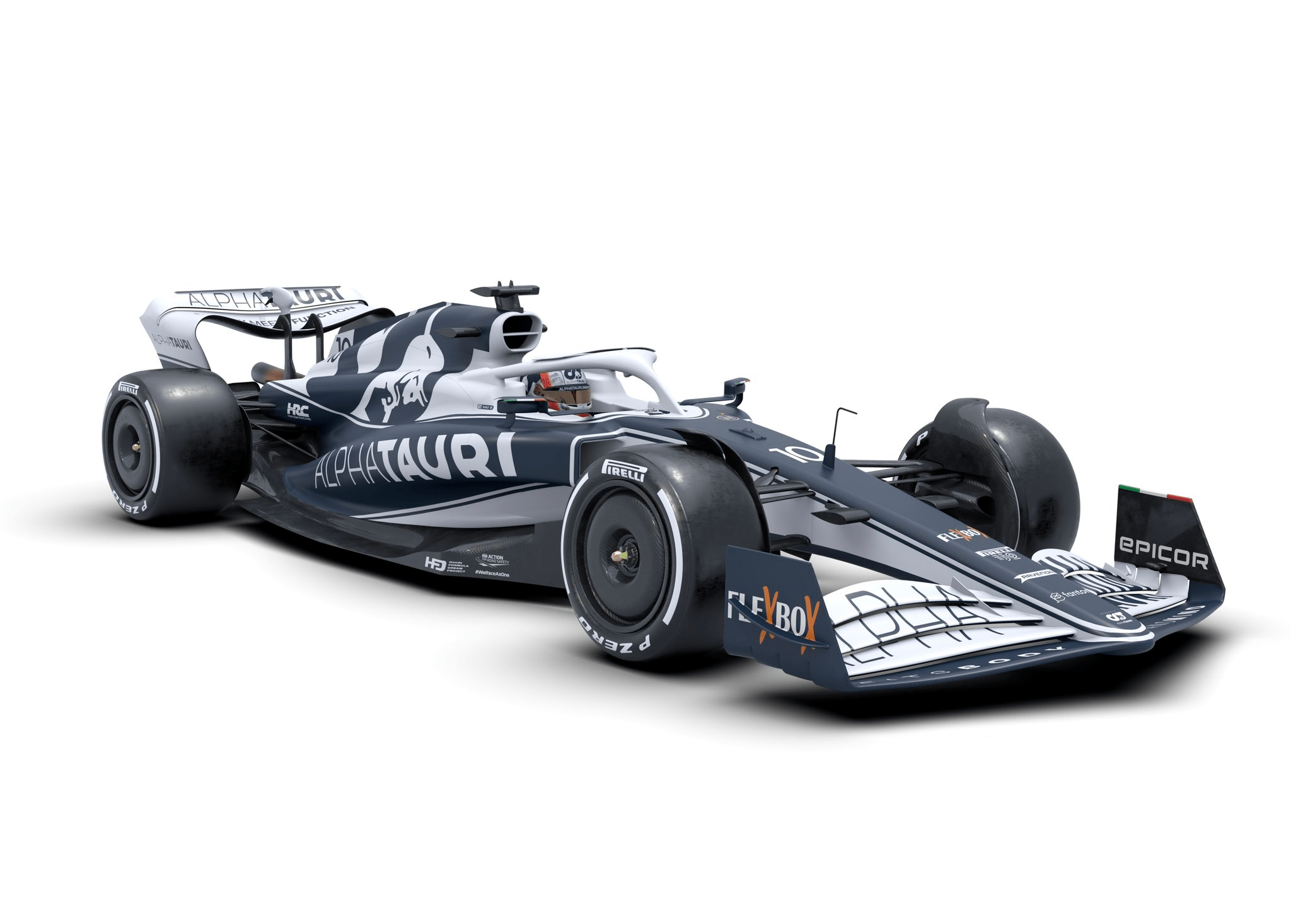 That will inevitably make the first year of the regulations more expensive in production terms, with McLaren recently suggesting its production costs were 20% higher for 2022.
Haas team principal Guenther Steiner believes that by the time the cost cap takes full effect, the difference between F1's smallest and largest budgets will only be $10m-$20m.
Tost has similar hopes, but also concurred with Steiner's belief that residual advantages from pre-cap spending will have an impact on the 2022 pecking order.
"I think that the cost cap will have an effect, because this year it's been brought down by a further five million," said Tost.
"It should make a difference, but as the big teams were able to benefit from a larger number of people until summer last year, they of course had an advantage.
"They were able to do a lot more research and development work, especially using simulation tools, and could try several different design philosophies to find the best solution for them.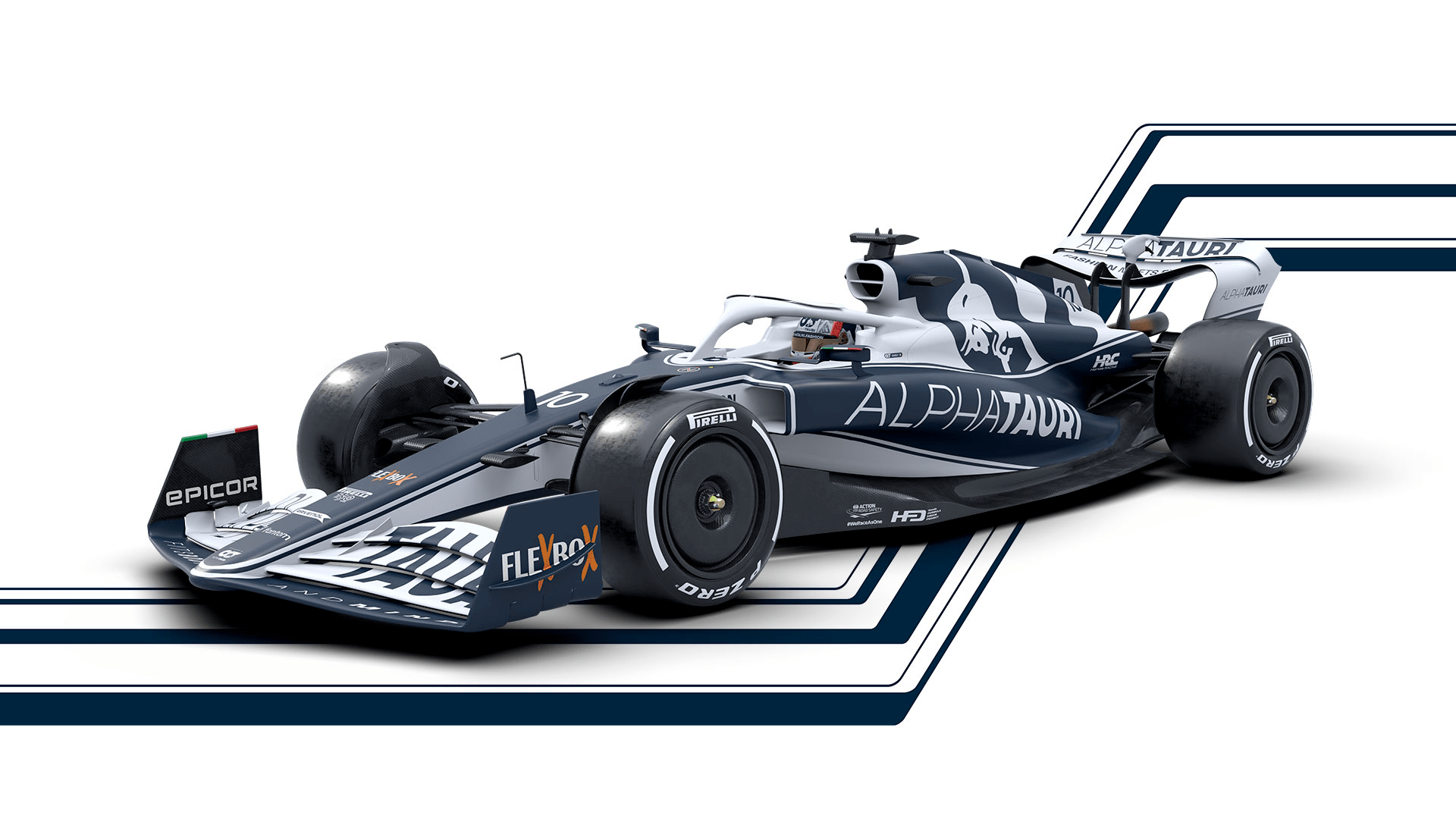 "Therefore, it could be the case that the top teams will still have an advantage, but the gap between the top teams and the rest of the field should be smaller and all of the cars are expected to be much closer together.
"With this new era of cars, we should have more action on track and a more compact field, which translates into more fun for the spectators.
"However, I think the full effect of the cost cap will only be seen in 2023 with a further budget reduction, because at that point no team will have an advantage, and everyone will have to take care to stay within the cost cap."
He also suspects this season's outcome could be affected by one team finding a loophole or particular advantage within the new rules.
"Although everything is quite restricted by the regulations, it's possible that one team has found a very special solution and will therefore have a performance advantage," said Tost.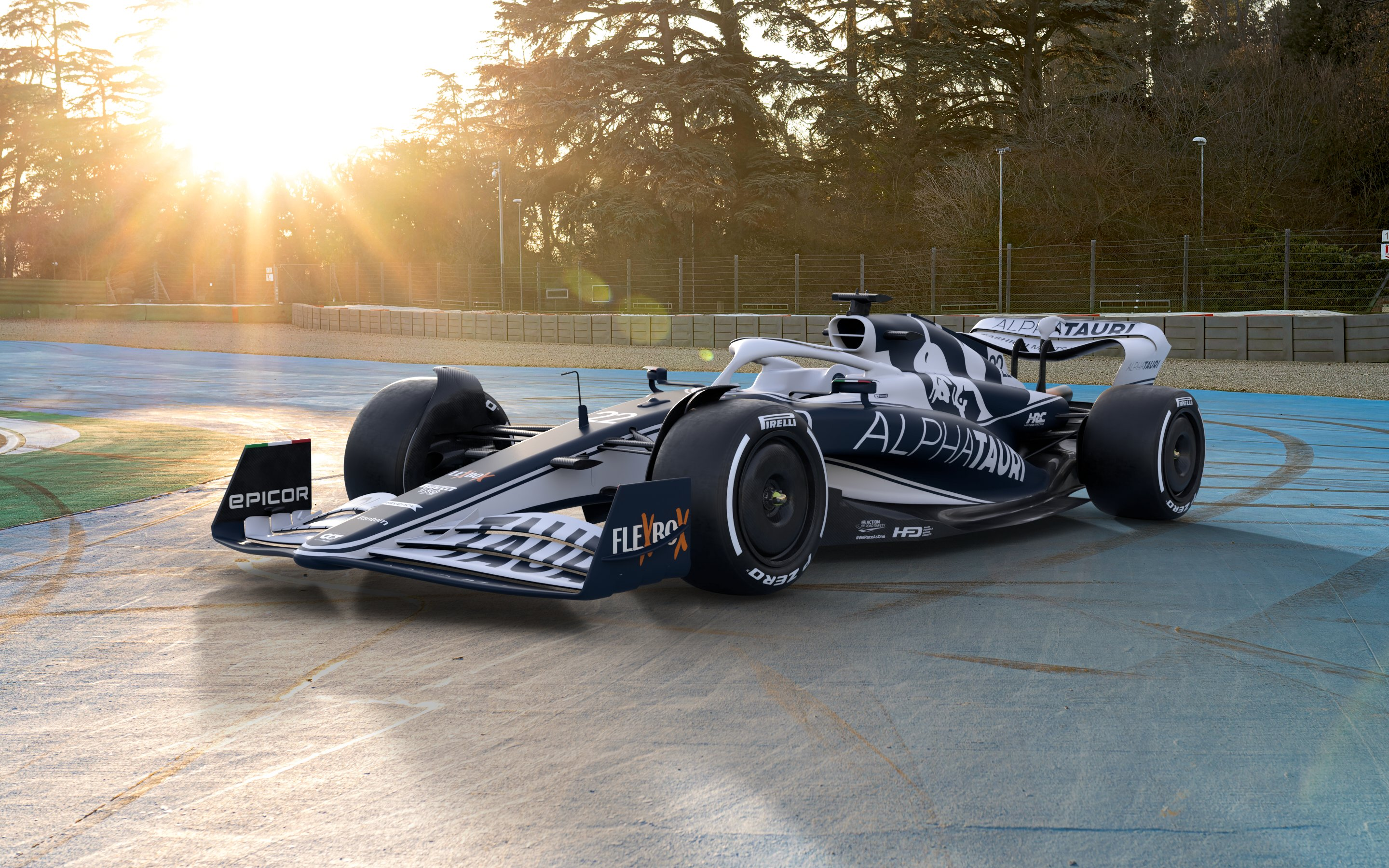 The 2022 F1 changes also include an increased biofuel element.
Tost sees that as the only question mark over the performance of the now Red Bull branded Honda engines that his team will be running.
"I don't expect any major changes," he said.
"I hope that the performance is as good as it was last year, as Honda did a fantastic job there.
"The bigger change is the fuel the power unit uses, which from this year sees the bio-component ratio increase to 10%.
"That has required some investigation time and some modifications to the PU, and I hope that the performance level will be the same, to have as powerful a PU as we had last year from Honda."