To celebrate the launch of the inaugural The Race Media Awards we are asking industry veterans to celebrate the best Marketing campaigns they have seen in motorsport, together with the programme they have been involved in of which they are most proud.
First up is The Race Media's CEO and co-founder Darren Cox who is also the creator of the Nissan Playstation GT Academy.
Best I've seen
There are so many examples over the years to choose from; Storm Troopers at Monaco, Sonic on the side of a Williams, and that's just F1.
This widespread excellence is part of the reason we have launched The Race Media Awards; To celebrate excellence in Marketing, Communication and PR in Racing. There is so much good work that goes unrecognised and we want to change that.
To kick off I would point to the BAR landspeed attempt in an F1 car. It did its job by grabbing attention outside F1 and delivering all the things you need for success, including opportunity for great content.
There was a real risk of failure because the idea was way out there and had an understandable, big arsed goal (400kph), and remember this was 15 years ago when a 'content strategy' wasn't really a thing.
Best I've delivered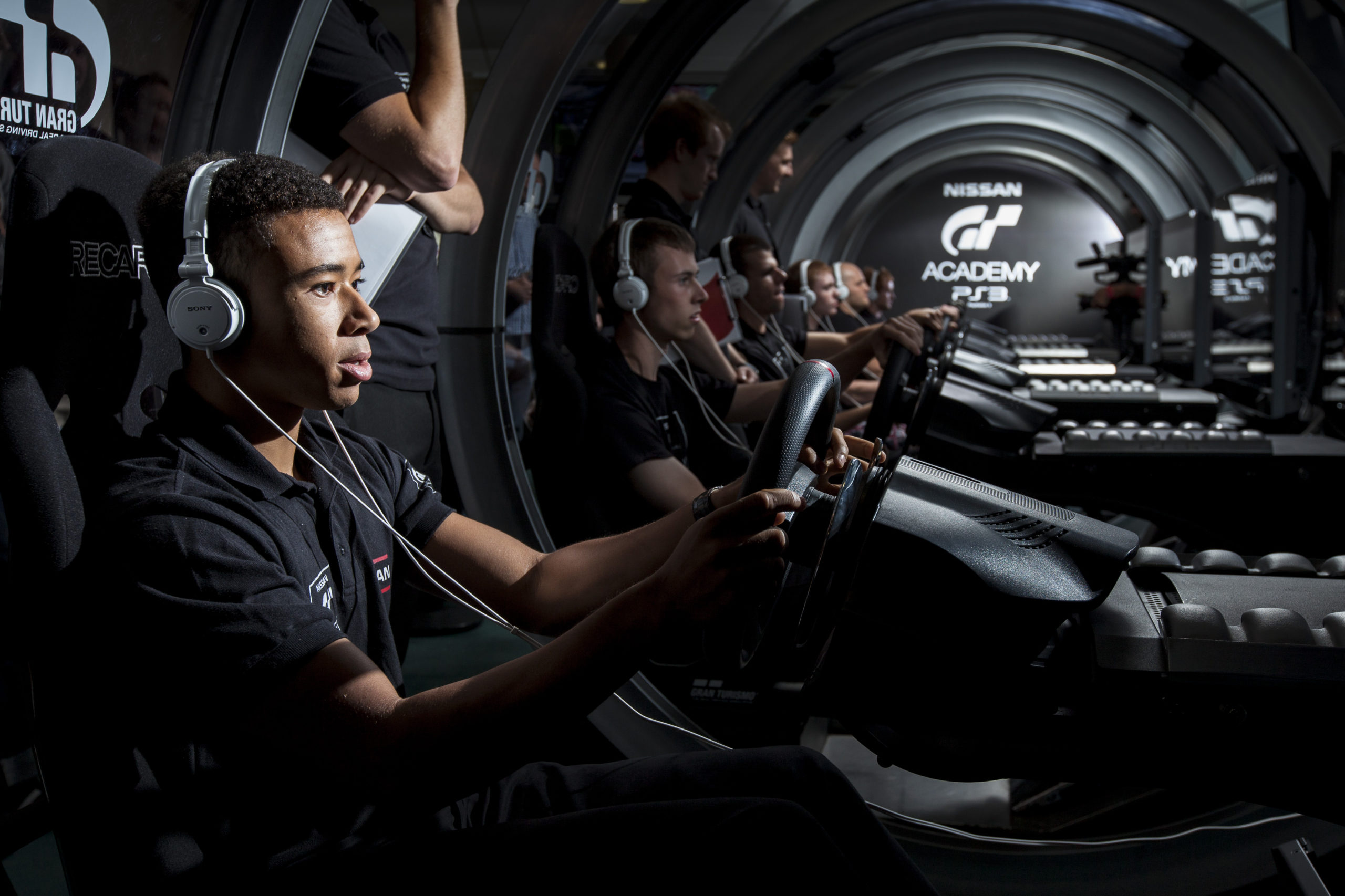 I've been involved in loads of crazy marketing stuff that I am proud of but GT Academy is still a reference, was the most risky to launch, delivered huge value for all partners and got 23 gamers racing for real.
In the era of F1 Esports, Lando Norris streaming and huge investment in 'driver in the loop' simulators across motorsport, GT Academy seems like an obvious thing to do but I can assure you that in 2005 it absolutely was not.
Indeed at the launch back in 2008 Autoblog.com stated: "This is either the stupidest idea ever or the most brilliant co-promotion for two brands in the history of mankind."
After I created the concept and fleshed out the details it took three years to launch. It needed the vision of people like Carlos Tavares (now CEO at Stellantis) at Nissan and huge support from Playstation in the form of current UK Marketing Director Mark Bowles to push through the agreement at board level at both companies.
And yes, the now infamous Carlos Ghosn had to sign this off!
And the difficulties and barriers did not end there. Risk aversion and concern that 'putting gamers in cars' was dangerous and stupid meant the operational side was one huge Health and Safety project for over a year.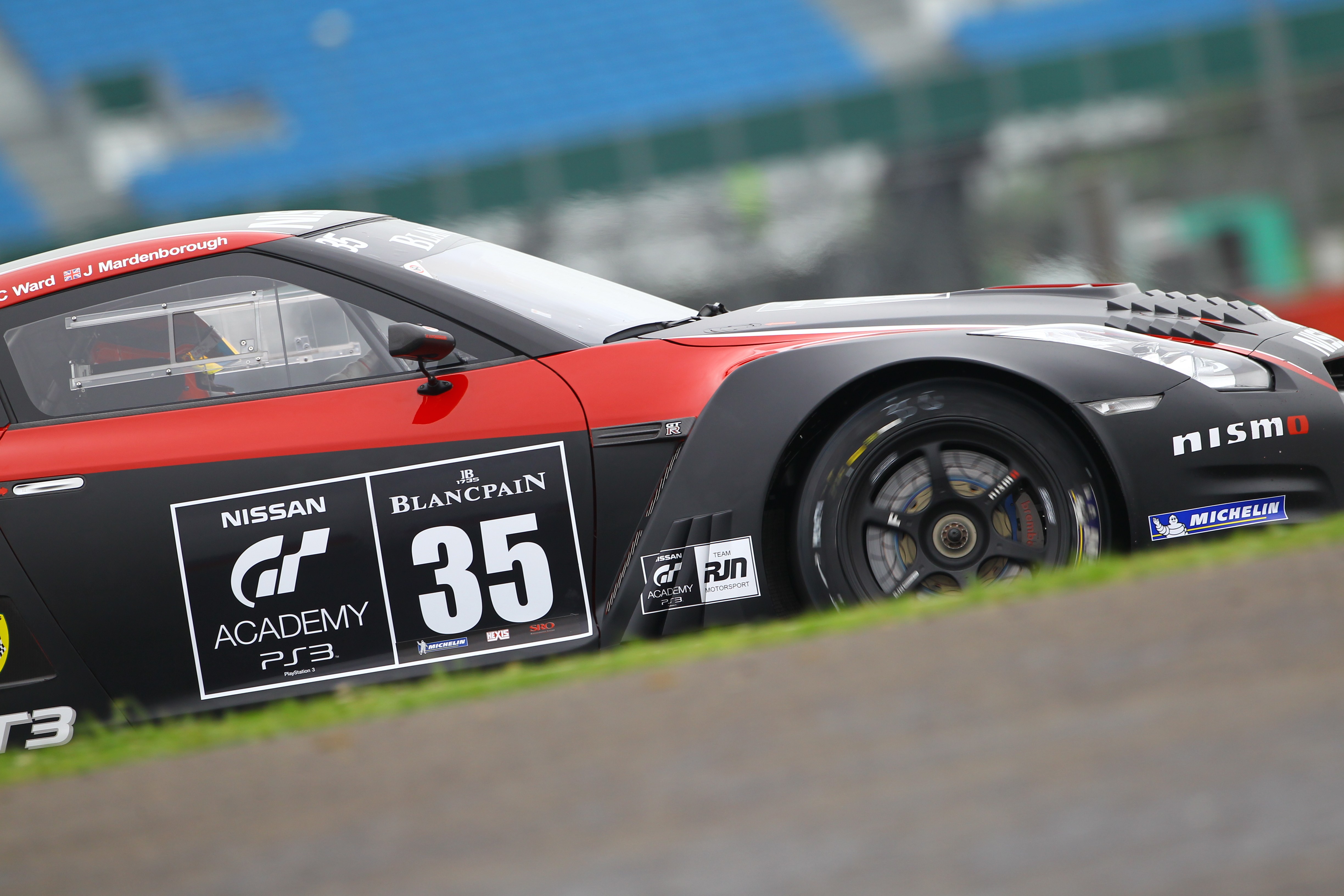 The term 1% inspiration 99% perspiration was made for this project. Since GT Academy launched at least 50 people have told me they had the same idea. It's a great idea but like most of The Race Media Award winners the delivery is as, if not more, important.
Many in the industry will share my pain of great ideas being crushed in the big brand machine that the fans don't see. But with GT Academy the delivery for over a decade was at least equal to the idea and the rest of that story deserves a film and a book some day.
To learn more about The Race Media Awards, click here