Yamaha MotoGP team boss Lin Jarvis has sensationally acknowledged a regret in not approaching the marque's World Superbike champion Toprak Razgatlioglu with the offer of a factory ride in 2021.
Razgatlioglu's management has been clear that he would only entertain a MotoGP switch if put straight into the factory team, a demand that has raised eyebrows given both the level of modern premier-class satellite machinery and the fact no WSBK champion has been plugged straight into a factory MotoGP team since both Troy Bayliss and Colin Edwards stepped up for 2003.
Yet, against the backdrop of Franco Morbidelli's brutal 2022 season, Jarvis admitted that it may have been prudent to accept Razgatlioglu's demand as early as the middle of last year – when Maverick Vinales was let go by the team and Morbidelli was sidelined after knee surgery.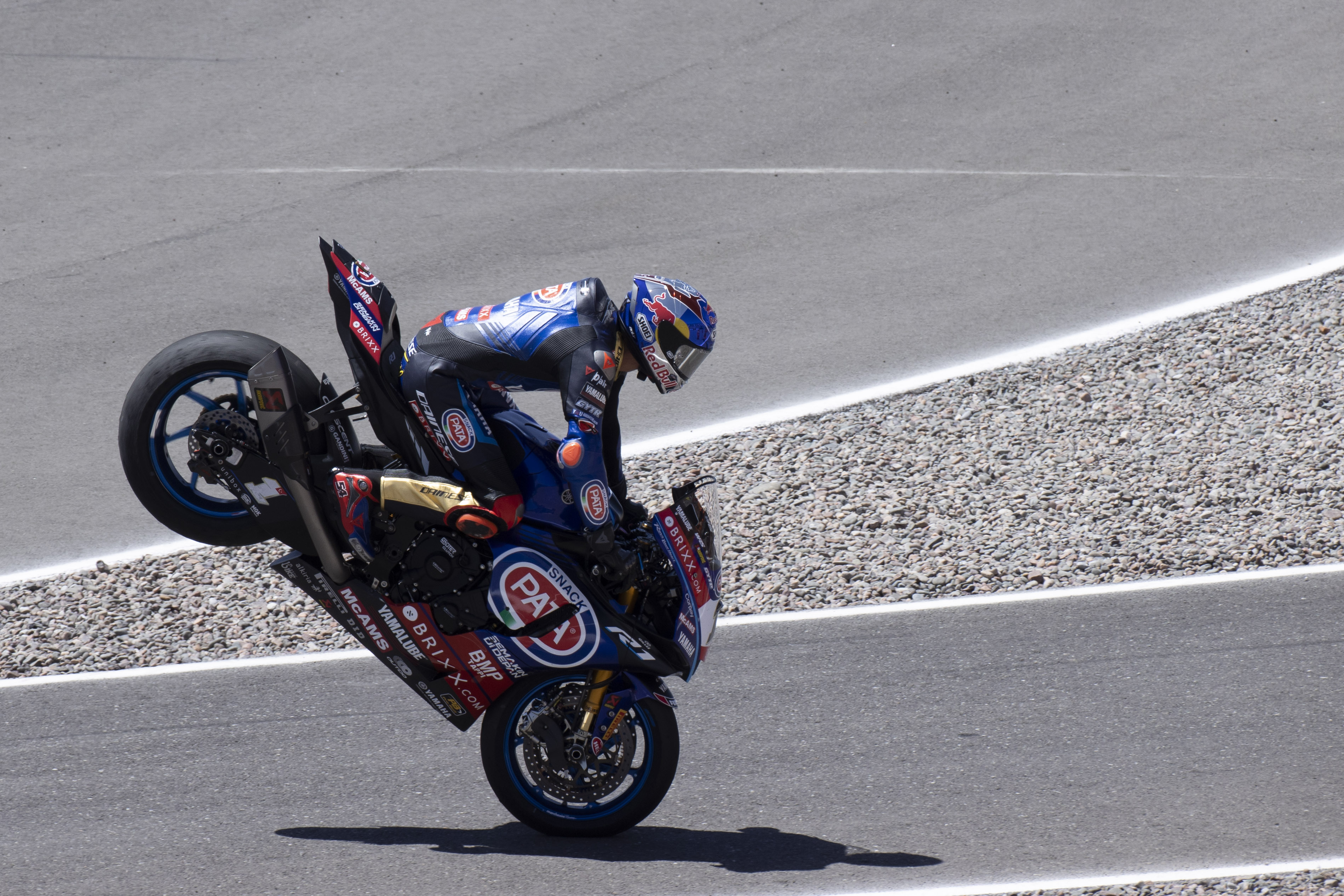 "We needed to offer Toprak the place in the MotoGP factory team as early as July 2021," said Jarvis in an interview with German publication Speedweek's Guenther Wiesinger that, notably, was carried out in the lead-up to the Sepang MotoGP race.
"But his mission was to win the World Superbike championship first before thinking about other options and alternatives. But the title fight [against Jonathan Rea] was only decided in November 2021.
"We had to make a decision about our MotoGP rider line-up during the summer of last year. And there is no guarantee that Toprak will come to MotoGP and surpass Franco Morbidelli or anyone else.
"As Toprak could not make a commitment in time for 2022, Morbidelli was a promising option for us.
"He was runner-up in our customer team in 2020 with three GP wins. So we decided to go for him.
"But it hasn't worked out satisfactorily so far."
The hypothetical move for Razgatlioglu confirms Morbidelli wasn't at all a no-brainer for Yamaha even at the time – something that was also evidenced by KTM's Miguel Oliveira claiming he had been approached by the factory.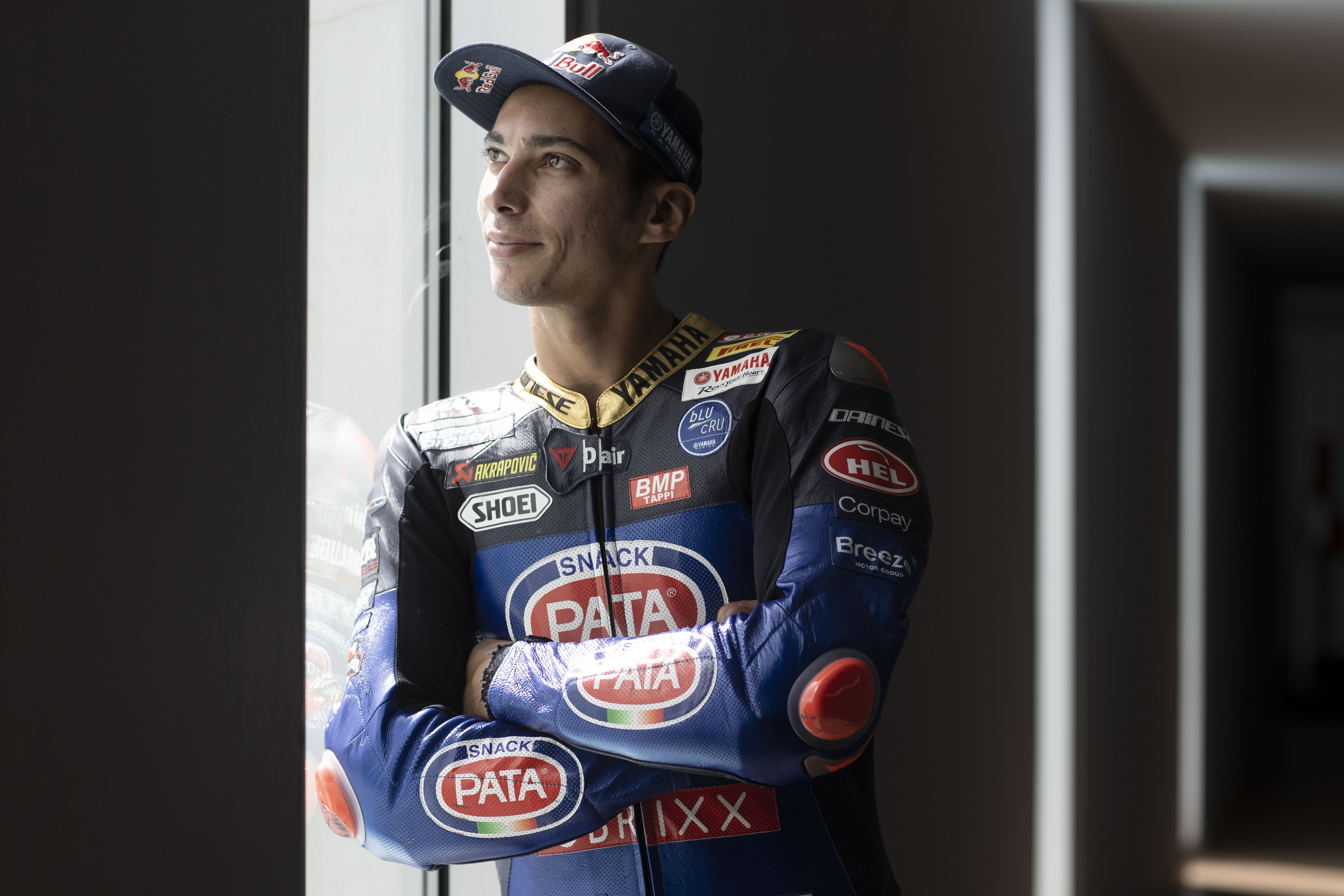 The satellite option Razgatlioglu's camp had expressed disinterest in is now off the table for the time being anyway, with Yamaha to be represented by just its factory team in MotoGP next year following the RNF team's deal with Aprilia.
Jarvis's hindsight-influenced regret, however, implies that Razgatlioglu's maiden test on the M1 MotoGP bike back in June was satisfactory enough.
"I am convinced that Toprak has tremendous potential. We have a lot of respect for him," Jarvis said.
"He has tested our MotoGP bike, but we have not been able to do that very extensively."
'The old Franco'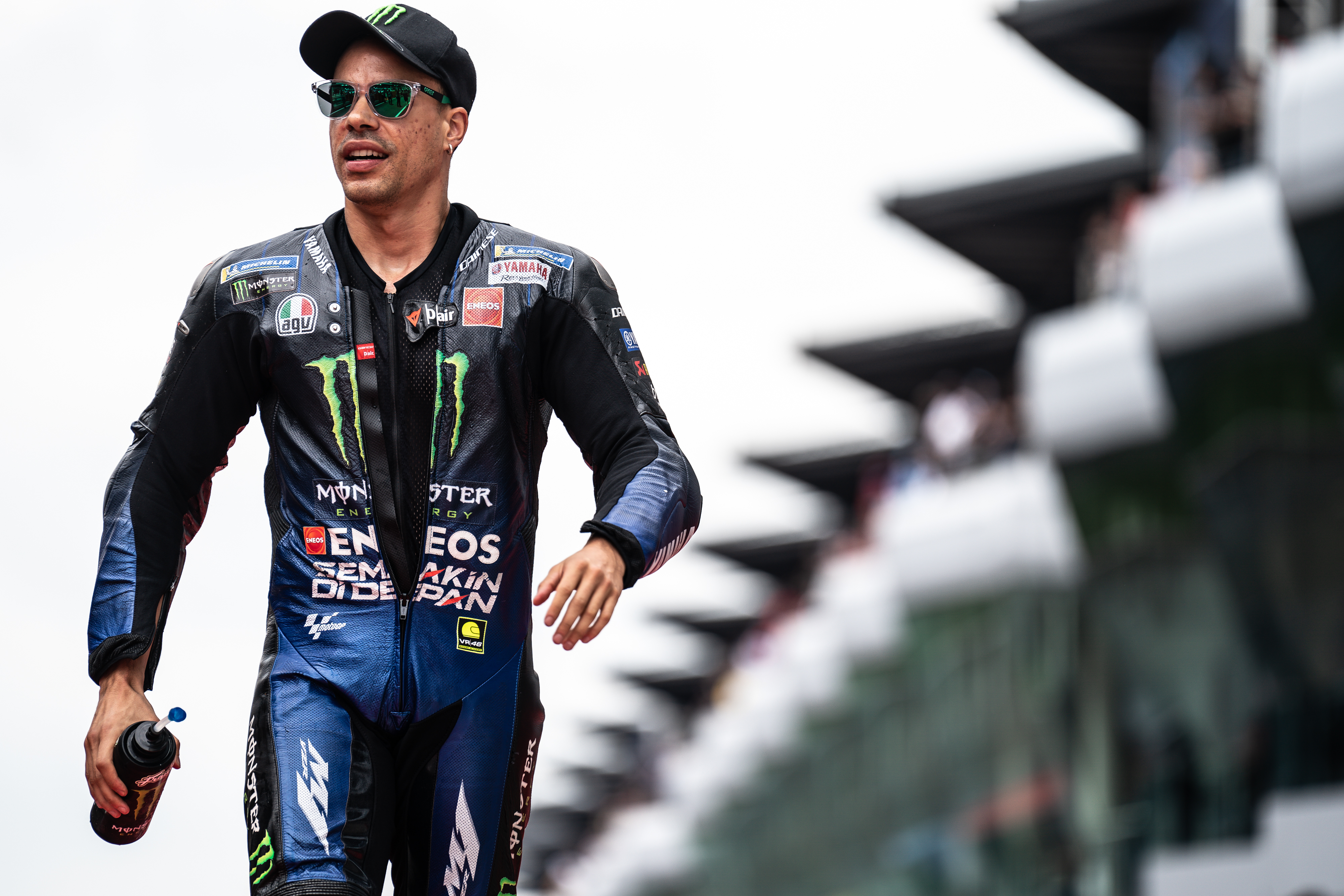 It is crucial to reiterate that Jarvis's comments came before a Sepang weekend which was roundly recognised as by far Morbidelli's best in 2022.
This was despite him only being classified 11th – as he'd outqualified Fabio Quartararo for the first time all season and would've been on course for a significant points haul if not for a double long-lap sanction, before then also getting penalised for an aggressive last-lap move on Aleix Espargaro.
"I really hope that Franco will continue what he started in Sepang," Yamaha team manager Maio Meregalli told MotoGP's Last on the Brakes podcast.
"In Sepang, he did a really huge step. He has been quick in all the circumstances – wet FP1, even when it was half [wet] and half [dry] that is a circumstance that is not usually good for us, [also] in qualy when usually it was the session where he was struggling the most. And he did his best race. Even though he had two long-lap penalties."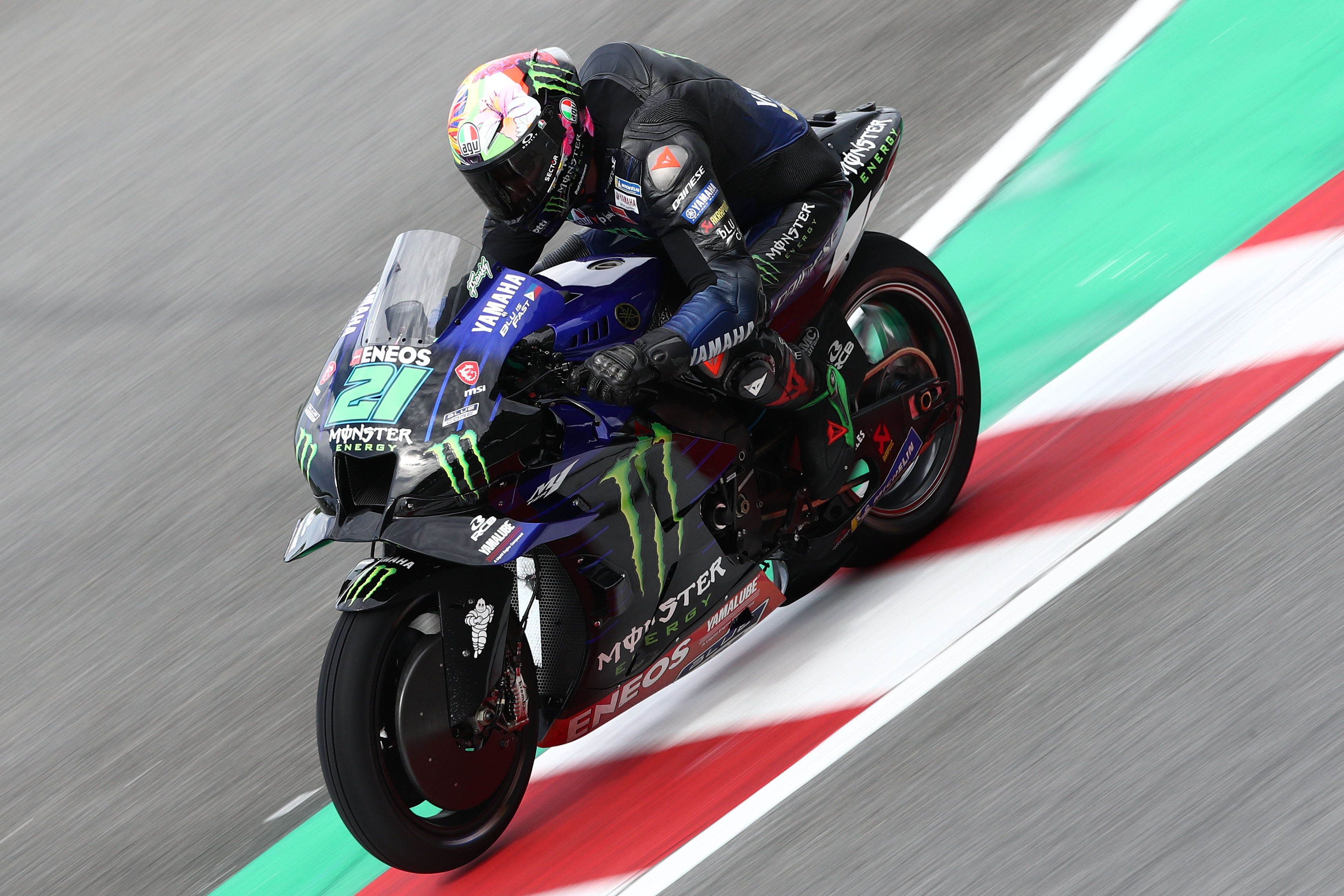 Meregalli described Morbidelli's Malaysian GP as "important for himself" amid a "very tough" season, in which "every time we saw that we were getting better and better and better, then it dropped again down".
"What he did in Sepang was for me huge. Compared to the little improvement he did in Austria, Misano, Aragon. In Sepang, he did what we know he's capable of. Showed the old Franco.
"And I really hope anyway here he can start as he finished [in Sepang] – [except] not with a penalty."
As for Morbidelli, whose transition from the Petronas squad to the factory Yamaha team last year came not only in the context of a knee surgery but also a switch from a familiar 2019-spec Yamaha to a newer bike that only Quartararo has really thrived on, the Italian hopes this weekend's Valencia finale will mark the end of an all-too-long adaptation process.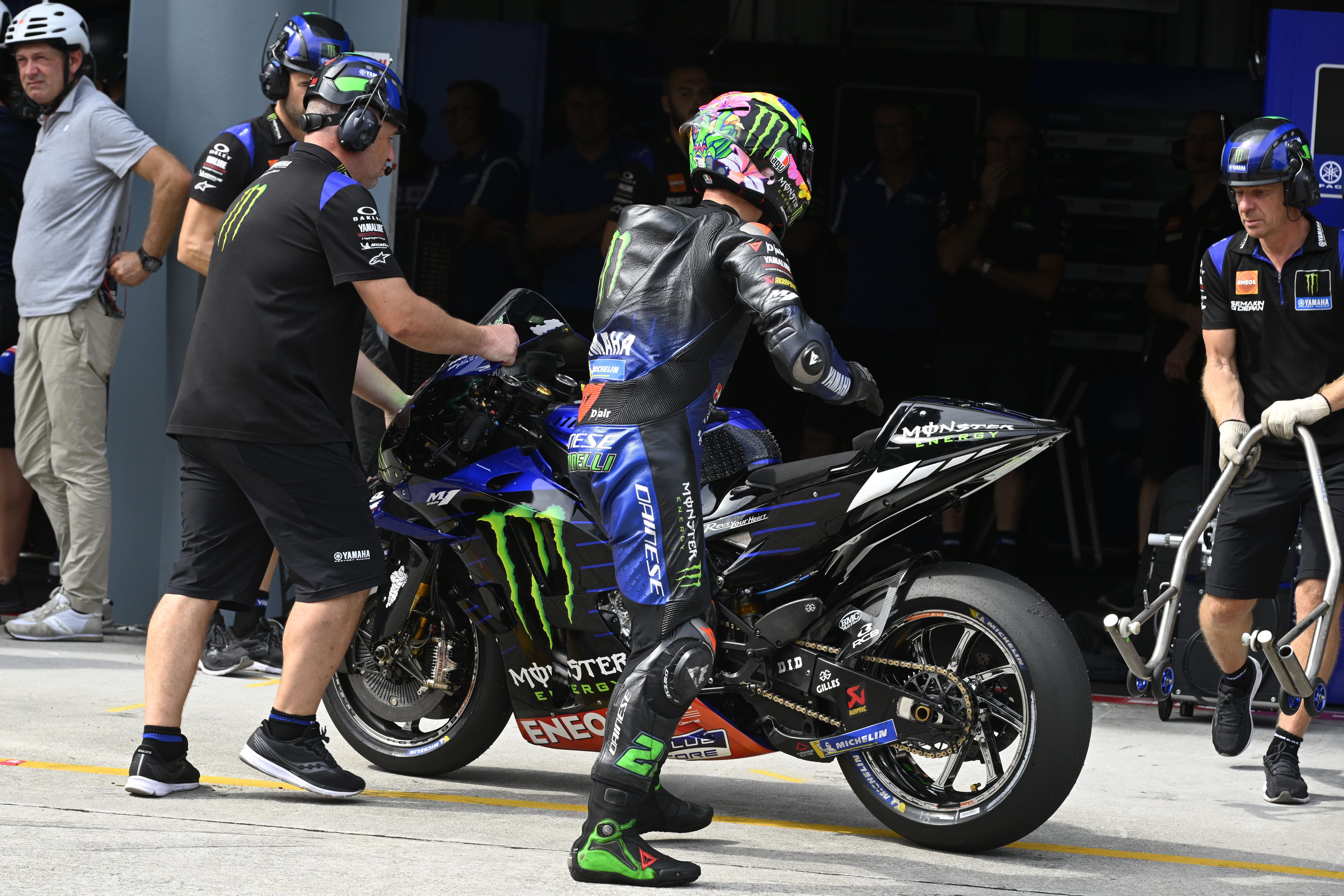 "I changed many, many things when I swapped bikes [in 2021] – I changed crew, I changed [knee] ligament, I changed bike, I changed team," Morbidelli said.
"Many many changes that slowed the process down. But I hope that finally at the end of the year, I hope to be at the end of the process. I hope that I finally got into just [being] one with the bike.
"We need to see this weekend. Because last weekend was a blast, was fantastic, I was really quick and I could be me."