Team orders are a dirty topic in motorsport, even more so when the discussion involves swapping the leader of the race.
It feels like even the mere suggestion of swapping race winners would draw a stern face from Roger Penske, but did his IndyCar team miss a golden opportunity in Portland?
The race finished with Scott McLaughlin leading all but four laps, having also scored pole position to bring home a maximum tally of 54. Still, he's 44 points behind in the championship which means if Will Power finishes 16th – that's without factoring in bonus points – McLaughlin will be eliminated from contention at Laguna Seca.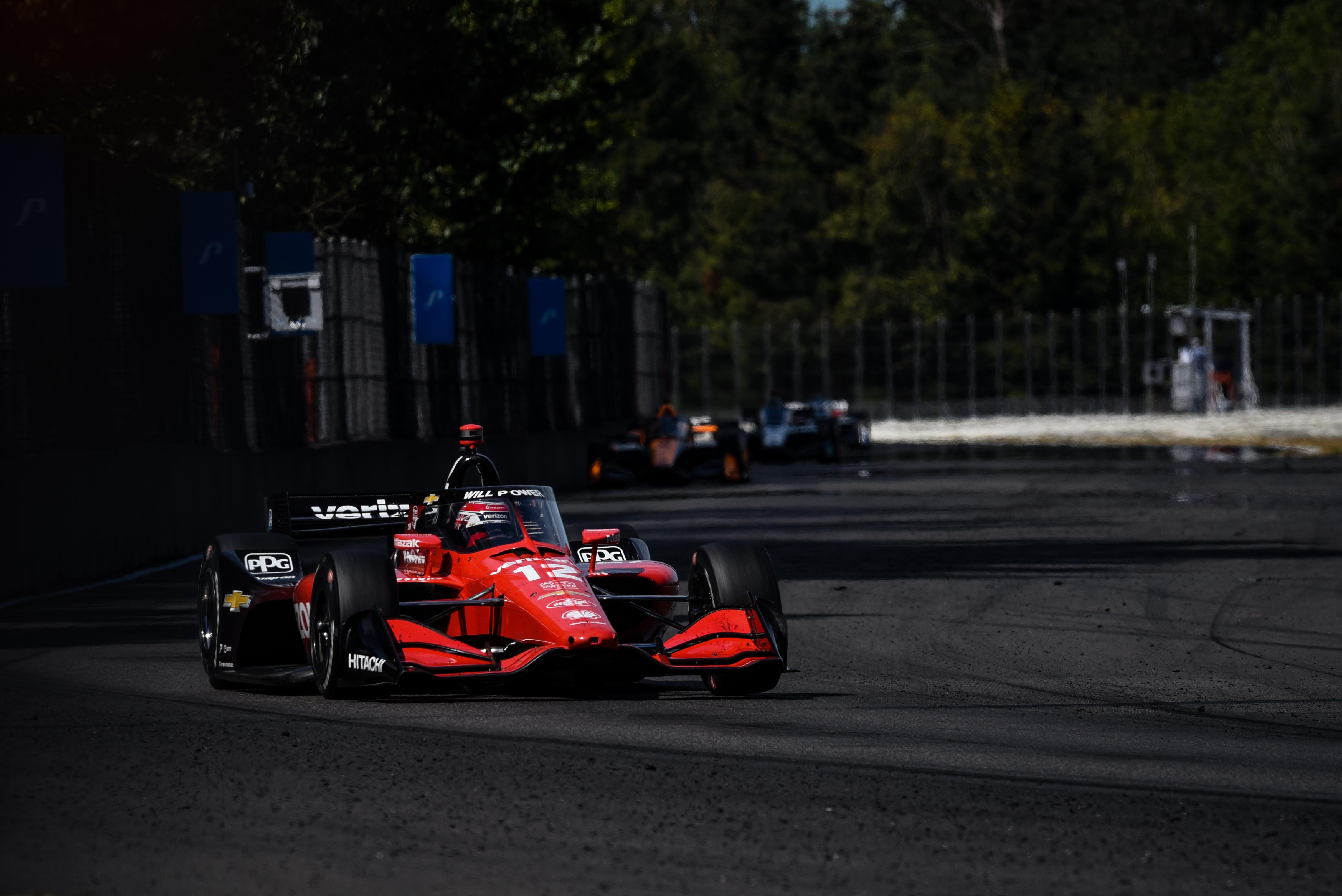 Asked how Penske would manage McLaughlin fighting for the win next week alongside him, Power replied: "I think that he is definitely in a position that he will just have to help, simply. I don't think there will be any question about it."
Posed the question of whether that would be tough to swallow, McLaughlin said: "Not really. Everyone knew that I would have been the true winner, so…"
If that's the case and McLaughlin is a "team player" as he states, why didn't Penske swap its cars on Sunday?
Scott Dixon's opportunistic restart towards the end of the Portland race meant he jumped from sixth to third, and that means that to guarantee the title Power needs to finish third or better this weekend.
Had McLaughlin and Power swapped, Power could win the title with a finish of ninth with three of the four bonus points, eighth with one bonus point, or seventh with no bonus points.
I understand the furore swapping the drivers would have caused, and the fact that the win keeps McLaughlin in mathematical contention.
But in not swapping them, Penske has handed a better opportunity to its rival Dixon, who has won titles from further back before (remember 2015, anyone?) and who tested at Laguna Seca last week – unlike the Penske crew, which went to Portland and reaped the benefits.
However, McLaughlin said afterwards that the idea of swapping wasn't brought up with him during the race.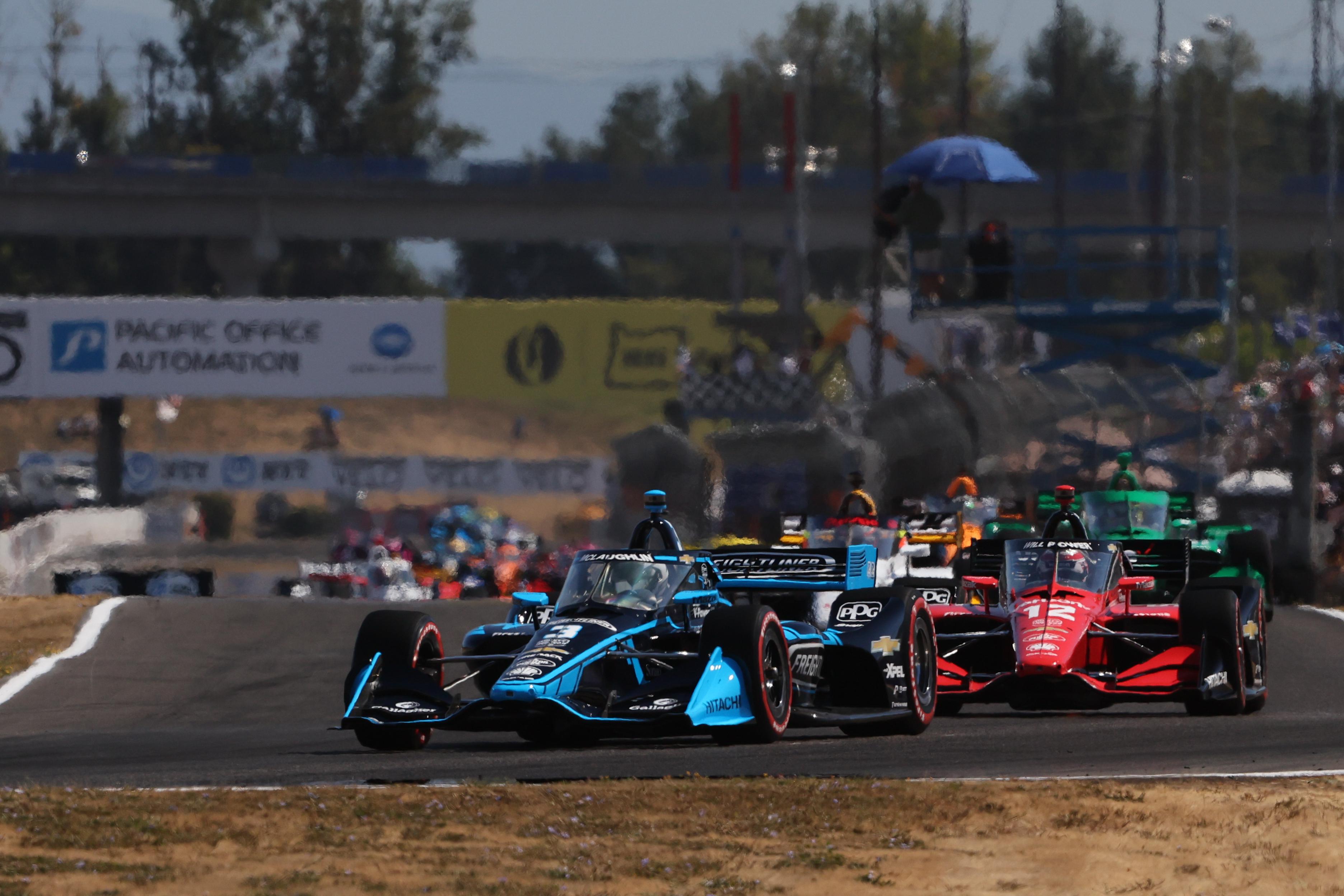 "It's pretty obvious what position you're in if you do need to give up," he said. "I told Will before the race that I would fight him cleanly, and I think that's all he expected.
"I didn't know he was asking for team orders, a switch or whatever, but I can't control that. I just drove my race, and I'm a team player. I'll do whatever I need to do, but for me I think the best thing we could do was win the race, either car.
"That's exactly what happened."
There were other flaws to swapping the cars.
The Penske camp is so harmonious right now and it wouldn't want to upset that, even if McLaughlin says he would have been OK with moving aside. McLaughlin and Josef Newgarden are the closest-knit duo in the paddock, and Power's refined mental approach has turned him from the once hot-headed meme generator into some sort of zen-master.
There's also the fact that the move would have put five-time 2022 winner Newgarden further behind too. On balance, swapping the top two would have made the odds longer for McLaughlin and Newgarden to give to Power. That's a high price to pay.
Perhaps not swapping the cars was worth the risk of keeping that harmony intact, giving McLaughlin the experience of being in contention in a title decider in IndyCar, not hindering Newgarden more, and avoiding mass controversy. Controversy is not a word often linked with Team Penske after all.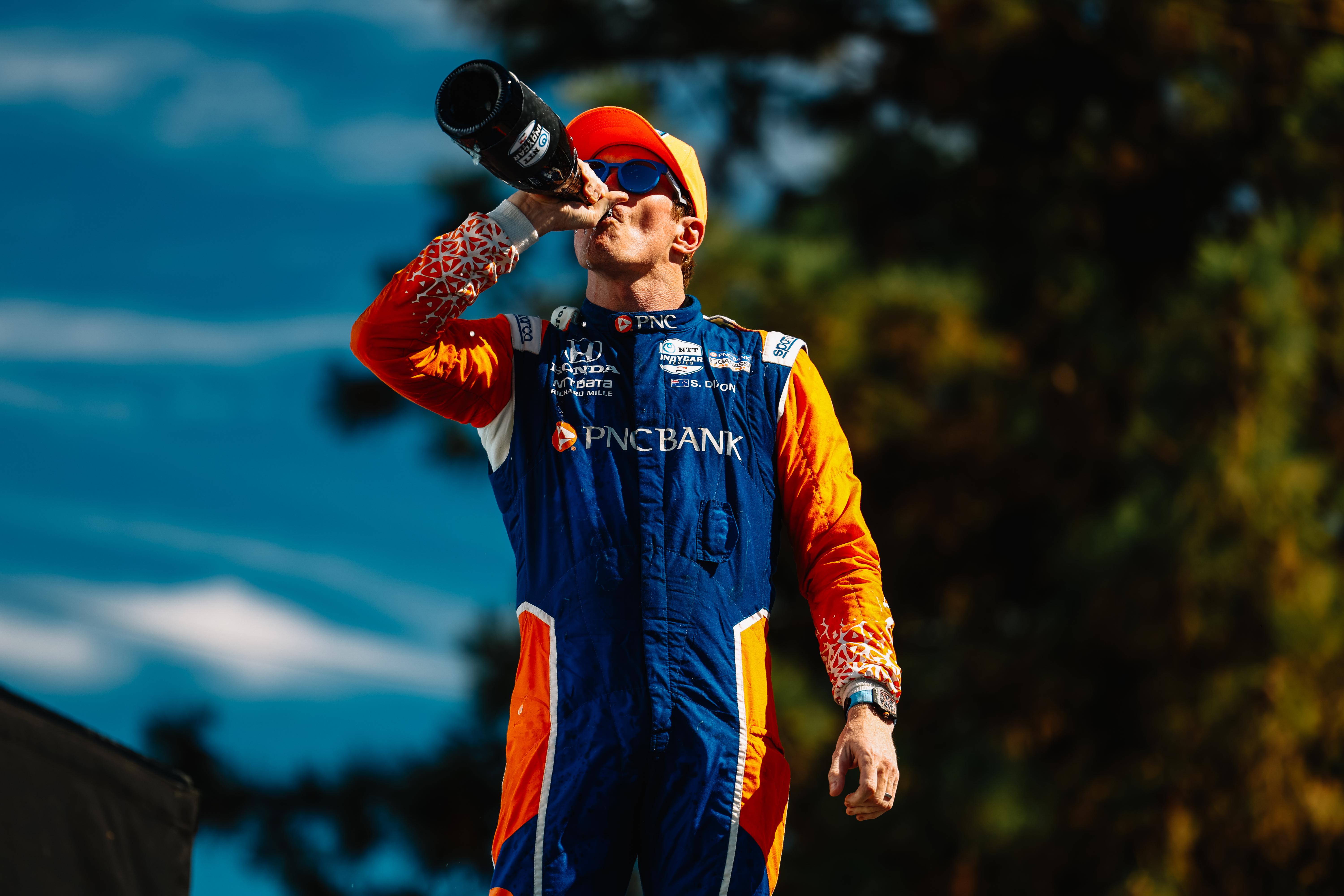 But if we fast forward to next Sunday and there's confetti reigning down on Dixon as a seven-time IndyCar champion, Penske might well wonder if swapping had been the right thing to do after all.
If I know the hierarchy at Penske, taking a win from one driver to give to another would be unacceptable under any circumstances and that's why it didn't happen. It's not in Penske's DNA.
Power didn't deserve to win the race and if that's what decides the season, it was a fair outcome for all. Penske will just have to hope that fair outcome isn't another title for Ganassi title, which has won the last two and this year's Indy 500 for extra pizazz.