Oscar Piastri has channelled any frustration over his Formula 1 race seat snub remarkably well. He has tended to let others get outraged on his behalf.
The Formula 2 championship leader has a CV that should be propelling him to an immediate F1 graduation. There should be a bar room brawl between teams vying for his signature.
Instead he'll be Alpine's reserve driver, having come to terms with the harsh reality that F1 will not offer him anything more than that: there are no more seats available and the well-financed Guanyu Zhou has been confirmed as F1's sole rookie next season.
At 20 years old, time is on Piastri's side. But career momentum counts for a lot in the world of F1. So while he is being impressively patient – there's no sign of the giant chip on his shoulder he'd be forgiven for carrying – there is a limit to what he is willing to put up with.
"I've said for quite a while now, I'm OK with taking one year on the sidelines but I don't want to take more than one year off," Piastri tells The Race. "The team is clear on that [as well].
"We're both keen to try and get me in the race seat eventually.
"They're very clear that I'm happy to take one year off. But for 2023 I most definitely want to try and be on the grid."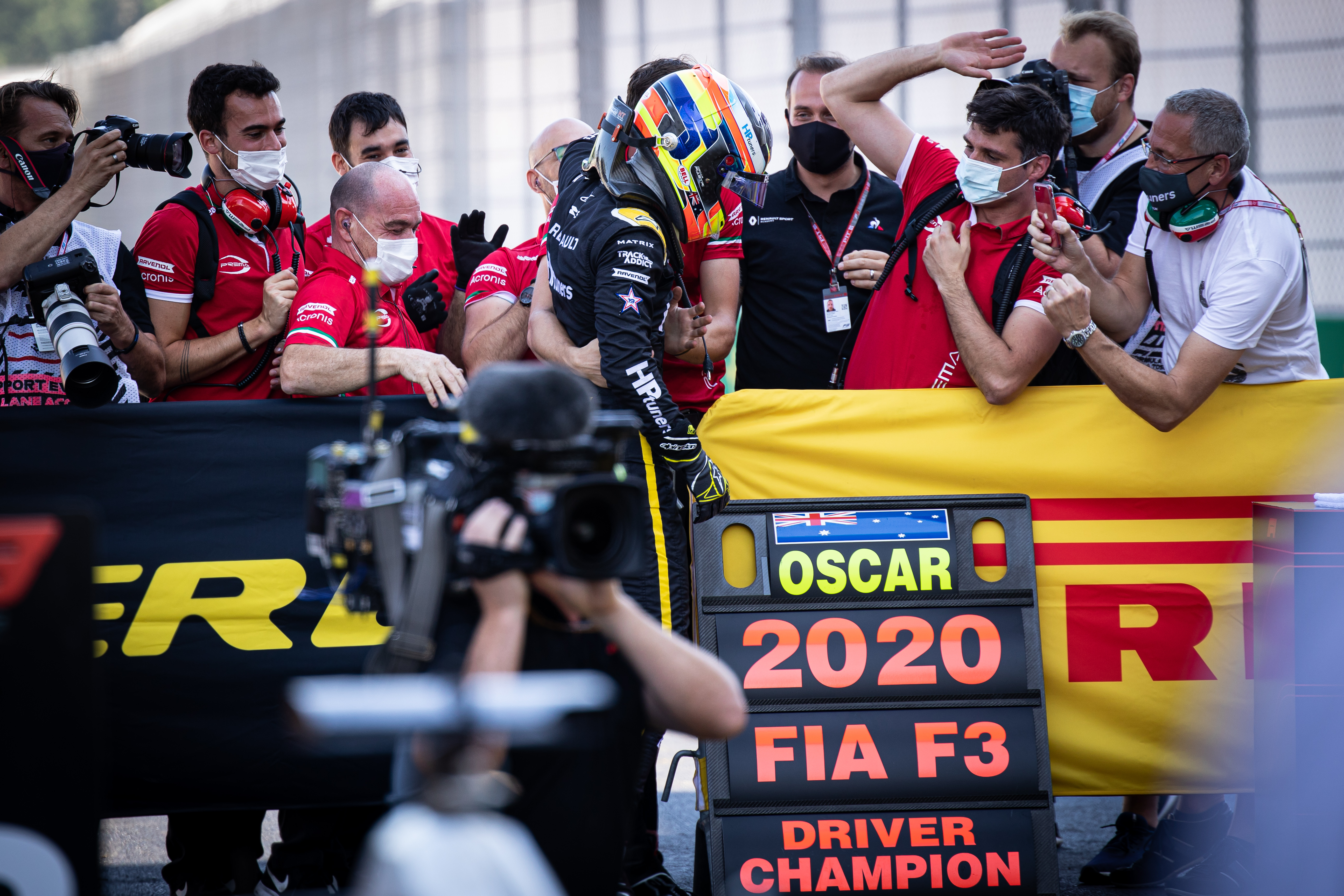 This weekend Piastri will try to take a big step towards clinching the F2 title. If he does it would complete a hat-trick of junior championships after back-to-back Formula Renault Eurocup and Formula 3 successes.
Yet even if he does, it makes no difference to his career trajectory. All it will do is heighten the sense of injustice around his situation. For him, this has been an inevitable outcome for a long time.
"I've known since basically Silverstone that my chances of getting to Formula 1, no matter what I did, in terms of results were very low," Piastri says.
"So I've had plenty of time to come to terms with it. And now that I've had so much time to deal with it, I'm well and truly at peace with it.
"It's not the first time that somebody would have had to take a reserve driver role and then aim for the race seat for the following year.
"We saw it with [Pierre] Gasly, he won Formula 2 and then went to Super Formula (pictured above) – it is a little bit different. Esteban [Ocon] was a good example of that thing, Fernando [Alonso, pictured below] even did it way back when.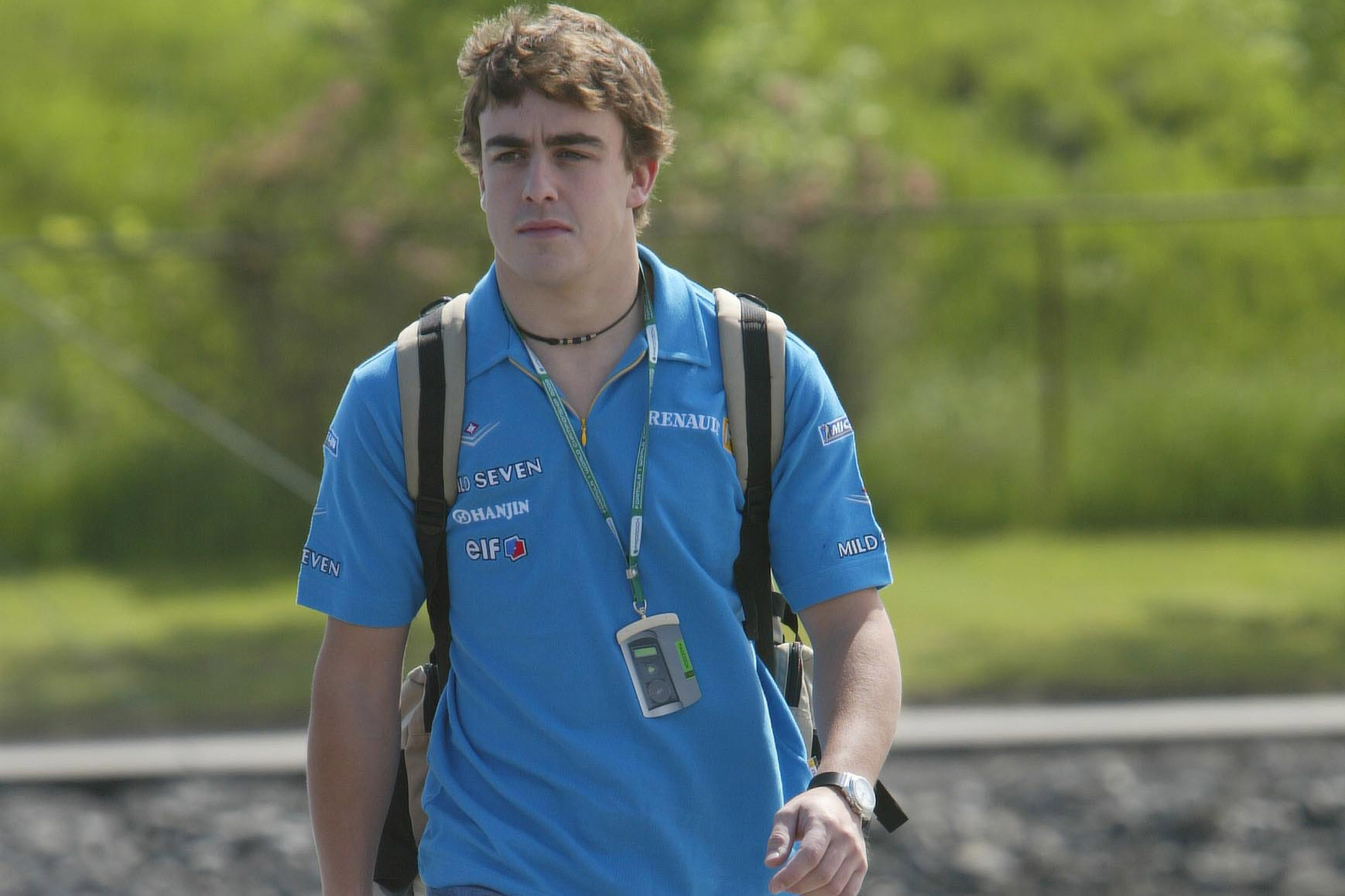 "So, it's not the first time, it's not a career killer or anything like that at all. I just have to try and take the positives and try and learn as much as I can and sort of take it as a preparation year for '23."
Piastri puts a brave face on what will be an unjust racing sabbatical. He takes a lot of pride in Alpine making him reserve driver, a role held this year by ex-Red Bull and Toro Rosso man Daniil Kvyat.
"We haven't actually really seen a reserve come in from F2 for quite a while," says Piastri.
"Alfa Romeo had Callum Ilott but they also had Robert Kubica who ended up driving for them. So I think it speaks a lot of the team's faith that they put me in that reserve driver role instead of a more experienced driver."
His ambition now is to make the best of a bad situation and turn it to his advantage.
Piastri's given a lot of thought to what he wants to gain from the position and has identified "three avenues" where he'll learn the most.
"So firstly, I'll be at all the flyaway races as a reserve driver," he says. "And so the first thing for me, because I want to get on the grid, is just experiencing all these new races, experiencing the schedule of an F1 weekend and stuff like that.
"Hopefully 'when' I get to F1 that [will help with] something that most people probably underestimate how much of a shock that can be. I think I'll learn a lot with that side of things, and how to manage my time in between the races.
"And then secondly, a lot of work on the sim, trying to make the car quicker. So that's another avenue.
"And then we're also putting together a pretty big testing programme. So in terms of the actual driving and my own personal development, and just keeping me car-fit, that's another aspect where I can continue to learn. And I've done a few tests this year already."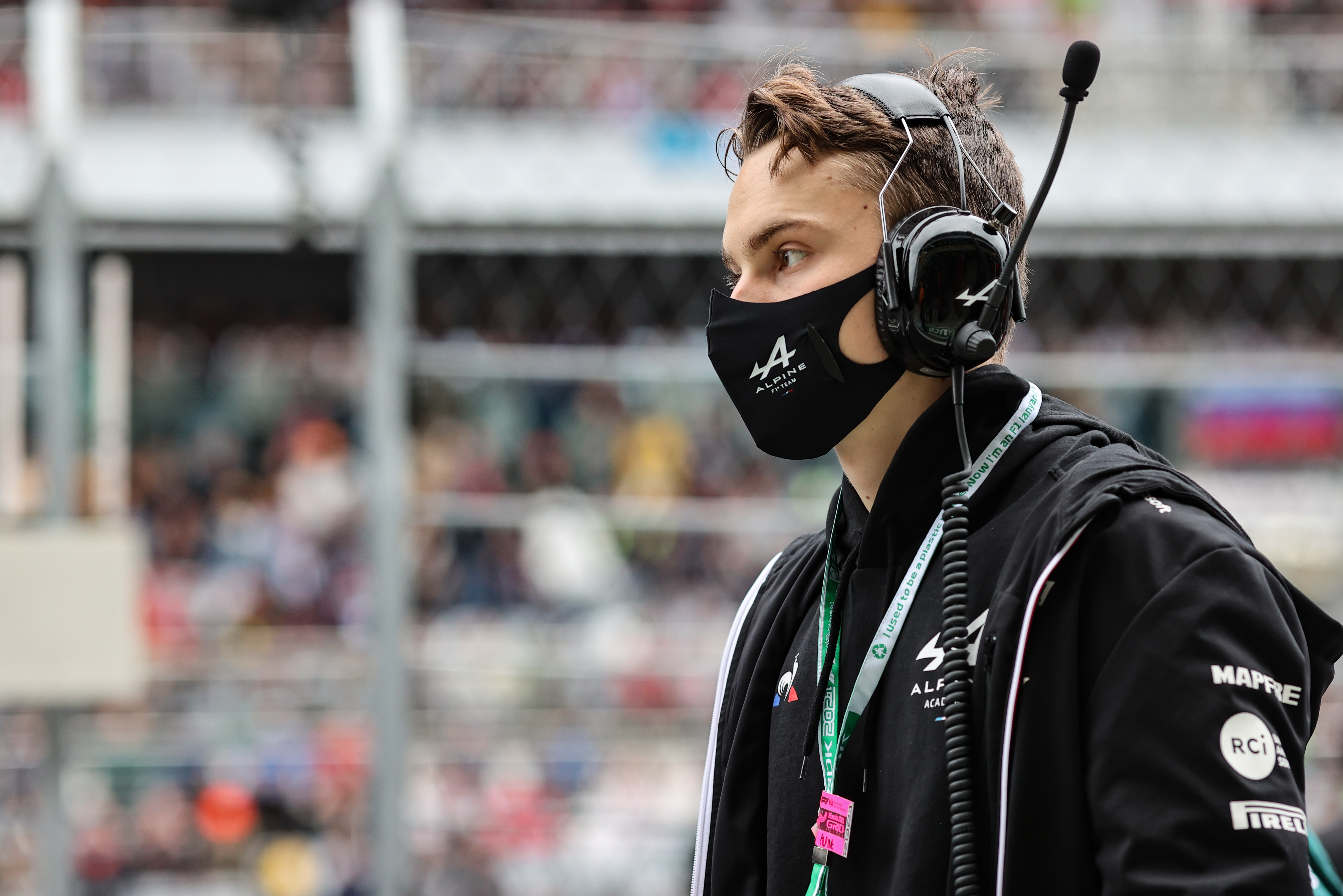 Piastri is right to refer to the off-track adjustments for F1 rookies as something that gets underestimated when drivers step up from lower categories.
With ultra-technical cars, reduced testing and a gruelling modern calendar, that has only got harder.
So Piastri is hoping he will be able to pick off some low-hanging fruit next year in the Alpine role, which he concedes will also be an environment with reduced pressure.
"Whilst I would of course love to be on the grid, I think it's actually going to be quite nice next year in some ways to have the sort of experience of an F1 season without necessarily the pressure to go out and perform and try and experience all these new places, in a massively more busy schedule," he says.
"And to try and have to deal with that while learning an F1 car, and developing a brand new car that's new with the regulations.
"So I think having not really any pressure in terms of going out and performing, that will help me, I hope. I want to try and get on the F1 grid as quickly as I can. So 2023 is what I'm aiming for. Next year a bit of experiencing the year without the driving part – and then just slot in the driving for the following year."
Sounds simple, right? Maybe a little too simple. But don't mistake the sentiment of 'just slotting in the driving' as Piastri being cocky.
He's just a driver who seems like he'd be absolutely at home in F1 next year, and has plenty of confidence that the driving part is the element that should come most naturally.
Silverstone in an F1 car. What a day 😆 So ridiculously cool. I now have a newfound appreciation for downforce 😅 pic.twitter.com/HKKHyldx0B

— Oscar Piastri (@OscarPiastri) May 25, 2021
That's probably been helped by the private testing he's completed with Alpine in older Renault machinery. Piastri describes that as Alpine's "signature piece" with its junior programme – it affords more mileage in F1 cars than any of the others.
"Alpine do everything very well in their academy, but I think that's kind of the thing that sets them apart from the rest," he says.
"Alpine really have a step above all the other academies in terms of that side of things, which has been very beneficial to me.
"Firstly in F2 this year it's added in a couple more days in the race car. So that's been nice on that side, but also exposing me to an F1 car firstly, and working with the test team – they are still F1 engineers, still something of a race team, so exposing me to that has also been very helpful.
"I think it'll lead nicely into the testing programme next year. And now that I'm fully part of the team and not just in the academy anymore, that will obviously increase that relationship.
"The testing has been great. And also the sim work behind that as well. So it's not sort of just been jumping in cold into these F1 tests, it has been work behind the scenes for that as well.
"I think that's Alpine's signature piece, that most of the other academies can't say they can do that."
And you can bet on Piastri, who is an intelligent young man, having made the most of that. When it comes to understanding the bigger picture, some young drivers 'get it' and some drivers simply don't.
Piastri 'gets it'. Maybe that's a legacy of having Mark Webber in his management stable – that Webber ever got to F1, let alone became a multiple race winner, without any major backing was always a pretty stunning achievement. And it makes him a pretty perfect role model for someone who knows he can't buy his way into a seat and has to do everything in his power to earn one on merit.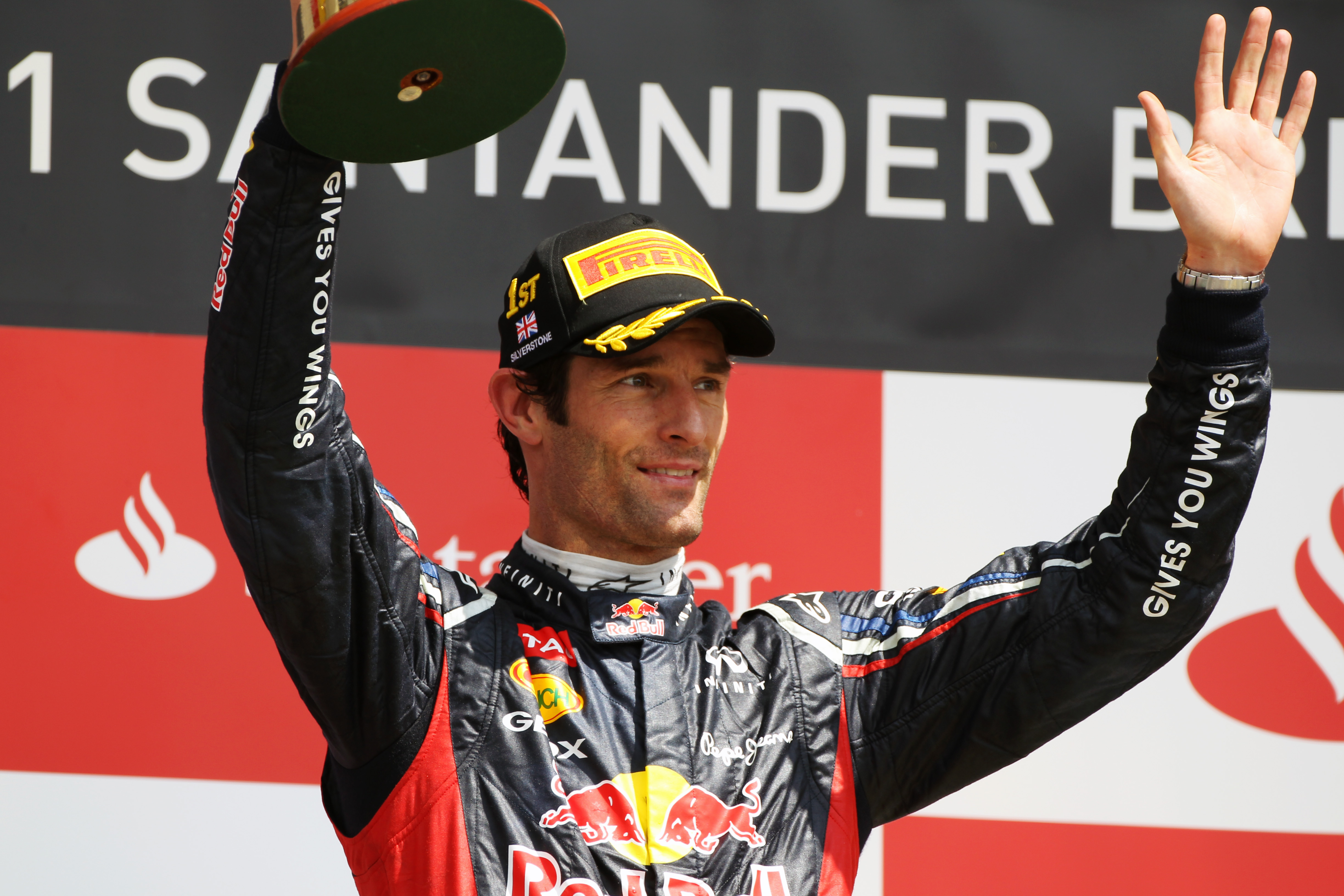 Ultimately that strategy hasn't paid off for Piastri how he'd like for 2022 but it has got his foot in the door. So if he continues on this path the real reward should come in 2023.
For the sake of F1's credibility as much as anything else, it has to. Alpine would be foolish to overlook him and any other team with an impending vacancy must have Piastri's name at or near the top of their shortlist.
If Piastri gets into F1 in 2023 and sticks around a long time, it won't matter that he failed to get a drive in 2022. And he's switched on enough to know that. He understands this is all about the long game. Which is why he's never thrown his toys out the pram.
He's been honest, certainly. He expressed his disappointment and confessed the F1 silly season was tough to watch, given all he'd done to be a part of it. But he's never gone to great lengths to spin a 'woe-is-me' tale.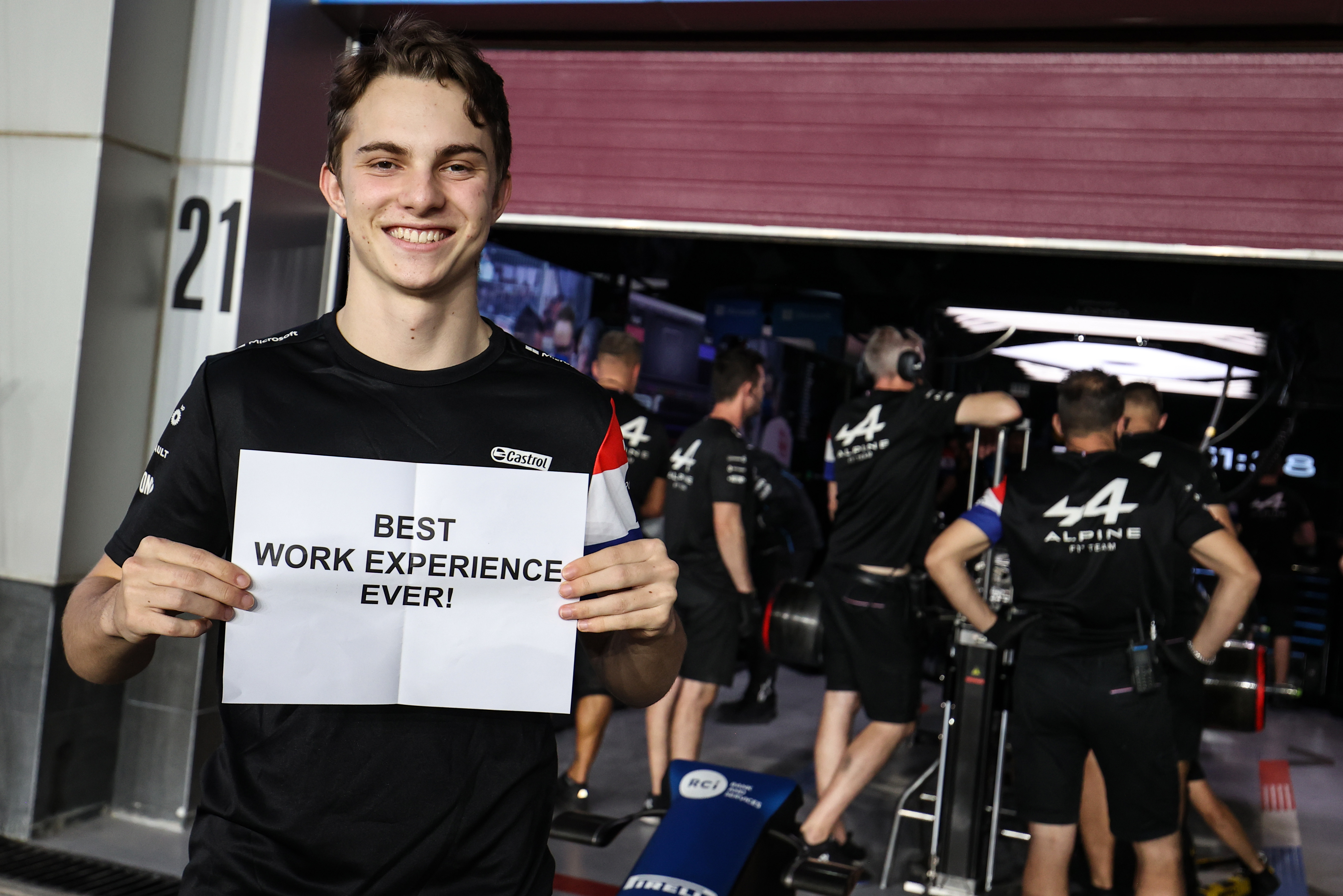 Does Piastri deserve to be in F1 next year? Of course. Does he feel ready? "I definitely do. In terms of results in junior categories, I can't really do a whole lot more. I still have to go out and win F2 but at the time when all the contracts were being sorted, I've put myself in the best position I can.
"So from that side of things, I definitely feel ready. And in terms of handling, I guess, the other side of F1 with all the travelling and media commitments and sponsorship commitments and stuff like that, I think I'm definitely ready for that as well.
"I think I would have done perfectly fine on the F1 grid next year."
There's very little evidence, if any, to dispute that.