When it came to the driver rosters, the DTM in its previous guise had an interesting relationship with Formula 1.
It did host the occasional ex-F1 driver, but was more frequently a destination for either promising juniors whose path through the F1 ladder stalled somewhere around European F3 (very non-coincidentally a DTM feeder series back then) or promising juniors whose manufacturer benefactors preferred to place them there over a more conventional F2 assignment.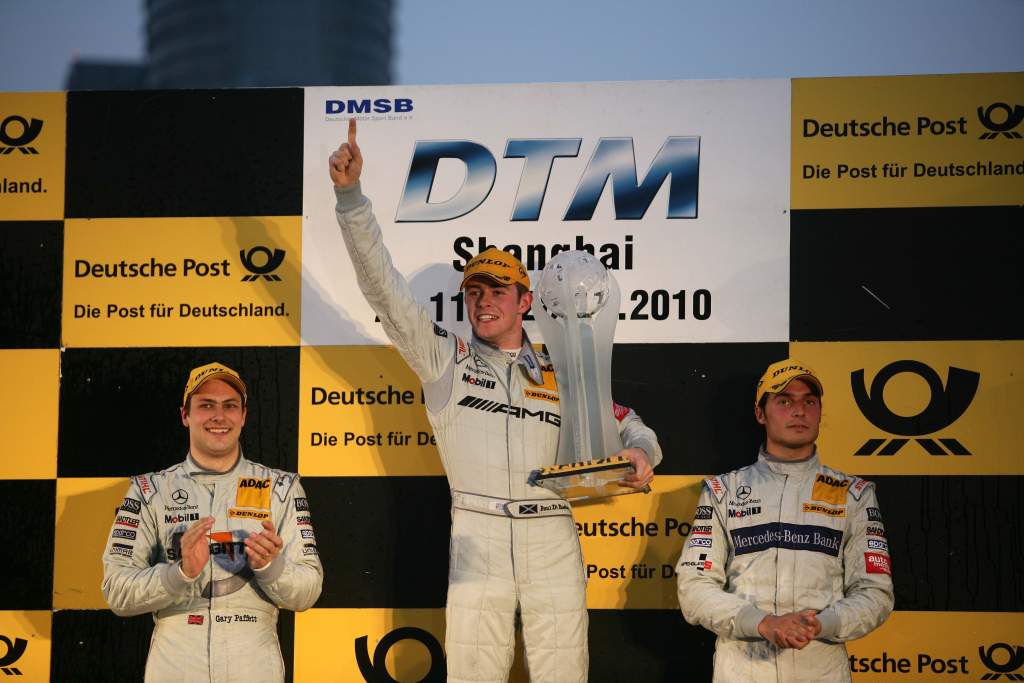 That meant that for several drivers – think Pascal Wehrlein, Paul di Resta, Esteban Ocon, Roberto Merhi and even the one-time stand-in Antonio Giovinazzi – the DTM effectively acted as a springboard or at least an extra line on the CV before F1.
The DTM we have these days, now a GT3-spec series that's no longer explicitly manufacturer-dominated, is something of a different beast. It clearly shares some of the same DNA format- and presentation-wise, but whether that's enough to make it part of the lineage rather than something entirely new is a different question, and one too complicated to be answered in this piece.
In any case, this new DTM has already helped one driver – Williams-bound Alex Albon – to keep race fit before securing their F1 return. But it's probably naive to think that Albon's DTM results have had any bearing on whether or not he gets a 2022 F1 seat.
The same is probably true for the future F1 prospects of Albon's DTM team-mate. But maybe it shouldn't be, because Liam Lawson has looked every bit the driver who deserves to follow the likes of di Resta and Wehrlein in converting DTM success into an F1 future.
Lawson may not yet add his name to the DTM champions' list that already contains the above-mentioned duo, but he's had a lovely season all the same. With four races to go in his rookie campaign, he's a three-time race winner in the Red Bull-liveried AF Corse Ferrari, and heads the standings by nine points.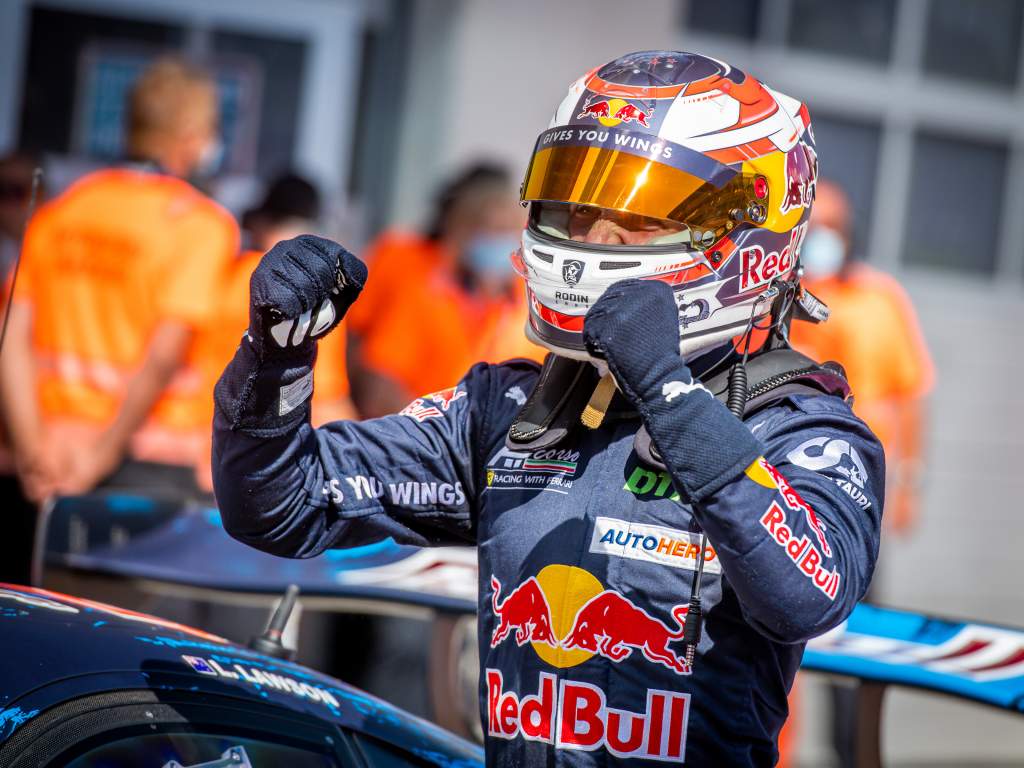 He won on his debut at Monza, and swept the Red Bull Ring round despite the existence of success ballast. Virtually every weekend (save for a pretty bleak Nurburgring showing) Lawson has been running right at the front, much more reliably than Albon, and has a qualifying average of 5.1.
That last number might not sound that great, but it's a genuine achievement in current DTM, which has largely retained its previous guise's penchant for tiny margins in qualifying. For comparison, Albon's average qualifying position is 8.5.
It's true that Lawson has benefited from AF Corse strategy efficiency and quick pitstops, and it's also true he hasn't been perfect – at the Nurburgring, he did his tribute to DTM's infamous 'schieb ihn raus' 2015 moment by eliminating title rival Kelvin van der Linde and his fellow Audi driver Mike Rockenfeller in one botched move, prompting this broadside from Rockenfeller: "Lawson, in my opinion, the guy is really losing his mind, I don't know what he's smoking, he's really aggressive everywhere".
But that kind of thing is forgivable for a driver who is relatively inexperienced in GT3 racing, having only done a one-off race in his native New Zealand a few months prior to his DTM debut.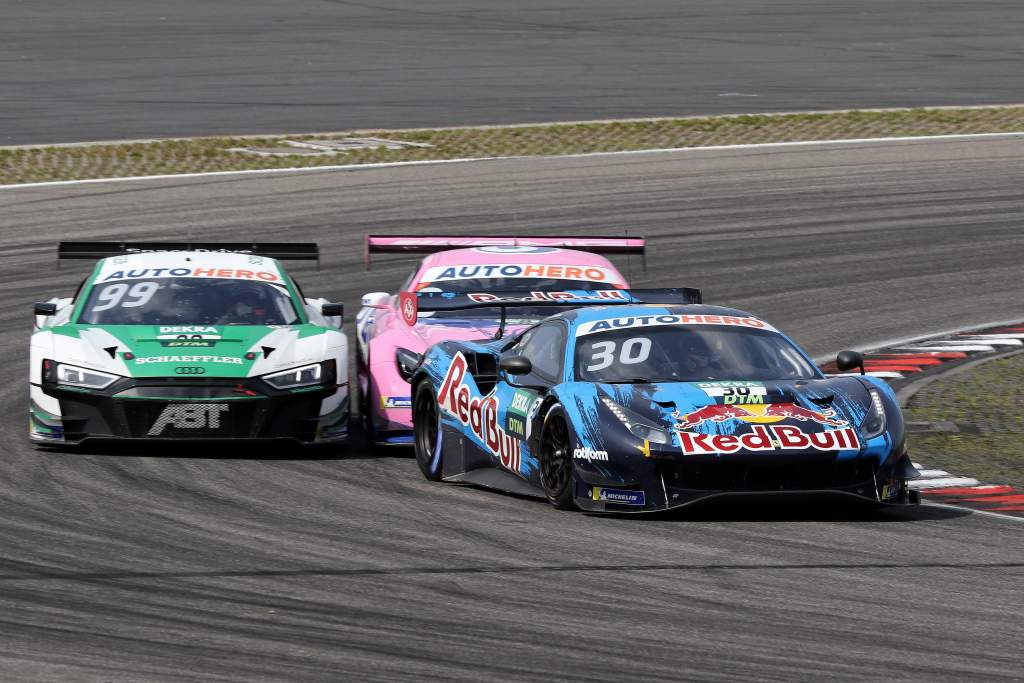 And Rockenfeller's sheer presence should speak volumes, too. He's one of several DTM mainstays aiding the continuity of this new version of the championship, which also features the likes of Lucas Auer, Nico Mueller and Marco Wittmann – a major standout of the previous DTM era who is currently Lawson's main title rival.
At this point it's still fair to ask – what relevance does this have to F1? A Balance of Performance-enabling GT3 series with rolling starts is hardly a great barometre for how well a driver could do in F1, is it?
Surely a better indicator is Lawson's F2 campaign, where he is only eighth, trailing two fellow Red Bull juniors in Juri Vips and Jehan Daruvala?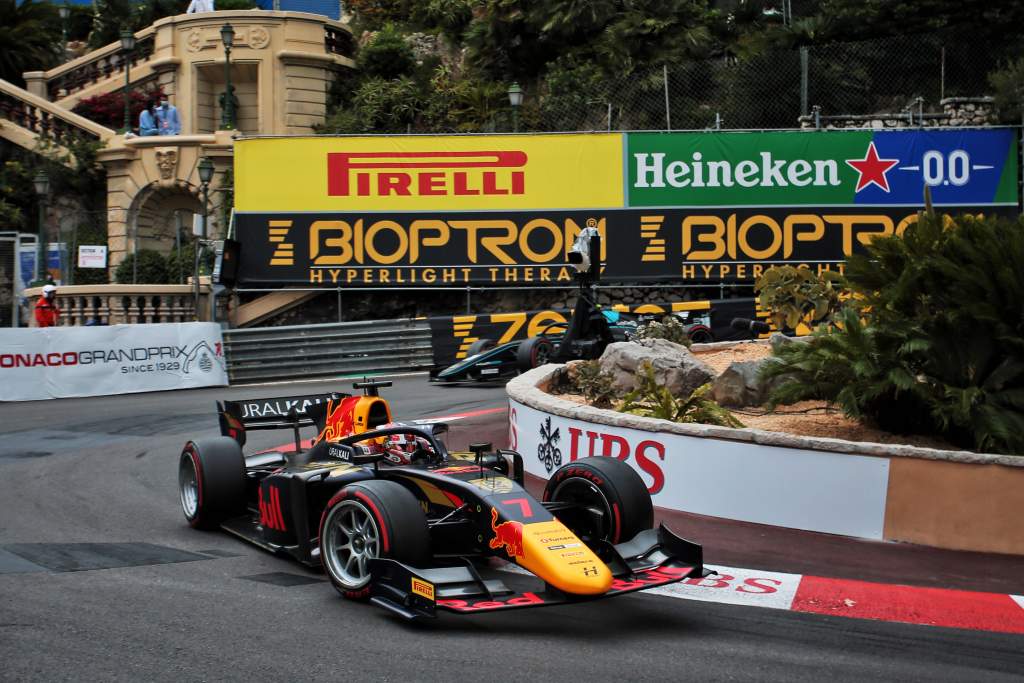 Well, for one, that eighth place does Lawson a bit of a disservice – he probably isn't quite in F2's very top echelon yet, but he is a rookie who did lose a win in Monaco to a technical infringement and a good haul of points at Monza to a fire extinguisher going off.
But the DTM results should matter, too. They probably don't reflect F1 potential, but they speak volumes of adaptability and diligence – adaptability because he's going up against a field that's on average much better versed in GT3 racing than he is and diligence because he's kept up a consistently high level of performance despite combining the campaign with another campaign in a very different type of car.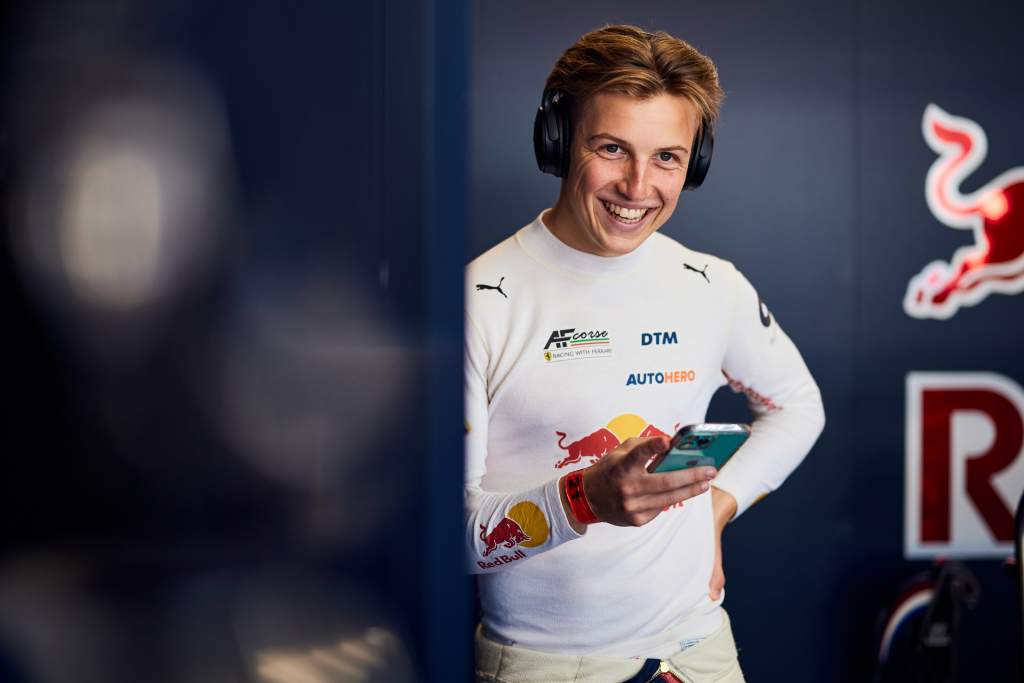 Don't take this as a call for Red Bull to give up on Yuki Tsunoda, or offload Pierre Gasly, or lobby Williams to take Lawson instead of Albon. It is emphatically not one of those things.
But Lawson's really good season should count. Red Bull is clearly on to something special with the 19-year-old – and his DTM exploits, for me, should potentially nudge him over the top to be next in line when the energy drinks giant has an F1 seat to fill.
And if it doesn't, well, at least we now know he'll make one hell of a sportscar driver.